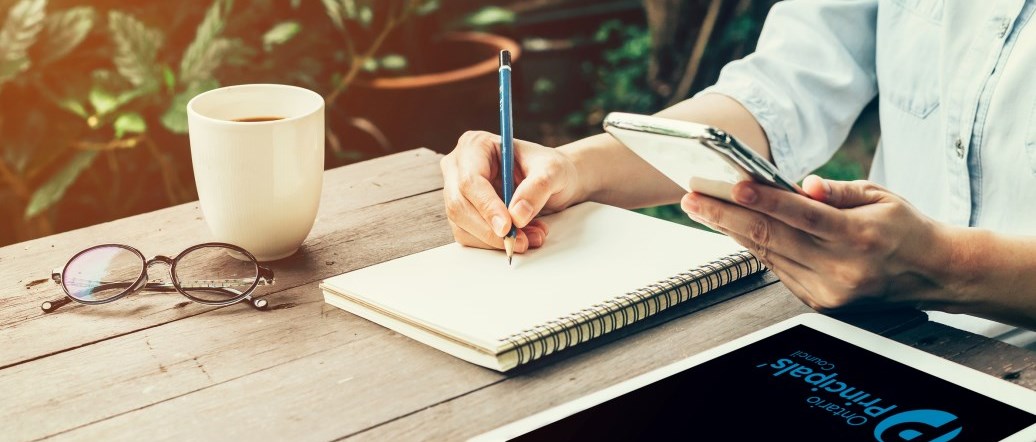 In response to Member feedback, we've created a comprehensive selection of summer learning opportunities for you to choose from. With a variety of topics, delivery modes and locations, we're looking forward to making OPC your summer learning destination!
Instructional Leadership for School Improvement
Jennifer Abrams - Swimming in the Deep End
Richmond Hill - August 20
Mentor-Coaching Institute
Toronto, Face-to-face
Session 1 - August 12 - 13
Session 2 - August 14
Principal's Development Course (PDC)
Multiple offerings
Professional and Challenging Conversations
More information
Special Education for Administrators Qualification Program (SEAQP)
Online, August 19 - December 9
Please note, our summer learning oportunities require sufficient enrollment. We kindly advise you not to book travel and accommodation until the event is confirmed. We thank you for your understanding.