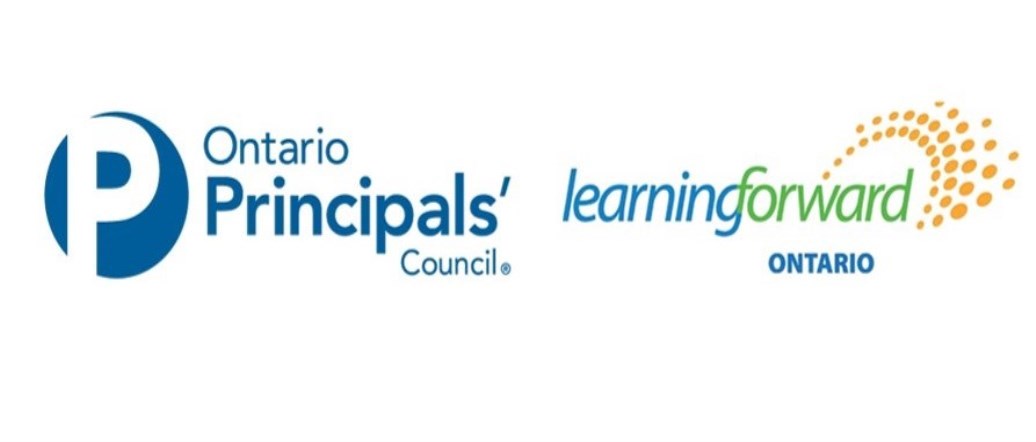 Ontario Principals' Council, Catholic Principals Council of Ontario and Learning Forward Ontario Article Discussion Series
As educational organizations pivot to a post-pandemic future, the landscape will be forever changed. Leaders in school systems must be ready to shift to meet known challenges that have become even more urgent at this unprecedented time and to face new challenges that require innovative and creative leadership thinking.
This free series, sponsored by the Ontario Principals' Council (OPC), Catholic Principals Council of Ontario (CPCO) and Learning Forward Ontario, is designed to engage school leaders and administrators in conversations related to the emerging issues in educational leadership in a VUCA (volatile, uncertain, complex and ambiguous) world. The sessions will maximize participant connection and the sharing of ideas. Each session, facilitated by OPC, CPCO and Learning Forward Ontario representatives will feature short articles from the three association publications for participants to consider that reflects relevant topics to contemporary school leadership and learning.
Session # 1: Tuesday, October 24, 2023 from 7:00 p.m. - 8:30 p.m. EDT
Session # 2: Tuesday January 16, 2024 from 7:00 p.m. - 8:30 p.m. EST

Session # 3: Tuesday, April 2, 2024 from 7:00 p.m. - 8:30 p.m. EDT
Session #1: Game Changers: Leading in times of Transformational Change
During this session, Artificial Intelligence (AI) and its implications for education and leadership will be examined.
Date: Tuesday, October 24, 2023
Time: 7:00 - 8:30 p.m. EDT
Session # 1 Articles for Discussion
Volante, Dr. Louis, Deluca, Dr. Christopher and Klinger, Dr. Don A. "Forward-Thinking Assessment in the Era of Artificial Intelligence: Strategies to facilitate deep learning." Education Canada, V.63 Issue 2 (web exclusive), Summer 2023.
Additional Resources
Dr. Philippa Hardman - The AI Education Revolution is Coming - or is it?
On Learning Design and AI - A Conversation with Dr Philippa Hardman
Selects: AI in Education with Chris Dede (S5E4)
The articles will be sent to participants 1-2 weeks prior to each session.