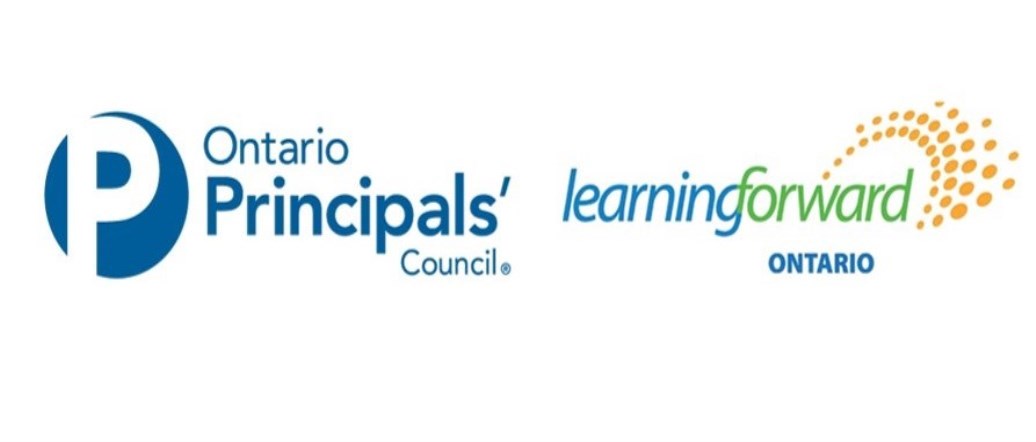 Ontario Principals' Council, Catholic Principals Council of Ontario and Learning Forward Ontario
Article Discussion Series
As educational organizations pivot to a post-pandemic future, the landscape will be forever changed. Leaders in school systems must be ready to shift to meet known challenges that have become even more urgent at this unprecedented time, and to face new challenges that require innovative and creative leadership thinking.
This series, sponsored by the Ontario Principals' Council (OPC), Catholic Principals Council of Ontario (CPCO) and Learning Forward Ontario, is designed to engage school leaders and administrators in conversations related to the emerging issues in educational leadership in a VUCA (volatile, uncertain, complex and ambiguous) world. The sessions are designed to maximize participant connection and the sharing of ideas. Each session, facilitated by OPC, CPCO and Learning Forward Ontario representatives will feature short articles from the three association publications for participants to consider that reflects relevant topics to contemporary school leadership and learning.
Session # 1: Thursday, November 03, 2022 from 7:00 p.m. - 8:30 p.m. EDT
Session # 2: Thursday, February 28, 2023 from 7:00 p.m. - 8:30 p.m. EST

Session # 3: Thursday, April 13, 2023 from 7:00 p.m. - 8:30 p.m. EDT
Session # 2:
Date: Tuesday, February 28, 2023
Time: 7:00 p.m. - 8:30 p.m. EDT
Cost: There is no cost to attend this session.
Session # 2 Articles for Discussion
More information will be available soon.
The articles will be sent to participants 1-2 weeks prior to the session.
Session # 2 -3 Registration