Toronto has an attraction for everyone, all year long. When planning your visit to the convention, we encourage you to also enjoy some of the best sightseeing, cultural events, sporting and shopping that our city has to offer.
Below are some of the must-see attractions in the city during August. Make some time to explore our beautiful city and surrounding regions!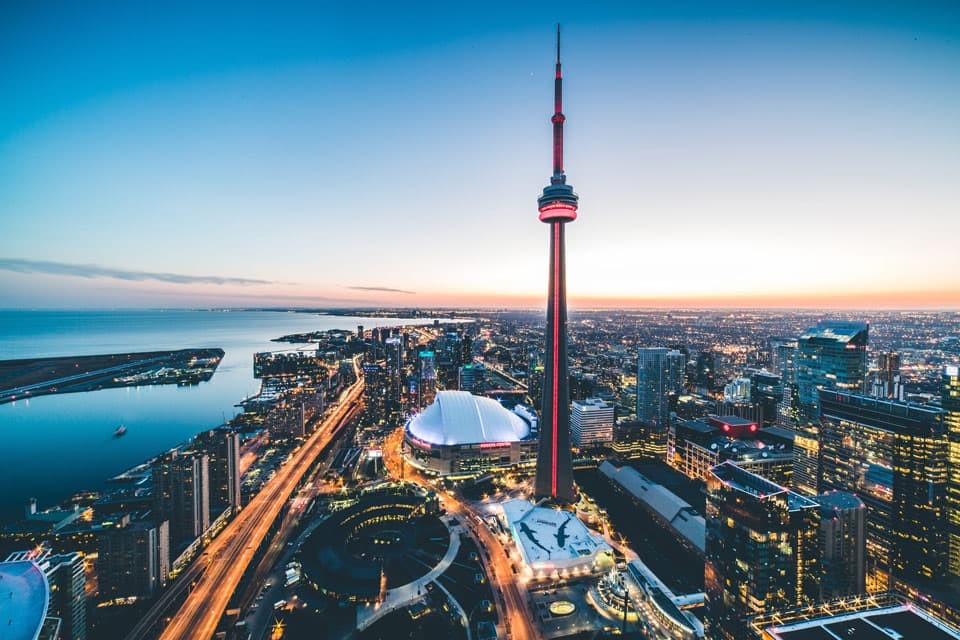 CN Tower
Toronto's most prominent attraction is the CN Tower, the tallest free-standing structure in the western hemisphere, now including EdgeWalk, a thrilling hands-free walk around the outside ledge of the tower. Standing at 1,815 feet tall and designated as one of the Seven Wonders of the Modern World, this engineering marvel is not only a top-notch dining and entertainment venue, it's a Canadian icon and an enduring symbol of Toronto.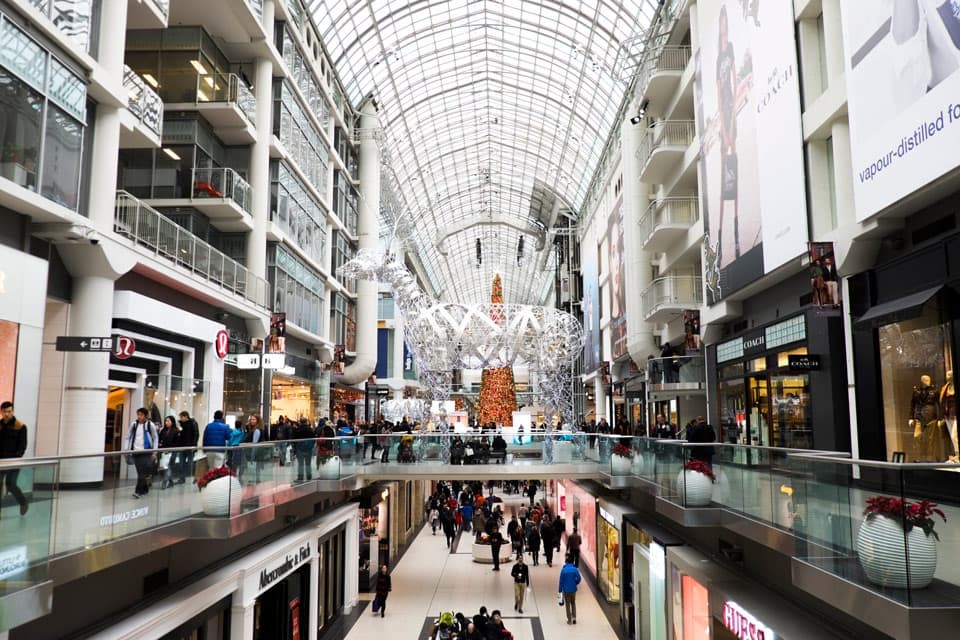 Eaton Centre
Located in the heart of downtown Toronto, The Eaton Centre is one of the city's most popular attractions. With over 250 retailers in fashion, furniture and electronics, the selection here is unbeatable. Upscale boutiques mingle with casual clothiers. There's something to satisfy every style and taste at Toronto's premier shopping destination.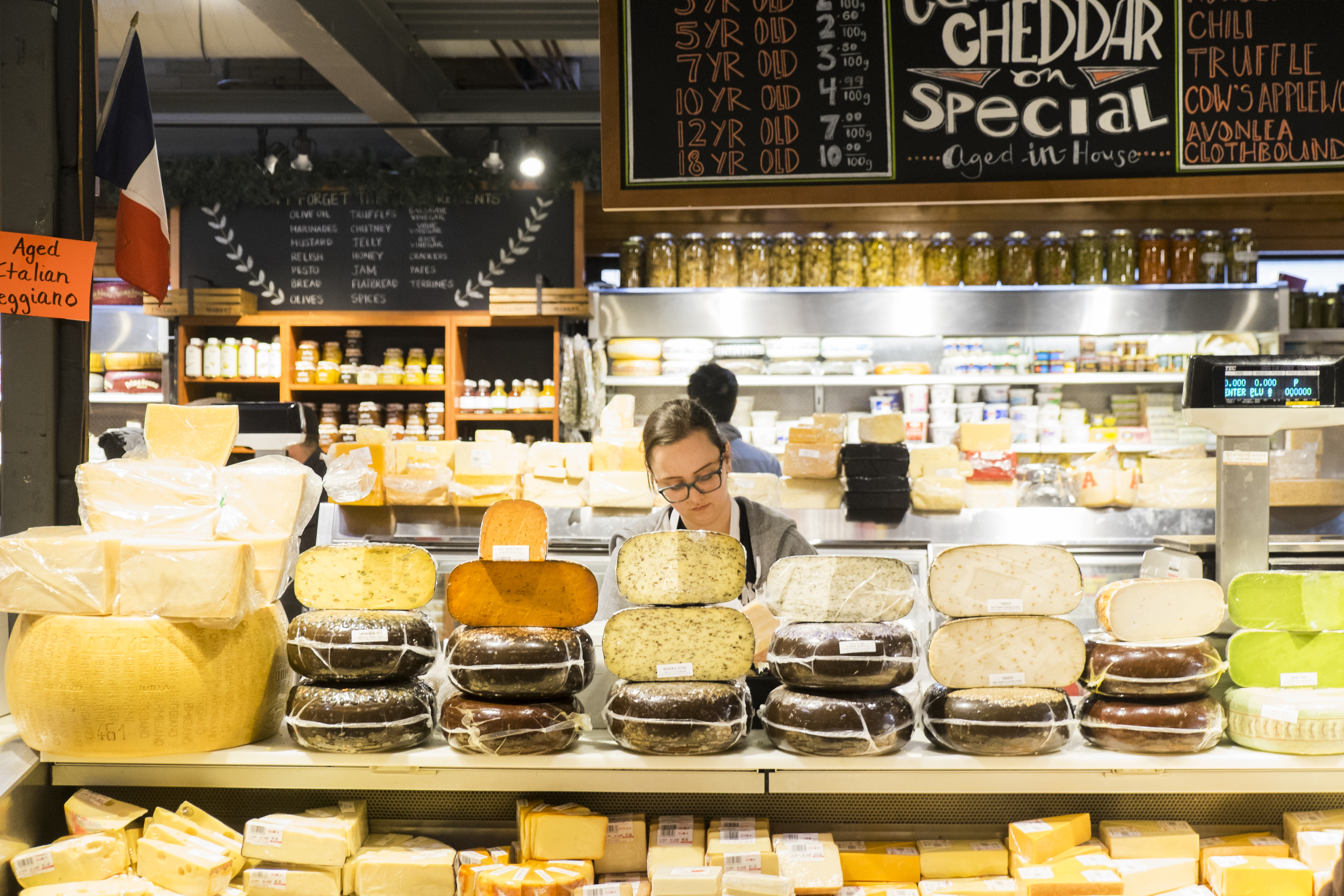 St. Lawrence Market
Great picnic fare and edible souvenirs can be discovered at The St. Lawrence Market, ranked by National Geographic as the world's best food market. Set in Old Town Toronto, take your taste-buds on a stroll through its famous produce and food stalls, restaurants, art exhibits and cooking classes.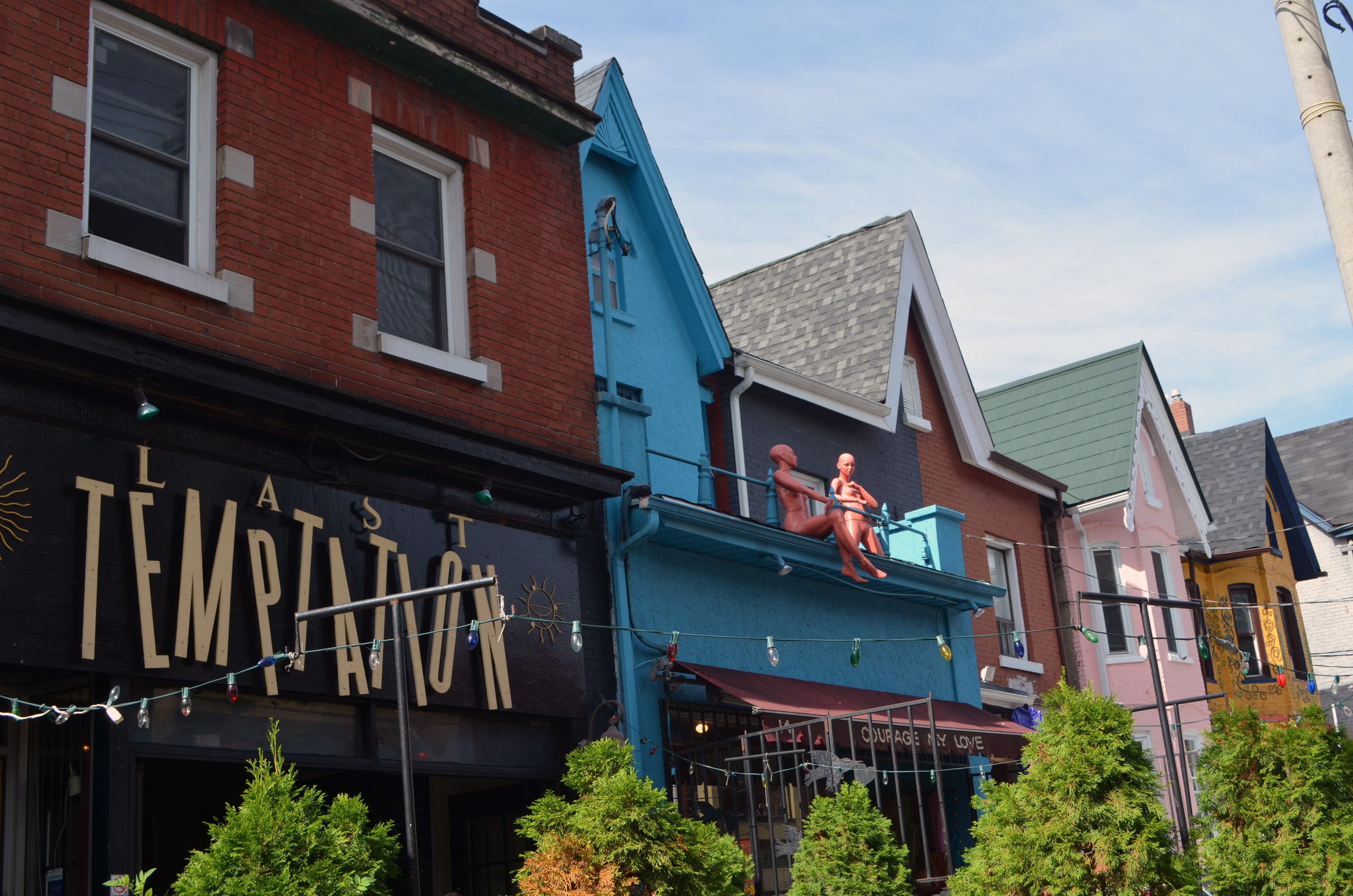 Kensington Market
This part of Toronto is a walkable bohemian neighbourhood that draws artists and tourists to its indie shops, vintage boutiques and arts spaces. The Market is also home to a wide array of specialty grocers, bakeries and cheese shops. Hipsters frequent trendy bars, cafes and international restaurants that range from casual to fine dining. Students and families populate Victorian houses along tree-lined streets.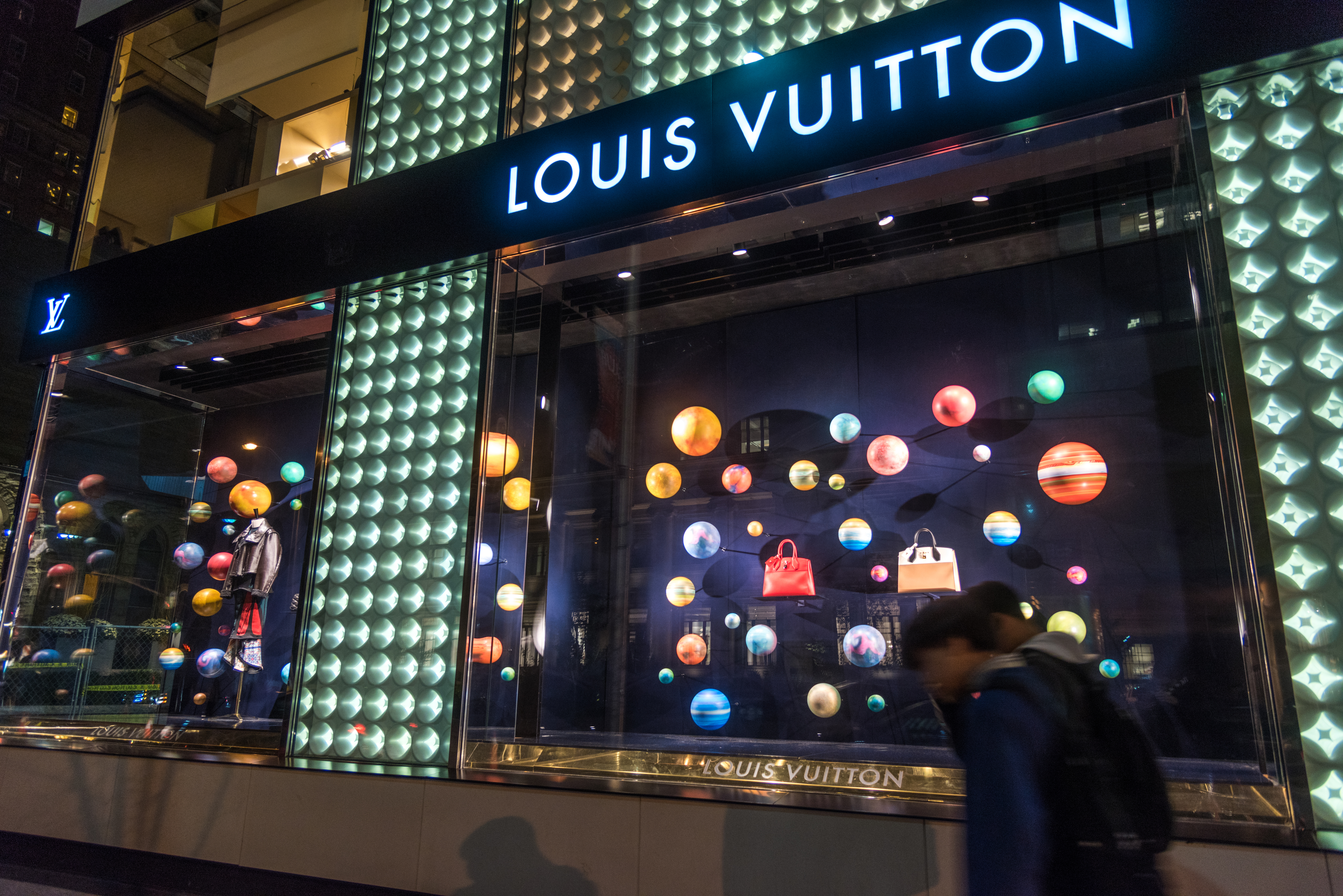 Yorkville
Yorkville is a top destination neighbourhood for high end shopping, boutiques, galleries and design studios. This area is home to chic cafes, polished bars and fine-dining restaurants. The neighbourhood is well known for hosting Hollywood insiders during Toronto's International Film Festival. Side streets are lined with picture-postcard Victorian homes with ornamental gardens.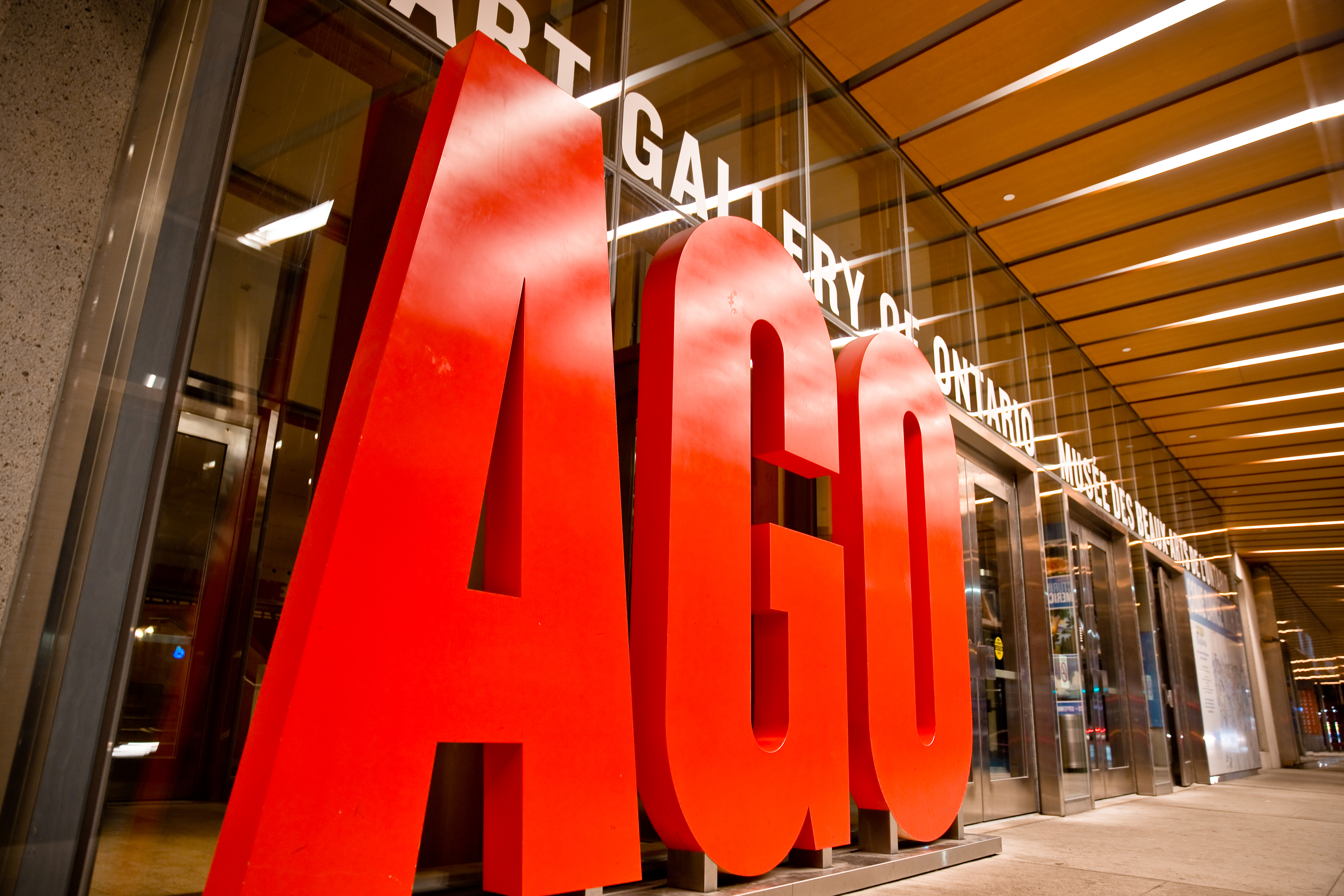 Art Gallery of Ontario (AGO)
The Art Gallery of Ontario is among the most distinguished art museums in North America. From the vast body of Group of Seven and signature Canadian works, to the African art gallery, to cutting-edge contemporary works and masterpieces of European art, the AGO offers an incredible experience with each visit.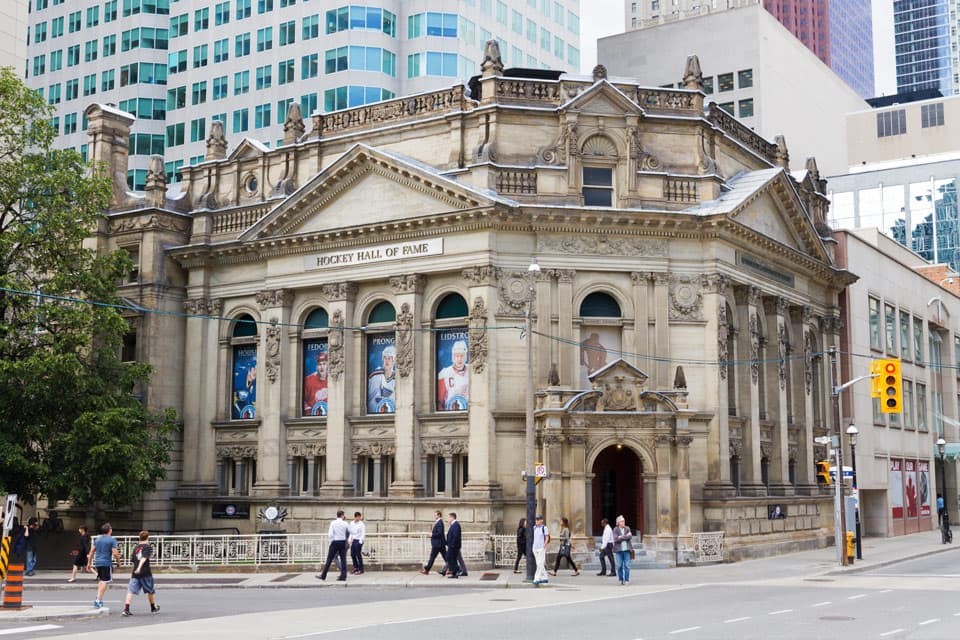 Hockey Hall of Fame
Featuring the most elaborate collection of hockey memorabilia and gear from across the globe, as well as interactive games, multimedia stations and exhibits on the game's greatest players, there's something for everyone at the Hockey Hall of Fame. Be sure to visit one of the most coveted prizes in professional sports, the Stanley Cup.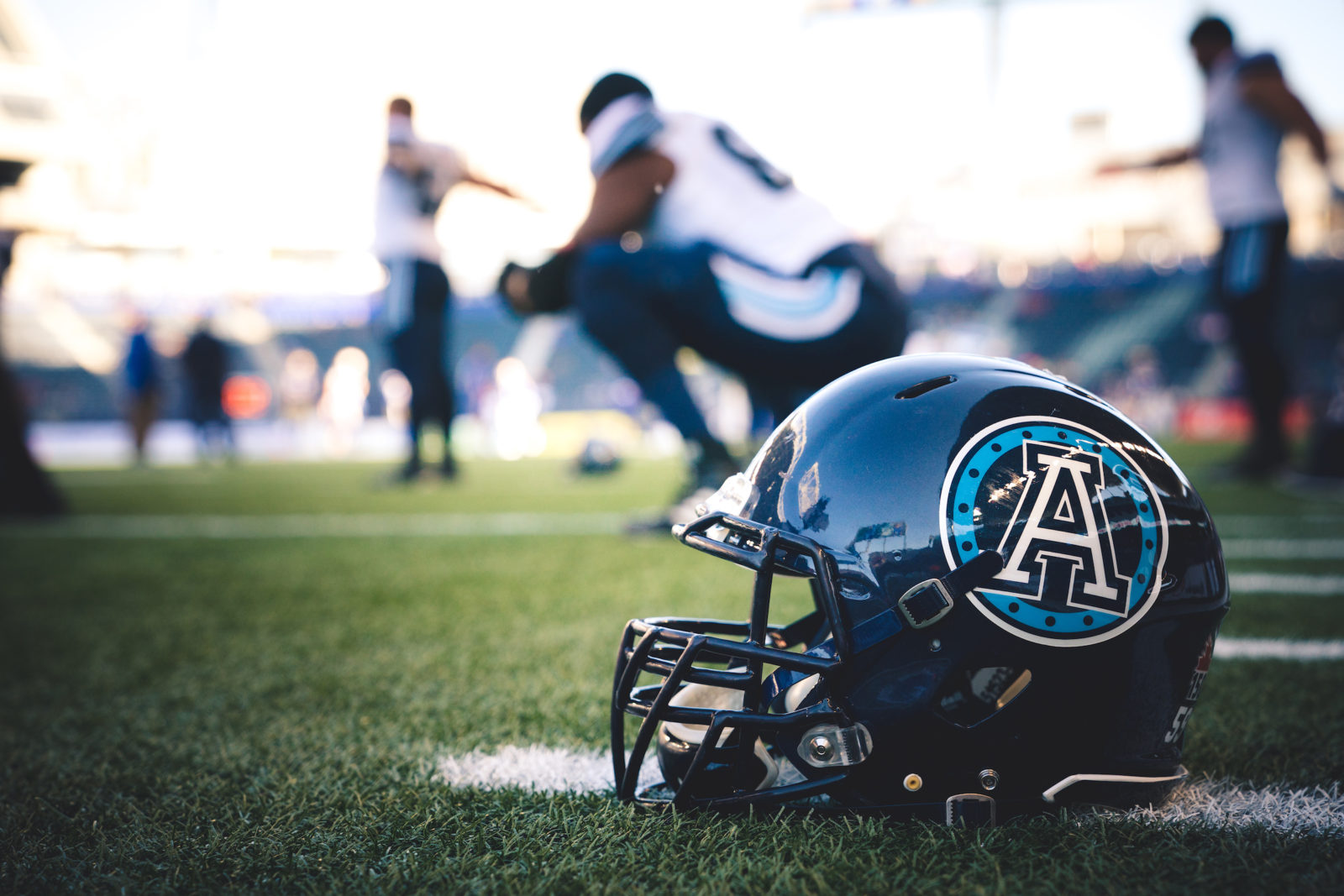 Toronto Argonauts (Football)
The Argos are Toronto's professional football team competing in the East Division of the Canadian Football League (CFL). The team was founded in 1873, and is the oldest existing professional sports team in North America still using its original name. The Argonauts played their home games at Rogers Centre from 1989 until 2016 when the team moved to BMO Field, the fifth stadium site to host the team.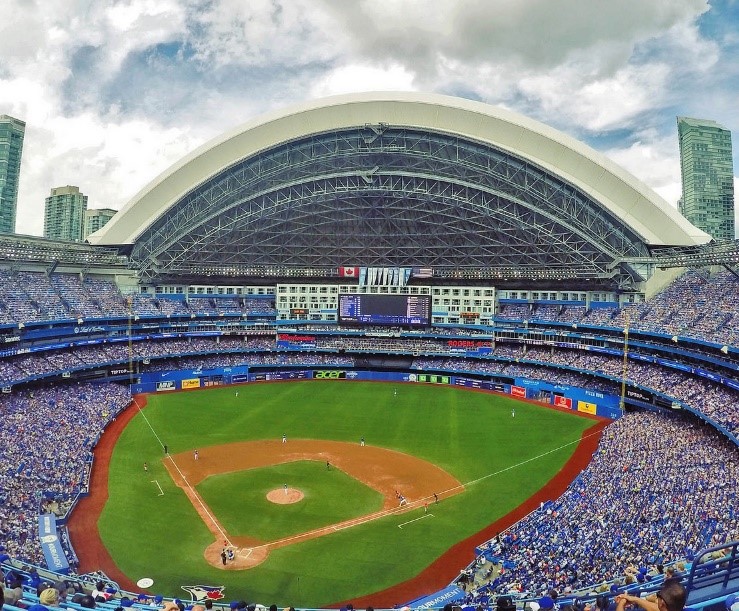 Toronto Blue Jays (Baseball)
For baseball fans of all ages, Toronto's professional baseball team, the Blue Jays, play out of the Rogers Centre, which is steps away from the convention venue. Get a glimpse of some of the best baseball players in the world competing in the top professional league in North America.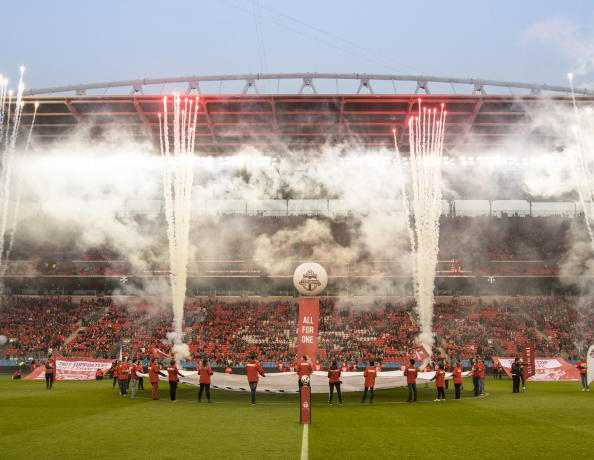 Toronto FC (Soccer)
Toronto Football Club is a professional soccer club. It competes in Major League Soccer as a member of the Eastern Conference. The team plays its home matches at BMO Field, located at Exhibition Place on Toronto's shoreline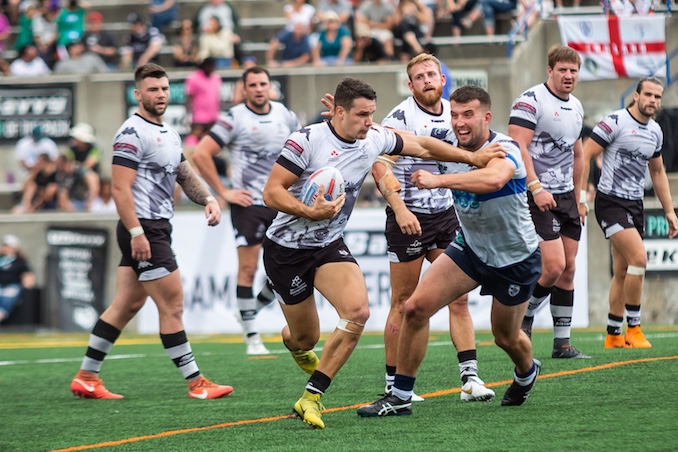 Toronto Wolfpack (Rugby)
The Toronto Wolfpack are a professional rugby league club competing in the England-based top-level Super League. The team began playing in 2017 in third-tier League 1 and finished first, winning promotion to the second-tier RFL Championship at the end of its inaugural season.