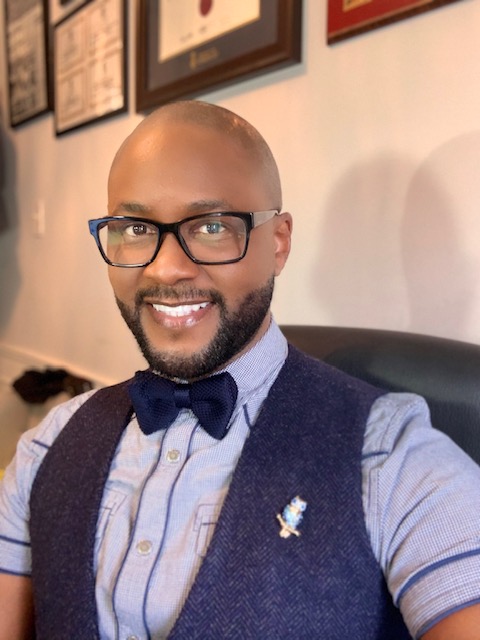 Dr. Andrew B. Campbell (DR. ABC) is a graduate of the University of Toronto, with a PhD. in Educational Leadership, Policy, and Diversity. He is presently a Faculty member in the Master of Teaching (MT) Program at the University of Toronto and an Adjunct Assistant Professor at Queens University (online). He is an Ontario Certified Teacher (OCT) and has been an educator for over 25 years in Jamaica, The Bahamas and Canada. His research and teaching focus on Equity, Diversity, Inclusion, Anti-Black Racism, Educational Leadership, Black LGBTQ+ Issues, and Teacher Performance Evaluation. He has presented at numerous peer-reviewed academic conferences and has delivered many presentations as a motivational speaker, keynote, and workshop facilitator. He loves people, food, fashion, and travelling.

Website: drabc.ca
LinkedIn: https://www.linkedin.com/in/andrew-b-campbell-ph-d-a7373b2b/
Facebook: @Teachablemomentswithdrabc
Twitter: @DRABC14
Instagram: @Teachablemomentswithdrabc
Andrew's Fireside Chat on Elevating Leadership Agency: Building leadership capacity in our learning communities will be Wednesday, July 27 at 10:45 a.m.