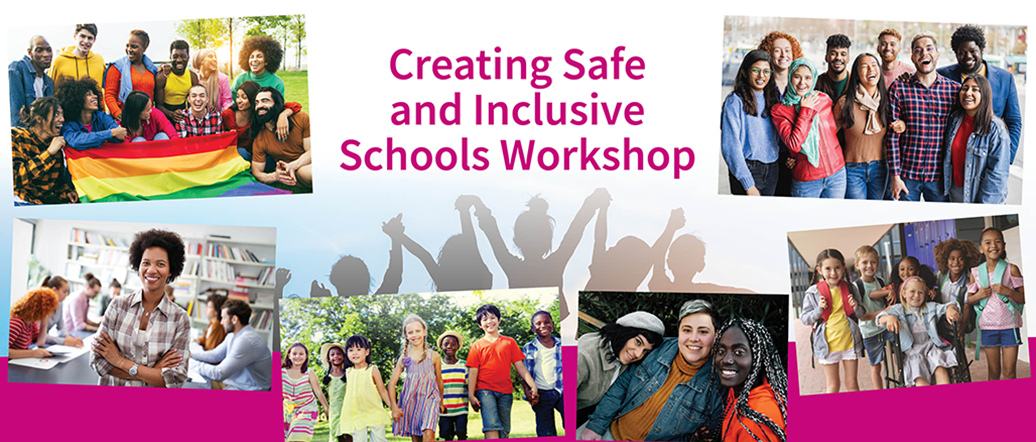 Creating Safe and Inclusive Schools Workshop - August 14 -15
All school boards are legally required to provide safe, inclusive and accepting learning environments that can support the well-being and achievement of every student. Increased mental health and trauma within communities have created unique challenges for school administrators navigating supports for students and families in a post-pandemic world. Safe and inclusive schools are founded on principles of equity and inclusion that recognizes and honours each distinct and diverse learner. Principals and vice-principals will engage in reflective and collaborative conversations to expand their knowledge of relevant legal frameworks, practical strategies and approaches to enhance feelings of safety and well-being of students in their schools.
Key Topics include
Legal framework
School culture
Equity and inclusion
Violence and trauma and
Safe schools.
Facilitators:
Lawrence DeMaeyer, OPC Education Advisor
Colin Fleming, OPC PST Consultant
Susie Lee-Fernandes, OPC Director of Professional Learning
Delivery format: Onsite or online. Please register for the appropriate option below.
Onsite address: Ontario Principals' Council, 20 Queen Street West, Suite 2700, Toronto, ON, M5H 3R3 (light breakfast and lunch will be provided)
Time: 9:00 a.m. to 3:30 p.m. EDT (Day 1), 9:00 a.m. - 12:00 p.m. EDT (Day 2)
Member fee: $150 + HST (online), $200 + HST (in-person)
Non-member fee: $175 + HST (online), $250 + HST (in-person)
Registration deadline: August 3, 2023 (in-person) and August 11, 2023 (online)
For Member pricing, please ensure you are logged in to the OPC website.
---
Cancellation Policy: If registration is cancelled by June 15, a full refund will be provided. If registration is cancelled 2 weeks prior to the event, there will be a 50% refund. There will be no refund if registration is cancelled less than 2 weeks prior to the event.
As part of the provincially negotiated PD Funds, the OPC has created several opportunities for Members to benefit from those funds. One of those opportunities is to provide learning sessions for principals and vice-principals by district. If your district is interested in this workshop, the local executive should read through the information on this page and then determine if they want to put forward an application.