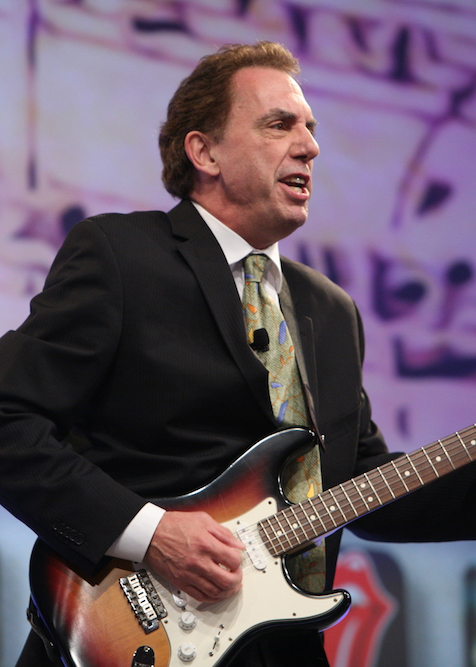 Doug Keeley's clients are unanimous in saying he has hooked them onto the power of business storytelling. His unique multimedia presentations Inspire and Equip audiences to be better business storytellers, and use the power of stories to fuel sales, leadership, and culture.
After spending more than two decades charting new courses in the marketing and communications industry, Keeley founded what today is Stories Rule! Founded on the simple proven fact that stories are the most effective and stickiest way that humans communicate with each other, he is changing the world of business communication one story at a time.
Over the last 15 years, has inspired hundreds of thousands of people through his keynotes, workshops, and conference hosting, using amazing stories of people, companies and ideas that have changed the world. Keeley has worked with a long list of blue chip clients including Accenture, Bayer, HP, Microsoft, Pepsi, Scotiabank, Starbucks, Xerox, and many others. He is the author of the book, The Mark of a Leader, designed to inspire readers with amazing tales of ordinary people who have done extraordinary things with their lives. He is an inductee into Canada's Meetings Hall of Fame.
Keeley will be the Master of Ceremonies from July 25-28.