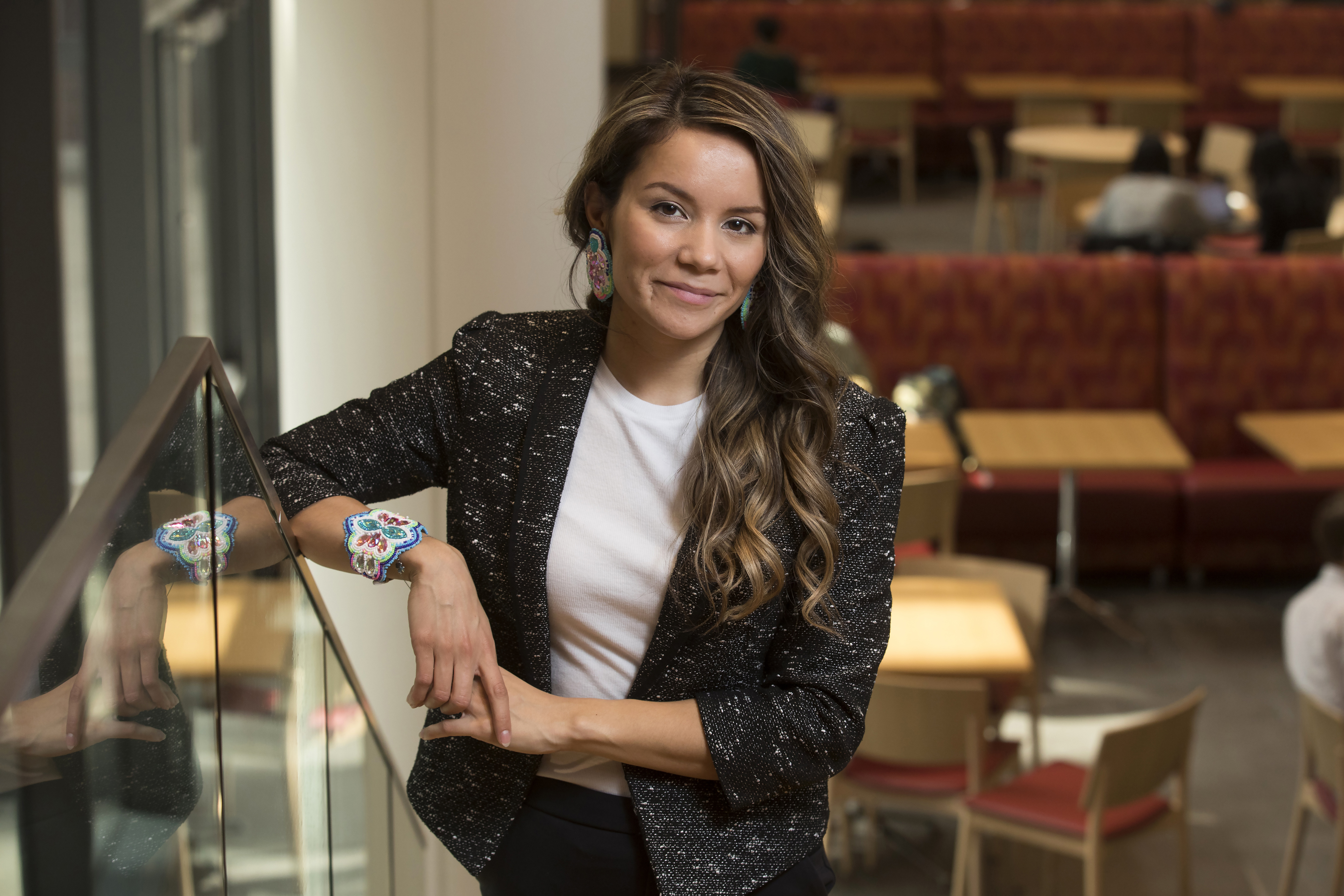 Gabrielle Scrimshaw is an internationally sought-after storyteller and expert in Indigenous education. She has an MBA from Stanford and is a Fellow at the Center for Public Leadership at Harvard University.
Growing up in a rural Indigenous town of 800 people, Gabrielle was raised in a single parent household and is a proud citizen of the Hatchet Lake Denesuline Nation. She is the co-founder of the Indigenous Professional Association of Canada and is an expert on diversity, leadership, and social justice.
She is a regular contributor for North America's largest national media outlets and has been profiled by the New York Times and Forbes.
Gabrielle's session will be Tuesday, July 26 at 3:15 p.m.