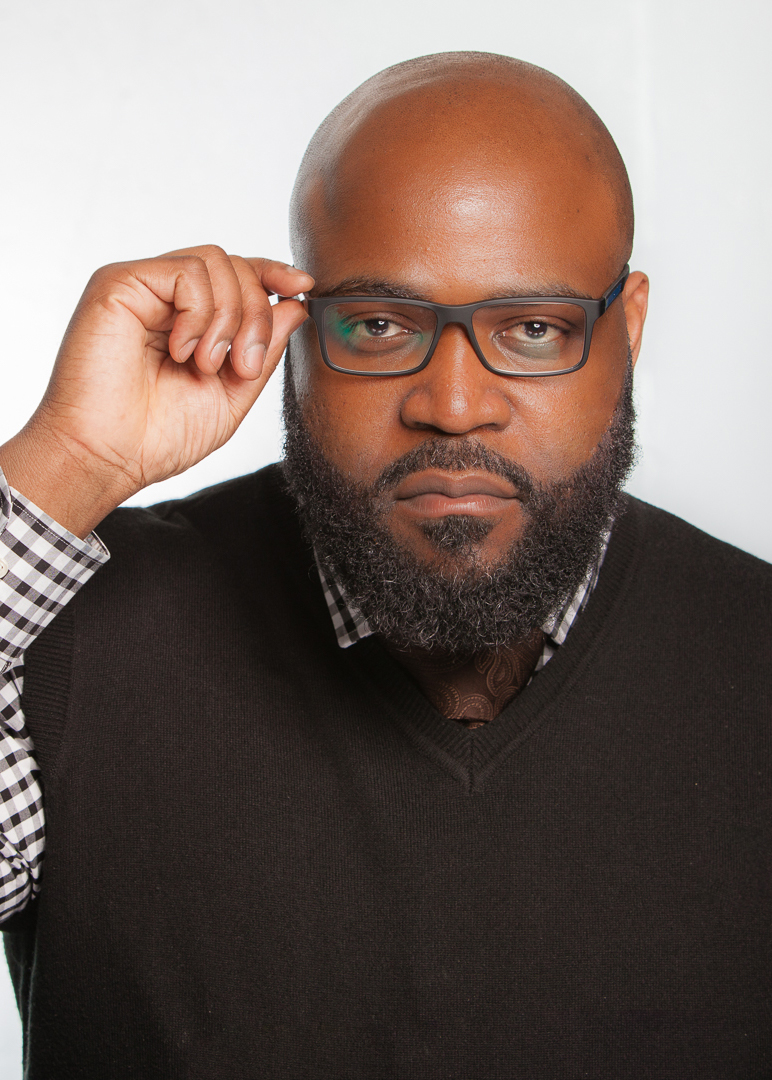 Jeff A.D. Martin is a soul-stirring, thought-provoking, highly requested transformational speaker, who has been using his platform to inspire people from around the world. Jeff has 15+ years of experience in Law Enforcement, working as a police officer in various detective and investigative roles. He is a youth communication specialist, with over 1000 forensic interviews with children.

Jeff is also an author of two critically acclaimed books, an award-winning professional speaker, a certified coach, University of Guelph certified leadership professional, Harvard University certificate recipient for public speaking and the curator of Inspire Legacy Company Online Academy, where he teaches the art of public speaking and student character development.
Student Panel – Student Sentiments on Equity in Schools
Jeff will moderate the Student Panel on Equity on July 26 at 1:30 p.m.