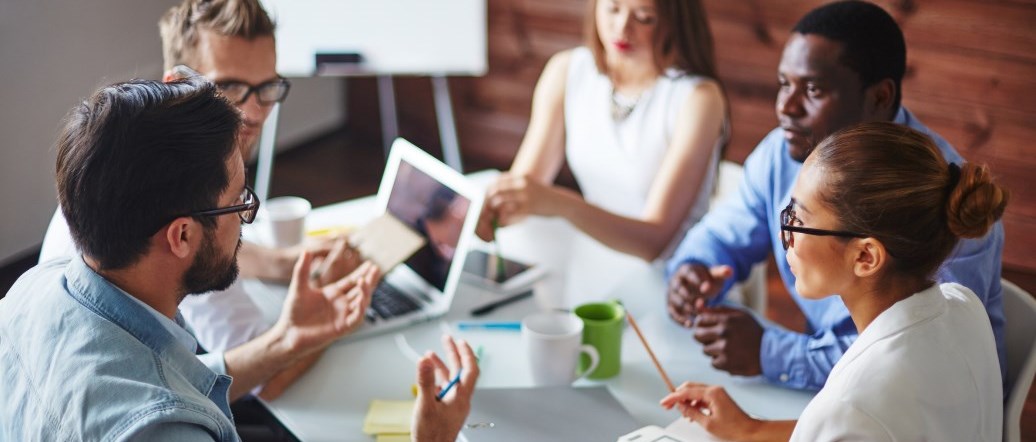 RELATIONSHIPS AS THE CATALYST FOR LEARNING AND DEVELOPMENT
How To Create a School-Wide Culture That Promotes Well-Being and Achievement?
Educators face greater pressures in the classroom than ever before. They are expected to do more with less. It's vital that educators revisit what matters most when it comes to promoting learning and development. This one-day workshop will examine the emerging science that places relationships at the core of supporting mental health, well-being and achievement in education. It will help educational leaders look at how they can foster "developmental relationships" in themselves, their staff and their students.
The session will be divided into three parts:
1. Human Development: Revisiting the purpose (and science) of education
This will examine the central role of human development in education and its implications. Namely, that the development of students best occurs within a broader organizational culture that emphasizes development in everyone. It introduces the idea of "developmental relationships", both with students and with staff, as the primary driver of all learning and growth.
2. Walking the Talk: Clarifying core beliefs and living your values
Participants will have the opportunity to reflect on and clarify their beliefs, values and daily practices, especially in regard to their role as an educational leader. They will identify how they can best "walk the talk" in order to foster a school ecosystem that promotes development for everyone.
3. Walking Together: Creating a relationship-based culture that promotes well-being and achievement in classrooms, schools and beyond
Participants will examine how they can best support personal and professional growth in their staff, including supporting educator well-being. The specific skills and steps of facilitating growth will be addressed, as well as dealing with educators who may be resistant to change.
About the Presenter: Dr. David Tranter has been teaching and working in mental health, well-being and education for over 30 years. As a researcher, professor and the Scientific Director for the Centre for Relationship-Based Education, he works widely with educators to support students at all grade levels to reach their highest potential. He is a dynamic, thought-provoking, and entertaining speaker, who has challenged educators across the country to think differently about their role and to understand the needs of students on a deeper level. He is the co-creator of the Relationship-Based Approach to Education, a pedagogical framework that promotes both student well-being and academic achievement. His book, The Third Path, published by Nelson is now available. More information about his work can be found at www.relationshipbasedschools.com.
This session will be held on July 11
Registration Fee: $130 plus HST
Registration Deadline: June 14, 2019
Time of Event: 9:30 a.m. – 4:00 p.m.
This workshop will be held at the Ontario Principals' Council, 20 Queen Street West, Suite 2700, Toronto, ON, M5H 3R3
*Please note, this event requires sufficient enrollment. We kindly advise you not to book travel and accommodation until the event is confirmed shortly after June 18, 2019.