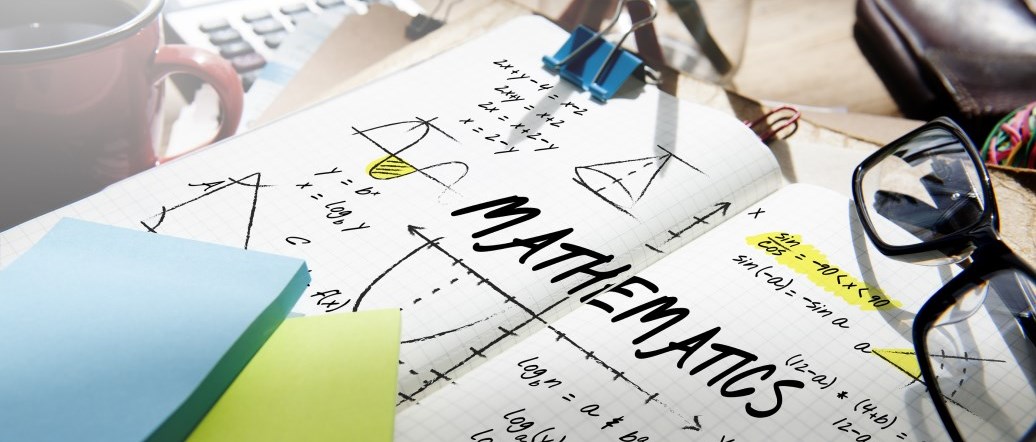 As part of Ontario's Renewed Math Strategy, the Ministry of Education, in partnership with the principals' associations, will subsidize participation in Mathematics AQ courses.
AQs that may qualify
Subsidy Information
Timeline
Math AQ course subsidies will be administered for registered or completed courses between May 1, 2018 and March 31, 2019. All documentation must be received prior to March 31, 2019.
Eligibility
To qualify for the subsidy you must
be a practising principal or vice-principal in an Ontario district school board
be a regular member in good standing with your principal association
submit documentation of successful completion during the designated timeline as well as any other required documentation
complete a survey regarding your experience in the course and resulting impact
provide the MIDENT number for your school and
receive pre-approval from the OPC.
Reimbursement Details
The cost of the course will be subsidized for all eligible principals and vice-principals. Pre-approved members will be sent reimbursement details.
Funding for this initiative is limited and will be allocated on a first come-first served basis.
How do I apply?
Step 1
Ensure you meet all the eligibility requirements listed above
Step 2
Fill out the online pre-approval form to qualify for the subsidy
Note: We have reached capacity for these subisidies and no further pre-approvals will be granted. Limited subsidies are still available for PDC Module 12 - Supporting Leadership in Mathematics being delivered in February 2019. Please email elc@principals.ca to seek pre-approval.
Step 3
We will email you confirming your pre-approval
Step 4
Once you have completed your AQ, fill out the subsidy request form. Send this form along with all required documentation to us for processing and reimbursement.