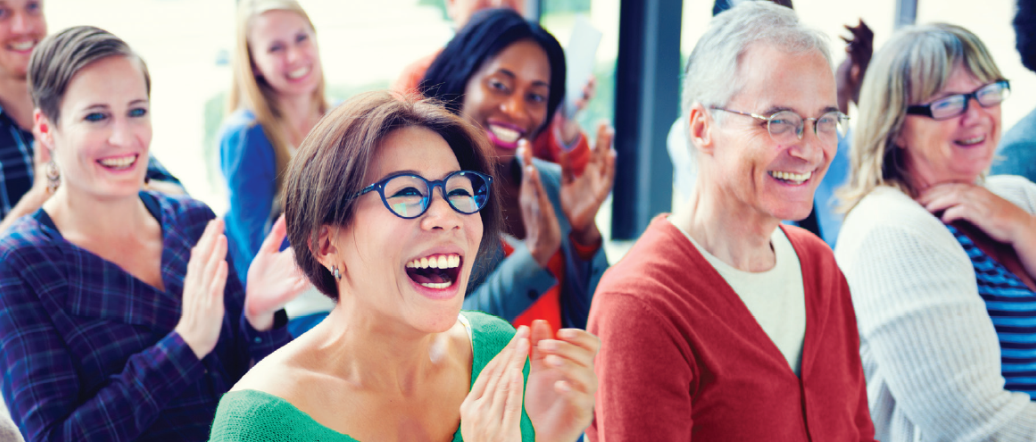 February 12-13, 2019
Overview
The Ontario Institute for Education Leadership in partnership with L'Association des directions et directions adjointes des écoles franco-ontariennes (ADFO), Catholic Principals' Council Ontario (CPCO), and the Ontario Principals' Council (OPC) invite teachers, who have been newly appointed Vice-Principals / Principals since December 2017, to participate in professional learning designed to meet the needs of school leaders in the current Ontario education context.
Location
Toronto Marriott Airport Hotel
901 Dixon Road, Toronto, ON M9W 1J5
Agenda
February 12, 2019

February 13, 2019

4:00 p.m.
Registration and Networking
7:30 a.m.
Breakfast
5:15 p.m.
Welcome by IEL, ADFO, CPCO and OPC
8:30 a.m.
Welcome and agenda by ADFO, CPCO and OPC
5:40 p.m.
Keynote: Nouman Ashraf, award-winning consultant, professor and academic director at the Rotman School of Management at University of Toronto
8:45 a.m.
Keynote: Shakil Choudhury, award-winning educator, leadership consultant, writer and co-founder of Anima Leadership
6:45 p.m.
Dinner
12:00 p.m.
Lunch
8:15 p.m.
Networking
1:00 p.m.
Breakout sessions by association
Each association will reimburse their participants for travel and hotel accommodation (for those who live over 100km from event) for one night and provide meals. Enrolment for this seminar is limited and will be on a first-come-first-served basis.