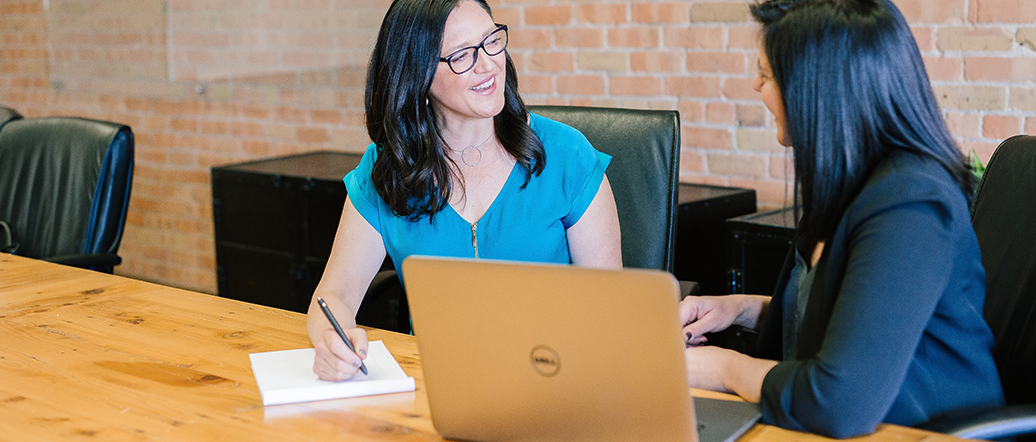 The Ontario Institute for Education Leadership in partnership with L'Association des directions et directions adjointes des écoles franco-ontariennes (ADFO), Catholic Principals' Council ǀ Ontario (CPCO), and the Ontario Principals' Council (OPC) invite Members, who are newly appointed Vice-Principals / Principals, to participate in professional learning designed to meet the needs of school leaders in the current Ontario education context.
Upcoming Session
Our webinar series for new administrators continues with a selection of offerings throughout the school year. All of the webinars are free of charge and Members may sign up for the webinars of their choice.
George Couros
December 1, 2020 at 3:00 - 4:00 p.m.

Past Session Recordings
If you have missed a webinar or wish to view at another time, some of the webinars can be found on our Archived Webinars webpage.