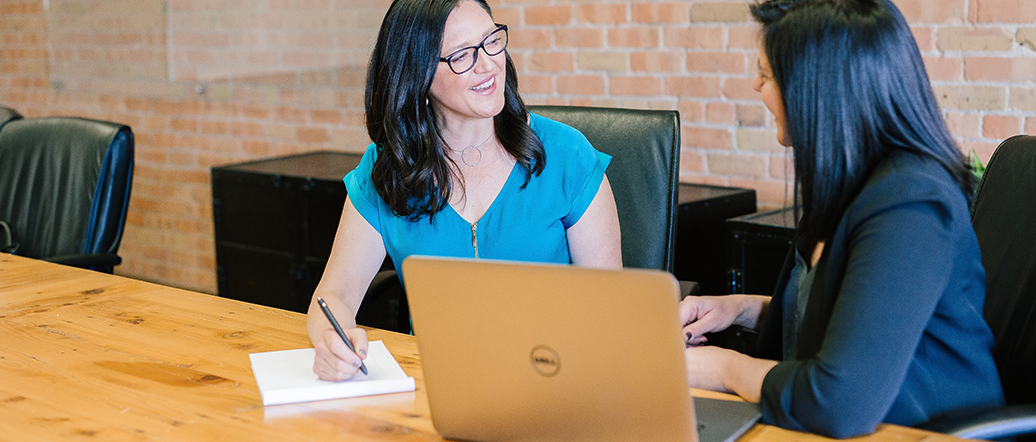 The Ontario Institute for Education Leadership in partnership with L'Association des directions et directions adjointes des écoles franco-ontariennes (ADFO), Catholic Principals' Council ǀ Ontario (CPCO), and the Ontario Principals' Council (OPC) invite Members, who are newly appointed Vice-Principals / Principals, to participate in professional learning designed to meet the needs of school leaders in the current Ontario education context.
Leadership Development Webinar Series
Our webinar series for new administrators continues with a selection of offerings throughout the school year. All of the webinars are free of charge and Members may sign up for the webinars of their choice.
Starting with Self-Care: Put your own oxygen mask on first
March 24, 2020 (3:00 - 4:00 PM)
Guest Presenter: Dr. Andrew Miki
Dr. Miki is the founder of the Starling Minds program, a workplace digital mental health platform used by organizations across the world. His presentation will look at self-care and focus on health and well-being for school administrators. The Starling Minds program is available to all Members of OPC.
Leadership for Improved Mental Health and Well-Being
April 28, 2020 (3:00 - 4:00 PM)
Are you looking to help your school district enhance student mental health through the use of evidence-based strategies? Louise Moreau, an Implementaion Coach at SMHO, will share a bit about her organization and go into detail about some of the resources and strategies they have available to school leaders.
If you have missed a webinar or wish to view at another time, some of the webinars can be found on our Archived Webinars webpage.