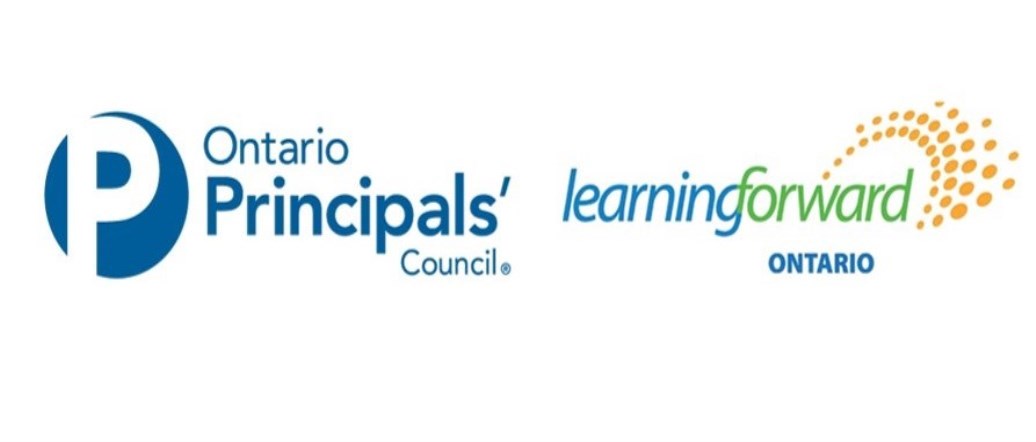 Article Discussion Series
As educational organizations pivot to a post-pandemic future, the landscape will be forever changed. Leaders in school systems must be ready to shift to meet known challenges that have become even more urgent at this unprecedented time, and to face new challenges that require innovative and creative leadership thinking.
This series, sponsored by the Ontario Principals' Council and Learning Forward Ontario, is designed to engage school leaders and administrators in conversations related to the emerging issues in educational leadership in a VUCA (volatile, uncertain, complex and ambiguous) world.
The sessions are designed to maximize participant connection and the sharing of ideas. Each session will focus on a different article that reflects relevant topics to contemporary school leadership and learning.
The sessions will be facilitated by OPC and Learning Forward representatives.
Session # 1: Tuesday October 21, 2021 from 7:00 pm - 8:30 pm EDT.
Session # 2: Thursday January 20, 2022 from 7:00 pm - 8:30 pm EST.
Session # 3: Tuesday April 12, 2022 from 7:00 pm - 8:30 pm EST
Session # 2: Navigating Educational Equity in the Time of COVID-19
Description: OPC and Learning Forward Ontario will be joined by guest Dr. Vidya Shah for the second session of the article series. This session will examine how we navigate the pandemic that has amplified the many longstanding inequities inherent in school systems that created even more significant gaps. How can we mitigate against this? As Vidya Shah asks in one of the articles we will use as a jumping-off point - "Who will we choose to be and how will we choose to live? How will it influence the how and why of schooling? "
Date: Thursday January 20, 2021
Time: 7:00 pm - 8:30 pm EDT.
Cost: $10.00 + $1.30 HST = $11.30 per session
Articles for Discussion:
Opportunism or Opportunity? - Navigating educational equity in the time of COVID-19 By: Vidya Shah
Leading an Equity-Focused Response Through and Beyond COVID-19 By: The Leadership Academy
The articles will be sent to particpants in advance of the session
Session # 2 Registration
Guest Facilitator: Vidya Shah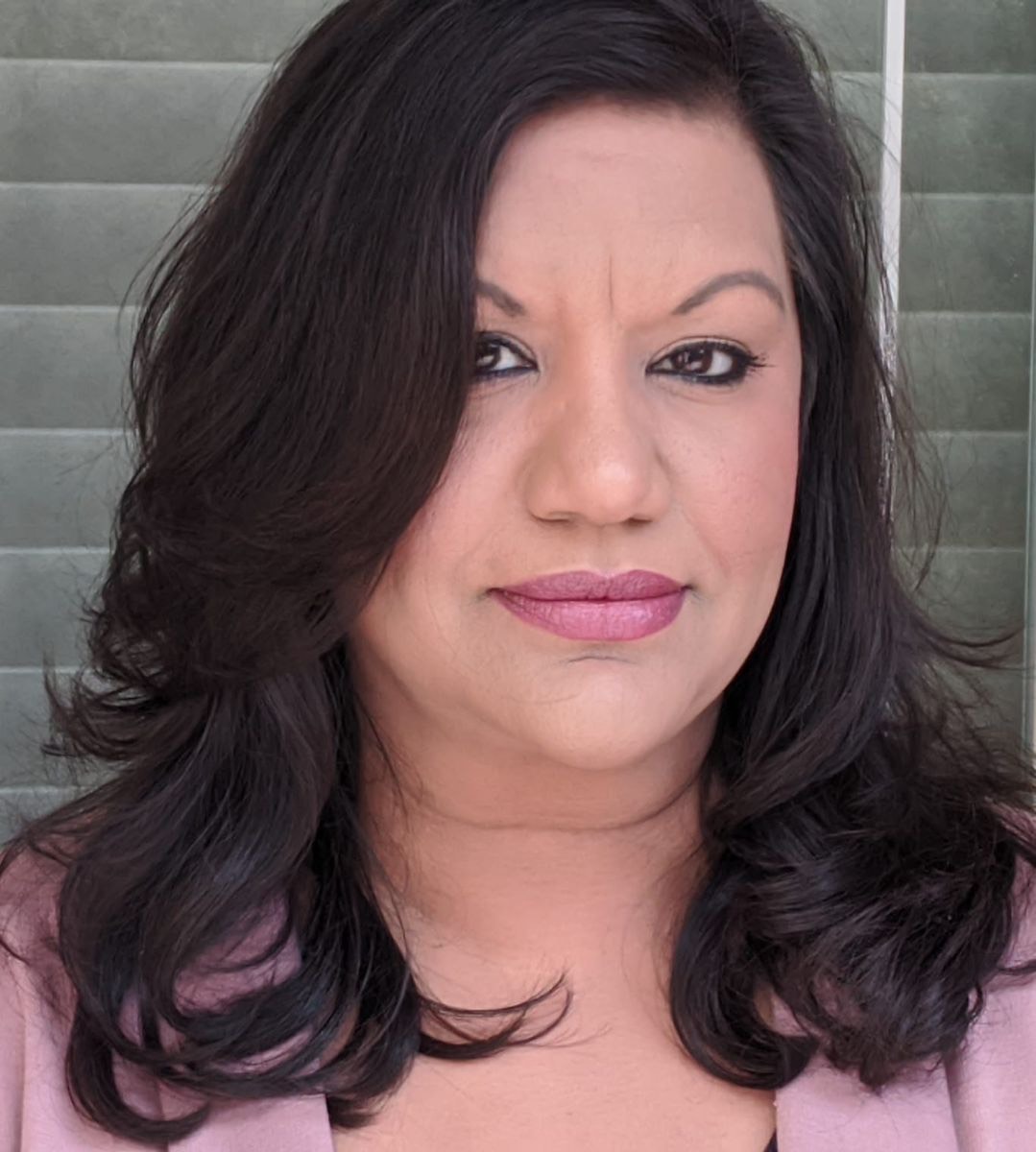 Dr. Vidya Shah is an educator committed to issues of equity and justice. She is an Assistant Professor in the Faculty of Education, York University and teaches in the Master of Leadership and Community Engagement and Initial Teacher Education Programs. She received her Doctorate in Educational Administration from the Ontario Institute of Studies in Education at the University of Toronto and her research explores the contributing factors to district reform for equity. Vidya has worked in the Model Schools for Inner Cities Program in the Toronto District School Board (TDSB) and was a primary, junior and intermediate classroom teacher in the TDSB. She is currently the GTA Regional Lead for the Réseau de Savoir sur l'Équité/Equity Knowledge Network in partnership with the Faculty of Education at the University of Ottawa and the Ontario Ministry of Education. Vidya is also a curriculum writer and is actively involved in community initiatives.