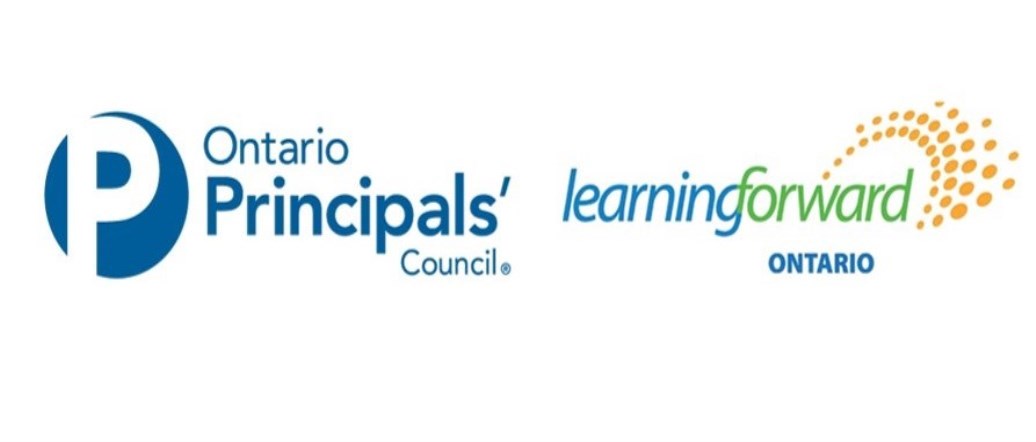 Article Discussion Series
As educational organizations pivot to a post-pandemic future, the landscape will be forever changed. Leaders in school systems must be ready to shift to meet known challenges that have become even more urgent at this unprecedented time, and to face new challenges that require innovative and creative leadership thinking.
This series, sponsored by the Ontario Principals' Council and Learning Forward Ontario, is designed to engage school leaders and administrators in conversations related to the emerging issues in educational leadership in a VUCA (volatile, uncertain, complex and ambiguous) world. The sessions are designed to maximize participant connection and the sharing of ideas. Each session, facilitated by OPC and Learning Forward representatives will focus on a different article that reflects relevant topics to contemporary school leadership and learning.
Session # 1: Tuesday October 21, 2021 from 7:00 p.m. - 8:30 p.m. EDT.
Session # 2: Thursday January 20, 2022 from 7:00 p.m. - 8:30 p.m. EST.
Session # 3: Tuesday April 12, 2022 from 7:00 p.m. - 8:30 p.m. EDT.
Session # 3: Supporting School Leaders Beyond Wellness and Resiliency
Description: Principals' and vice-principals' work has intensified. Professional leadership learning predominantly focuses on individual personal wellness and professional leadership strategies. However, changes in the education system structure may provide more long-term solutions to the work environment. How can school leaders bring about these system changes?
Facilitator: Dr. Katina Pollock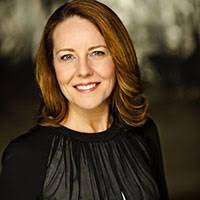 Dr. Katina Pollock is Associate Professor of Educational Leadership and Policy in the field of Critical Policy, Equity, and Leadership Studies at the Faculty of Education, Western University. The overall goal of Dr. Pollock's research agenda is to support and improve public education systems; to this effect, her research focuses on supporting school leaders. Specifically, she concentrates on school leaders' work intensification and well-being, policy development and implementation, and knowledge mobilization. Her research with colleagues has been supported by federal granting agencies, provincial governments, and professional associations. Her current SSHRC Insight Grants focus on secondary school principals' work intensification (with Dr. Fei Wang) (2016–2023), and the relationship between policy and principals' work, (with Dr. Laura Pinto and Dr. Sue Winton) (2015–2023). In addition to traditional scholarship, she has also taken on several leadership roles, such as Co-Director of the UCEA Centre for International Study of School Leadership (2011–2014), Director of the Western Centre for Education Leadership (2014­–2018), and Co-Director of the Knowledge Network for Applied Education Research (KNAER) (2011–2018).
Date: Tuesday April 12, 2022.
Time: 7:00 p.m. - 8:30 p.m. EDT.
Cost: $10.00 + $1.30 HST = $11.30 per session
Articles for Discussion:
Principal well-being: Strategies and coping mechanisms in times of uncertainty
School principals work intensification and resilience - A call for structural change