We are offering Members an opportunity to receive high quality coaching that can further develop their leadership skills, their capacity to respond to professional challenges or their work-life integration. Each coaching session builds on individual strengths through a reflective process. The Coaching Program is available to individuals as well as groups/teams. Coaching will be facilitated by experienced OPC principals and/or vice-principals with coaching expertise.
All coaches will use a MentorCoaching approach. Their professional experience and training enable them to use a coaching stance in which they guide an individual or group towards solutions or growth. In addition, they may provide advice or share best practices.
Number of Sessions: A minimum number of six one-hour sessions. There will be a 30-60 minute pre-meeting between the Member and proposed coach to check for fit and to discuss areas for growth. Sessions will be scheduled at mutually agreeable times between the coach and individual or team.
Cost:
Individual: $150 + HST per session. Sessions will be billed in blocks of three.
Group: $300 + HST (groups of 2-6 people) or $450 + HST (groups of 7+ people)
Location: All sessions will be virtual. Face-to-face sessions can be organized and may be subject to an additional cost.
Individual coaching is available to all OPC Members and Associates. Individuals who might benefit from these sessions include

those in transition who are new to the role or returning to the role
individuals looking to focus on career growth or looking to improve performance around a particular skill or outcome and

those who have been encouraged/referred by their board or by the OPC Protective Services Team (PST) to seek specific professional growth.
Group coaching seeks to maximize the combined energy and experience of individuals such that each individual is an equal contributor to the direction of the discussions and that the coaching benefits each member of the group.
Team coaching is sought out by one individual for a group. The leader of the group works with the coach to identify issues and topics to be discussed for the greater benefit of the group.
Group coaching and team coaching might benefit the following groups:
Administration or leadership teams
Families of schools
Newly appointed VPs

Newly appointed Ps

Affinity Groups

Grade, division and program teams

Departments
Coach Biographies
Helen Evans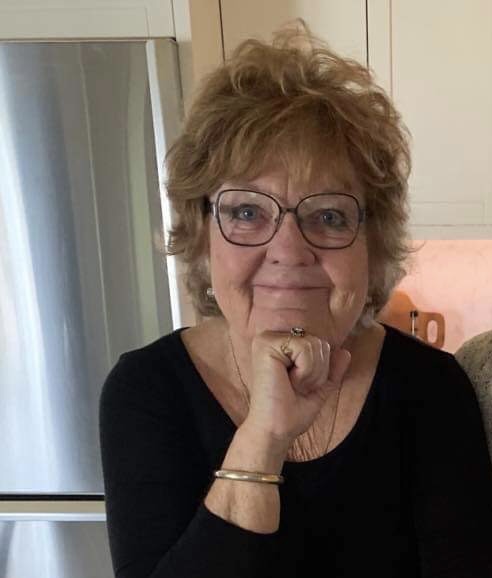 After stepping out of formal leadership culminating in two years of principal advocacy as Chair of TSAA (the Toronto School Administrators' Association), Helen entered 'refirement' and immediately created LEAP (Leading Educators Around the Planet) guiding international principal exchanges centred on Ontario principals job shadowing and researching specific topics with leaders from Australia, Scandinavia, The Netherlands, England and Italy. She continues to use her coaching expertise as a OCT Course Provider. Her take on leadership: Principals have Super Powers, they are Visionaries and Influencers.
Karen Friedman

Coaching is extremely important to me; it's one of my favourite "jobs." As a certified coach (Solution Focussed™, Cognitive Coach™), I support school administrators separately, in small groups, or with a team in a psychologically safe and confidential environment. With my extensive experience as an award-winning educator, I am committed to your success. As a former Teacher, Vice Principal (North York Board of Ed.), Principal (Toronto DSB), Superintendent of Education and Associate Director of Education (York Region DSB), coaching and mentoring are part of my professional DNA. I have successfully coached individuals in conflict management, school improvement planning, facilitating effective professional learning and managing productivity/time. As a Senior Mentor Coach Lead for the OISE Mentorship Program, I have been honoured to contribute to the growth of that program's mentors and mentees. My approach to developing collaborative relationships grounded in principles of trust and equity has allowed me to help people successfully navigate complexity and change - and grow! My goal is to provide you with my 100% presence and deep listening, furnish advice if you're looking for it, and help you make good decisions. I use dialogue, research-based exercises, and protocols to facilitate opportunities for reflection and learning, helping you overcome challenges and problem-solve. My approach is future focussed and solution-driven. By working together, the outcome is to empower school administrators and teams to lead their schools with confidence and success!
Nina Jaiswal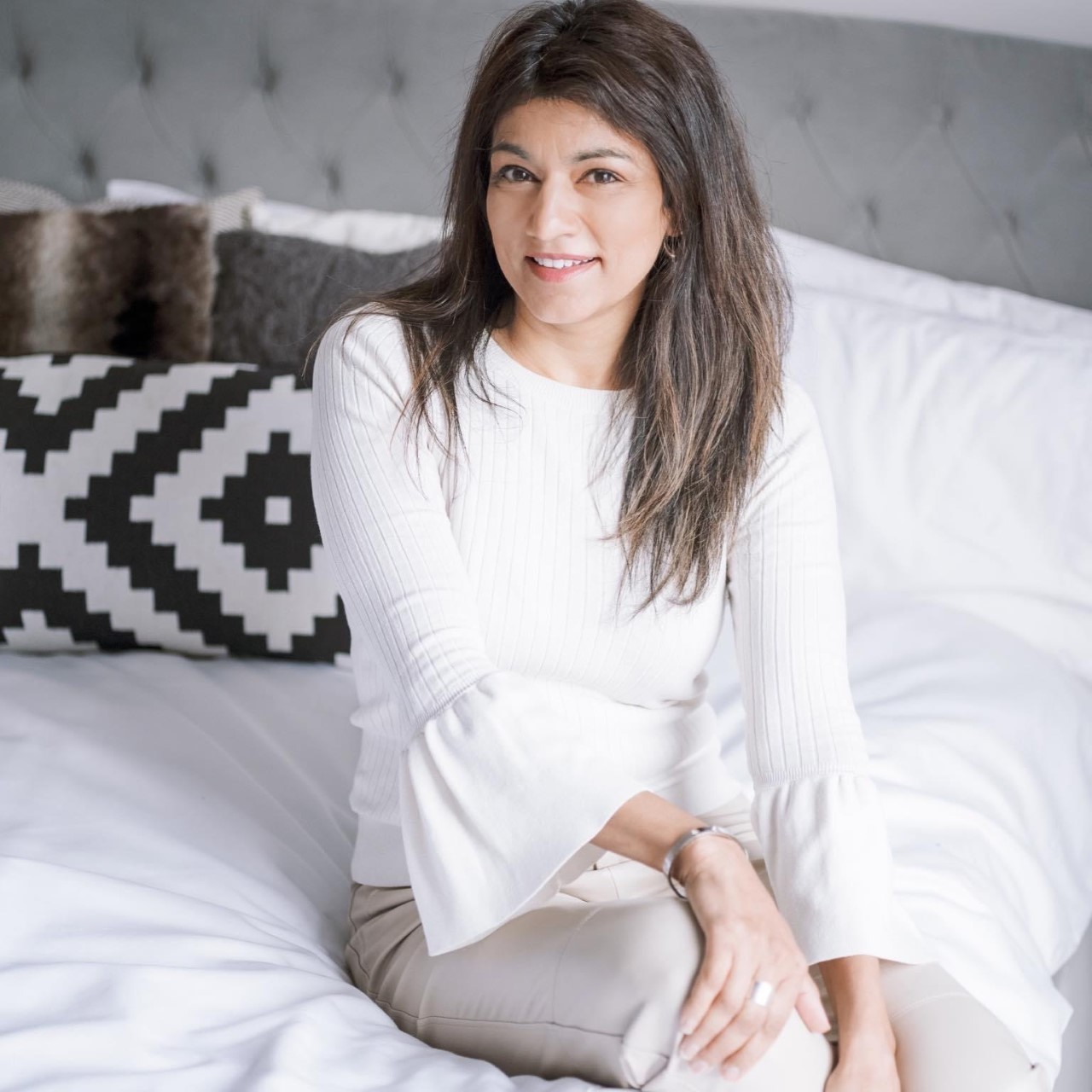 Nina has been in education for thirty years as a teacher, vice-principal, principal and recently as superintendent of education for sixth years with a proven track record of promoting high academic achievement while prioritizing character development for all students. With significant expertise in staff development, strategic planning, and supervision of the learning community, Nina promoted engaging learning and working environments through a lens of safety, equity, diversity, and inclusion.
Nina holds an undergraduate degree from the University of Toronto and her Masters in Organizational and Administrative Studies. She was a roster member and chair on the Accreditation review panel for the Ontario College of Teachers for over 13 years, served as an expert witness for legal experts in addition to teaching for York and the University of Toronto in the pre-service teacher programs. Nina has professional publications for Nelson Publishing, McGraw-Hill Ryerson and Ontario Institute for Studies in Education (OISE).
Over past years, Nina served on the professional learning committee and as a coach/mentor for Ontario Public Supervisory Officers' Association (OPSOA). She is known for her partnerships with community agencies and families, promoting public confidence and increasing student achievement.
Mary Nanavati, M.Ed., CPCC, ACC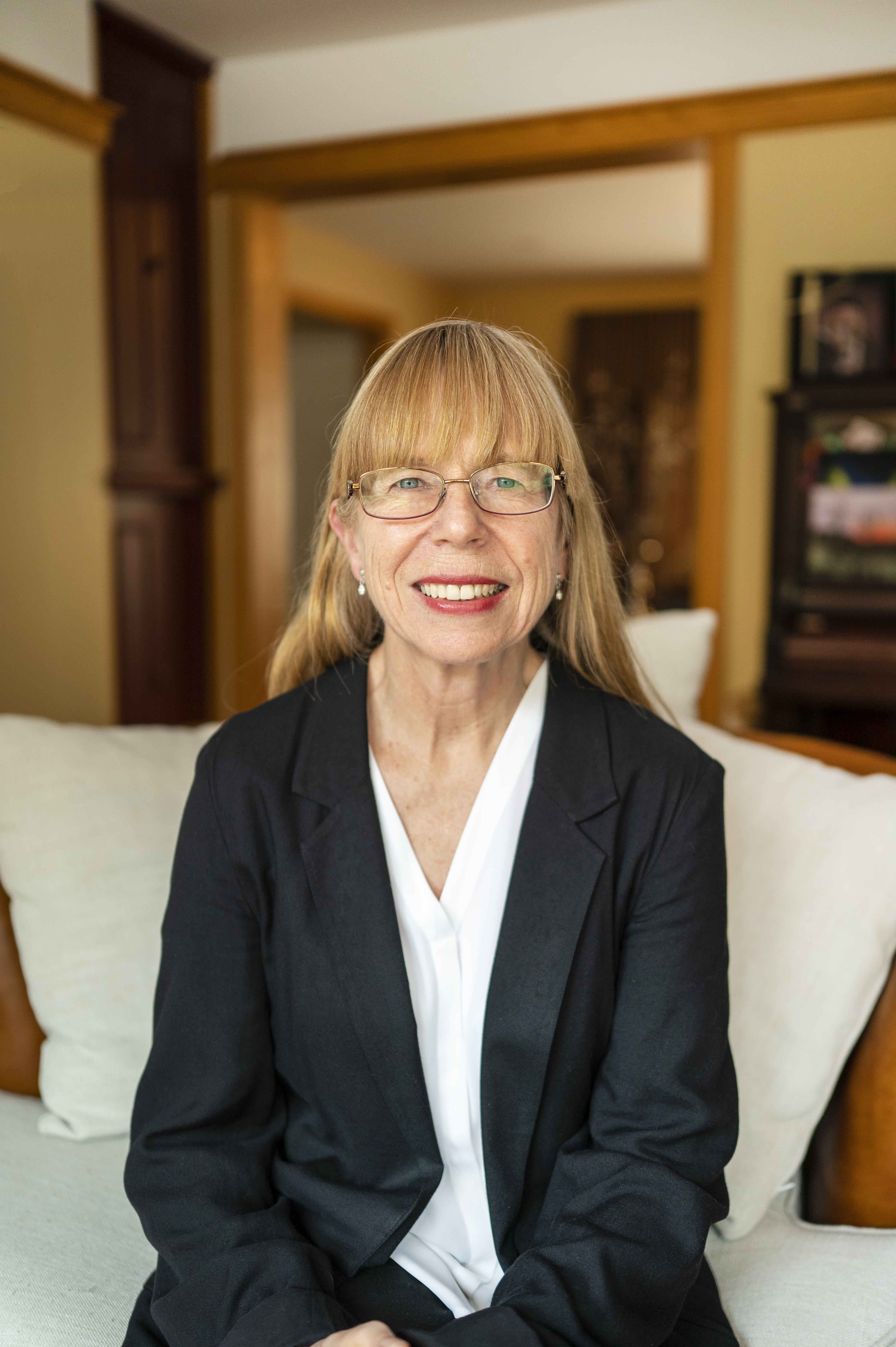 With 30 years in education and a number of recognitions, Mary Nanavati's experiences in teaching, staff and curriculum development, work for the Ontario Ministry of Education and the Ontario Principals' Council (OPC), and 17 years in school administration have contributed to her expertise as a coach. She has been the Lead and is a current facilitator for OPC's Mentoring Qualification Program, a course that blends coaching for equity with a range of MentorCoaching skills. Mary is a Certified Professional Co-Active Coach (CPCC), an Associate Certified Coach (ACC) with the International Coaching Federation, a highly trained facilitator, and has a Certificate in Applied Positive Psychology.
As a creative and compassionate coach, Mary focuses on the whole person, championing educators to leverage their values and strengths in advancing their careers and in finding greater personal and professional fulfillment, well-being, and work-life balance. She specializes in developing leadership, communication, strategic thinking, relationship, and teamwork skills. By co-creating transformational coaching relationships built on values that include trust, equity, respect, honesty, optimism, accountability, and a love of learning, Mary believes in empowering participants to find their own way forward and reach their full potential with enhanced skills, relationships, and confidence. Mary's experience and innovative work in coaching reflect who she is as a person, educator, and mentor.
Charis Newton-Thompson, PhD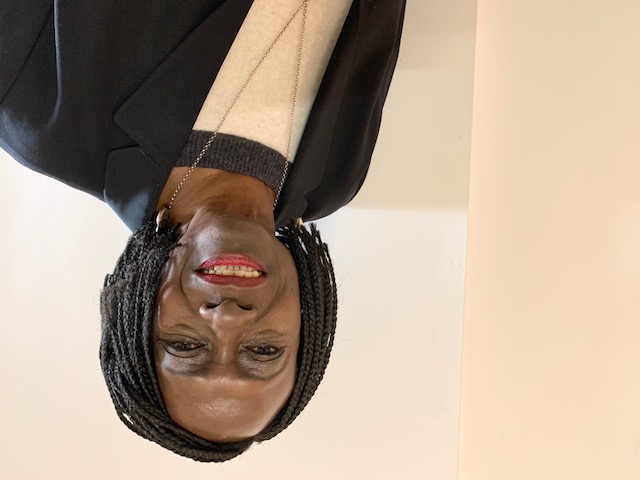 Charis Newton-Thompson was employed as an educator in Guyana, Jamaica and Canada for over 30 years. She has served as a public school employee in Ontario for over 25 of those years. In Toronto she served as a teacher, a department head, an anti-racism consultant, a vice principal, a principal and a manager. Provincially in Ontario, she served as an Education Officer in the Anti-racism and Ethno-cultural Equity Division. She also taught additional qualifications courses at the Faculty of Education University of Toronto - now OISE. More recently she was a participant in the development of the 2022 OPC Trauma-Sensitive School leadership Study Report, a faculty advisor in the education department of the University of Ontario Institute of Technology and the EDI consultant and writing team member for the Mentor Qualifications Program Curriculum of the Ontario Principals' Council. In June 2020 Charis obtained her PhD in educational leadership from OISE/UT; her focus was mentorship. A retired principal, Charis is currently a consultant in anti-racism and equity in education. She is passionate about community building. To this end Charis has volunteered as an active member and/or has assumed leadership roles in many community organizations in Toronto, Jamaica and/or Guyana since 1975. She also sponsors a nursery school in Jamaica and secondary students in Malawi. Currently, Charis is an active participant in action-oriented volunteer work in her community. She was recently a member of the City of Toronto's Confronting anti-Black Racism Advisory Committee and is a member of the Toronto Seniors' Forum. Charis has been recognized for her extensive volunteer work with a number of awards. In 2022, she was the recipient of the, 100 Accomplished Black Canadian Women award and the TDSB Know Your Worth Award. Charis mentors aspiring and current teachers, administrators, past students and other community members and is a mentor in the OISE/UT alumni mentorship program.
Apply to be a Coach
OPC Coaching Program Positions
We are seeking highly qualified practising or retired administrators. Sessions are conducted primarily online although there may be some need for sessions to be conducted in person.
This is an open application system that will be reviewed based on established criteria, when there is a need to hire a coach to provide individual or team coaching. Applications will be reviewed by a selection committee to ensure the coaching team continues to be representative of the diversity of our membership in terms of region, panel, role, years of experience, gender and other characteristics with which they identify.
Selection Criteria
Member of the Ontario College of Teachers (OCT) in good standing

An understanding of Public Education in Ontario

Has identified expertise in coaching
Demonstrated understanding of a province-wide perspective

Understands and demonstrates adult learning principles

A "lead learner" stance as an educator

In-depth knowledge of foundational principles that support equity, diversity, inclusion anti-oppression and anti-colonialism

Demonstrates a deep commitment to equity, diversity and inclusion

Experience mentoring and coaching to build leadership capacity

Strong collaboration and teamwork skills with peers and

Familiarity and understanding of most current resources related to system leadership, change management, anti-oppressive and anti-colonial leadership.
The following will be considered an asset:
A minimum of three years experience in a coaching role
Selection Process
Our selection team will review and assess all applications based on the identified success criteria. Selected candidates will be invited to take part in an online interview via Zoom meeting (with video) and will be contacted for an interview as vacancies arise. This process also includes contacting references and ensuring balanced representation in terms of region, panel, role, years of experience, gender and other identity characteristics.
Application Process
Applicants are asked to submit
a cover letter

a curriculum vitae and

contact information for two references.
The successful independent contractor will be expected to take part in training and planning sessions prior to a mutually agreed upon start date based on program needs.
Submit an Application
Confidentiality
All coaches are bound with OPC by a contract which includes a requirement for confidentiality. In addition, coaches and those seeking coaching will sign a confidentiality agreement before any coaching occurs. This agreement stipulates that the coach cannot share any details of the sessions with a school district, the OPC or any individual. The only information which might be shared with the OPC pertains to the topic discussed so that any general professional learning needs can be identified.
Frequently Asked Questions (FAQs)