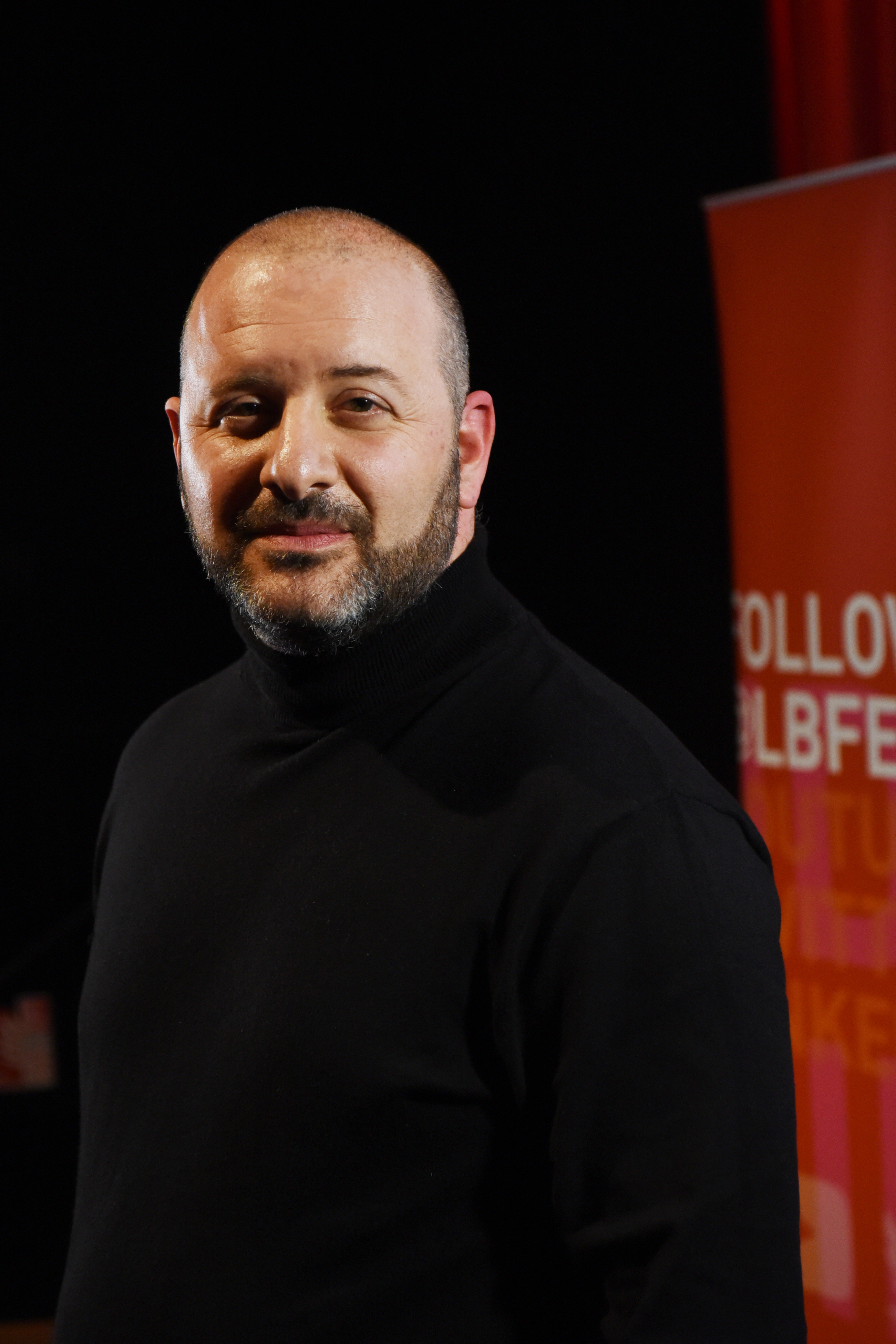 Richard Gerver has been described as one of the most inspirational leaders of his generation. He is an award-winning speaker, bestselling author and world-renowned thinker.
Richard began his career in education, most notably as headmaster of the failing Grange Primary School. In just two years, he famously transformed the school into one of the most acclaimed learning environments in the world. He was celebrated by UNESCO and the UK Government for its incredible turnaround.
Richard has since transitioned to the global stage where he uses his trademark humour and natural style to deliver passionate, provocative and authentic speeches. He draws upon the first-hand experiences and unique insights garnered from frontline education to explore the links between great leadership, human potential, change and innovation.
The three core principles underpinning Richard's philosophy are communication, empowerment and impact. He argues that great leadership is first and foremost about serving the needs of the people who work for you. His mantra: systems and structures change nothing; people do. More about Richard's work can be found at his website, www.richardgerver.com, and on Twitter @richardgerver.
Richard's keynote will be Thursday, July 28 at 10:30 a.m.