Throughout the summer, we are offering multiple online learning sessions on relevant topics for school leaders. All full day sessions will provide participants wellness breaks throughout the day, along with an intermission for lunch.
The 2020 Summer Learning registration fees have been discounted to reflect a subsidy provided by OPC, which is reflective of our ongoing commitment to quality professional learning engagement and in recognition of the challenges associated with the current pandemic.
Best Foot Forward for 2020-21: Choices to Support Well-being - August 20
The workshop will explore the evidence on leadership, work-life balance and well-being. The ambition of the workshop is to offer participants a variety of evidence-based practical tools and strategies to create a more well being focused approach to the 2020-21 school year. Participants will be actively engaged during the session as they work to deepen their knowledge and develop a personal and school-level wellbeing-focused approach design that is appropriate for them as they embark on a new school year.
Reduced Price
Cost: $15 plus HST
Time: 8:00 a.m. - 11:00 a.m. including multiple wellness breaks
Facilitators: Dr. Karen Edge and Louka Parry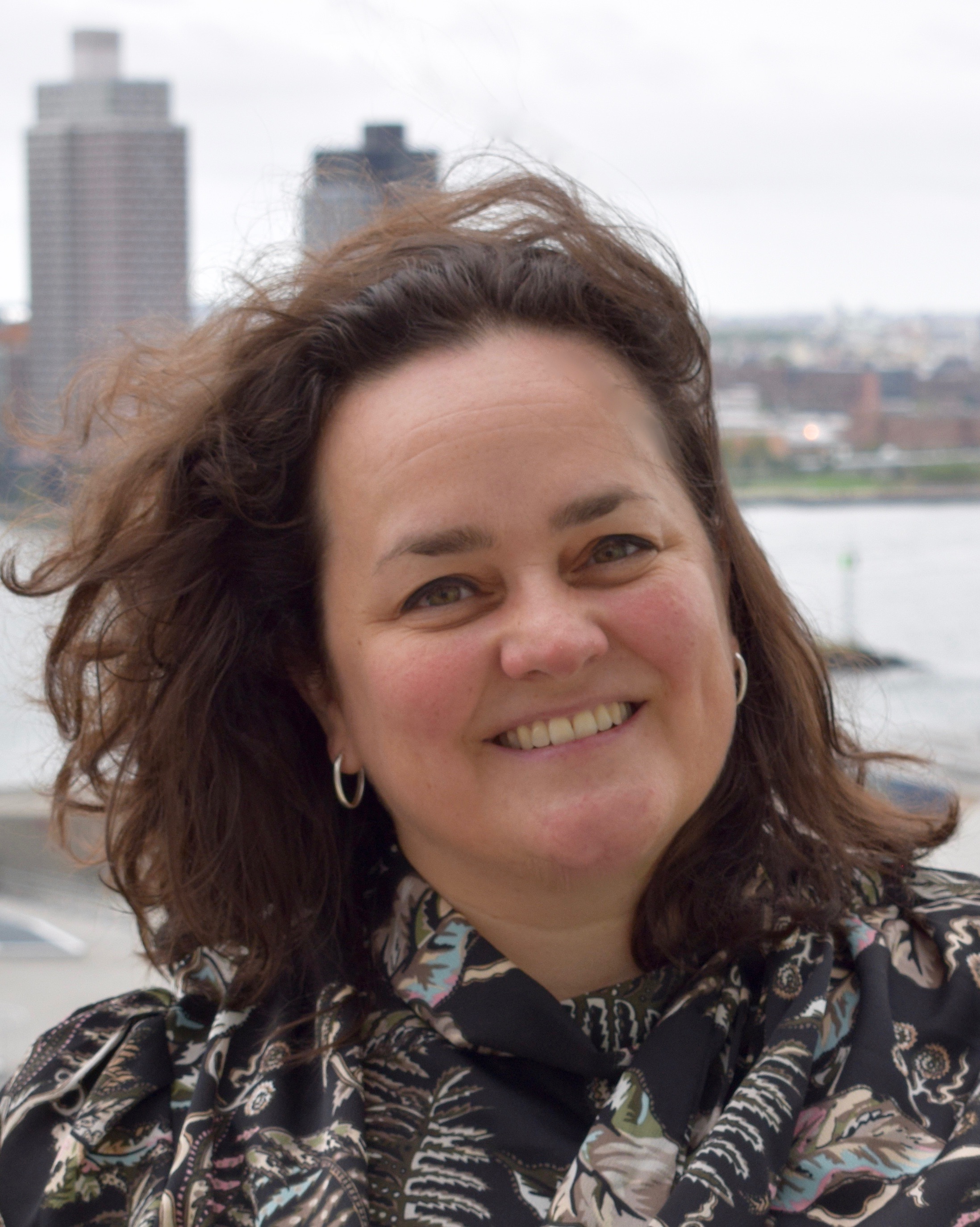 Dr. Karen Edge is currently a Reader in Educational Leadership at UCL Institute of Education and recently served as Pro-Vice Provost (International) at University College London, UK. Karen has conducted research in over 30 countries and has recently completed a 6 jurisdiction study of teacher motivation and retention. Karen's Global City Leaders Project worked with Generation X (under 40 year old) school leaders in London, New York City and Toronto to understand more about their work, lives and ambitions. Karen is also preparing two books on Generation X leaders (Routledge) and City-based education policy contexts and the influence on school leaders (Bloomsbury). She sits on ESRC (UK), Danish and Swiss National Research Review Panels and the Advisory Panel for International School Leadership Principals in Ontario.
Louka Parry is the CEO and Founder of The Learning Future, an organisation that supports schools, systems and companies to thrive in tomorrow's world. A former teacher, he became a school principal at 27 years old and was named Inspirational Public Secondary Teacher of the Year for South Australia. He has since trained thousands of educators and leaders globally to increase their positive impact. He holds two Masters degrees, speaks five languages, has completed studies at Harvard and been a resident at Stanford's dschool. He is committed to equipping individuals, schools and organisations at the convergence of social, emotional and academic learning.
Postponed to Fall
International Mindedness for Linguistic and Cultural Inclusion
Participants will gain an understanding of the domains of International Mindedness: Ethical and Moral Motivation, Reflective and Critical Thinking, Knowledge of Cultural Diversity and Appreciation and Promotion of Cultural Diversity.
Later in the day, administrators will have the opportunity to reflect collaboratively on how to further their own international mindedness and how to promote international mindedness in their schools, in order to advance linguistic and cultural inclusion.
Throughout this workshop, participants will take into account other cultural perspectives such as the Indigenous perspective, when considering linguistic and cultural inclusion.
Note: The key focus of this workshop and the workshop on Culturally Responsive Leadership (July 7) is on cultural understandings, but the facilitators are working together to ensure complementarity without duplication. This allows participants flexibility to choose one or to attend both.
Date: To be announced - Fall season
Cost: $40 plus HST
Facilitator: Dr. Lana Al-Aghbar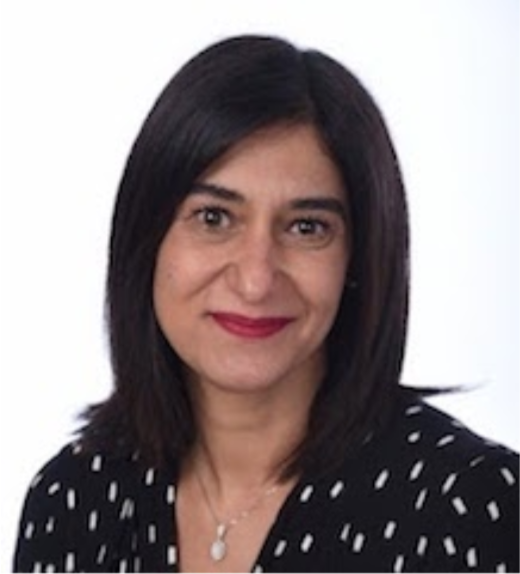 Dr. Lana Al-Aghbar is the Lower Elementary Principal at the American School of Doha in Qatar. She has been an international educator for over 24 years and is experienced as both an elementary classroom teacher and an elementary administrator. She holds a Bachelor of Education in Elementary Education with a Specialization in Early Childhood Education (McGill University), a Masters of Education in Curriculum and Instruction (McGill University), and a Doctorate of Education in Educational Leadership (University of Western Ontario). She has worked with the IB Primary Years Program and US standards-based curricula. Dr. Al-Aghbar is interested in the areas of: Cultural and Linguistic Inclusion, International Mindedness, Data Driven Instruction and Professional Learning and Collaboration.
Mindfulness Everyday
This workshop is intended to provide administrators with a common ground of understanding and best secular mindfulness practices, suitable for education. It will equip participants with essential simple mindfulness and self-compassion practices and self-care tools to foster health and well-being. Be informed on how mindfulness programs can promote positive health and wellness for educators, professional support workers and students.
Date: To be announced - Fall season
Cost: $30 plus HST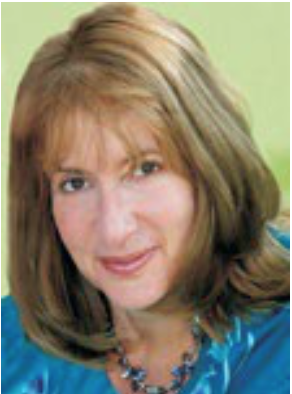 Facilitator: Heidi Bornstein, R.P.
Heidi is the founder and acting executive director of Mindfulness Everyday, a register Canadian charity, has an extensive background in mindfulness, yoga and meditation. Heidi is trained as a Hatha yoga and meditation teacher, and received intensive training at the International Meditation Institute while living in India. She is a certified MBSR (Mindfulness-Based Stress Reduction) Level 1 teacher, Hatha Yoga Teacher, Meditation and Level 2 SMARTeducation – Stress Managements and Resiliency Techniques for Educators (SMART) Facilitator and an Instructor for University of Toronto, School of Continuing Studies.