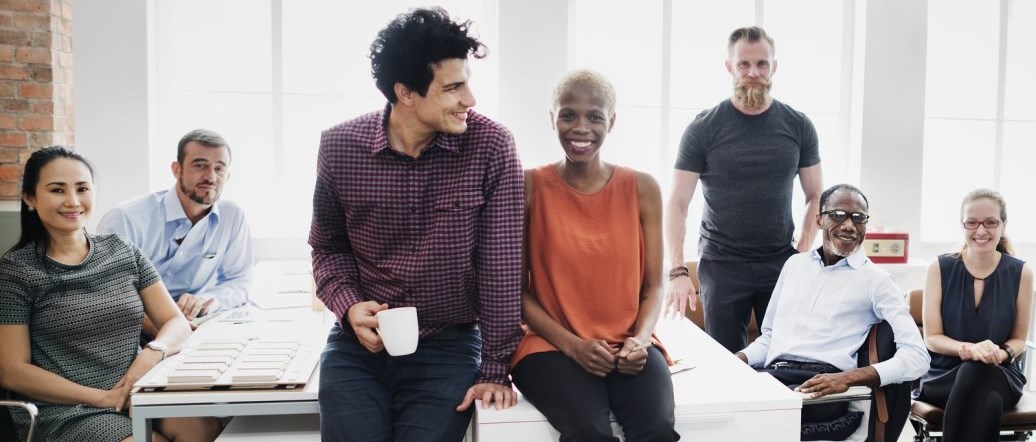 Subsidy Overview
To build leadership capacity for school leaders in meeting the needs of students with Autism Spectrum Disorder (ASD), the Ministry of Education has created subsidies for the Special Education for Administrators Qualification Program (SEAQP). The principals' associations will be providing full reimbursement to eligible candidates for successfully completing the SEAQP through their respective association as part of a three-year rollout. Both online and blended program offerings will be available.
Reimbursement Details
Year three SEAQP subsidies will be administered for eligible candidates who have been pre-approved and are registered for a program starting after March 1, 2021. All final subsidy applications and documentation will need be submitted to OPC by July 31, 2022. The full program cost will be subsidized for all those who are pre-approved and successfully complete the program.
Eligibility
At this time, candidates wishing to register for the General OR GEDSB January 2022 session will be considered for a subsidy only. If you've previously been pre-approved please email smarshall@principals.ca for further information.
To apply for pre-approval for the SEAQP subsidy, you must
be either a practising principal or vice-principal or be registered in the Principal's Qualification Program (PQP) or have completed the PQP1 and

be employed by an English public school board.
To qualify and receive your reimbursement, you must
receive pre-approval from the OPC

register for the SEAQP with the OPC within 30 days of your pre-approval and

upon completing the program, complete a survey regarding your experience and the resulting impact.
How do I apply for and receive the subsidy?
Step 1 - Pre-Approval
After confirming that you meet all eligibility requirements listed above, fill out the pre-approval registration. An OPC representative will be in touch with you to confirm your pre-approval.
Year Three Pre-Approval Application
Please note, the last SEAQP session eligible for a subsidy is January 2021, which began on January 4.
Step 2 - Register for the SEAQP
Once pre-approval has been received, you will have one month to register for an active session of the Special Education for Administrators AQ Program with OPC.
Step 3 - Complete the SEAQP
Finish the program ensuring that you meet all subsidy timelines.
Step 4 - Survey Submission
Complete a survey regarding your experience and the resulting impact.
Step 5 - Subsidy Application
Once all steps above have been completed, apply for your subsidy to finalize your reimbursement. An OPC representative will be in touch with you to confirm receipt of your application. A reimbursement cheque will be sent by mail to your home address on file with the OPC.
Year One Subsidy Application
Year Two Subsidy Application
Year Three Subsidy Application
Funding for this initiative is limited and will be allocated on a first come-first served basis.
The OPC issues T22O2 receipts for eligible courses, but it is ultimately the responsibility of the candidate (taxpayer) to ensure that their taxes are filed in accordance with CRA guidelines and if you have any questions related to taxes, we recommend you contact an accountant or the CRA.