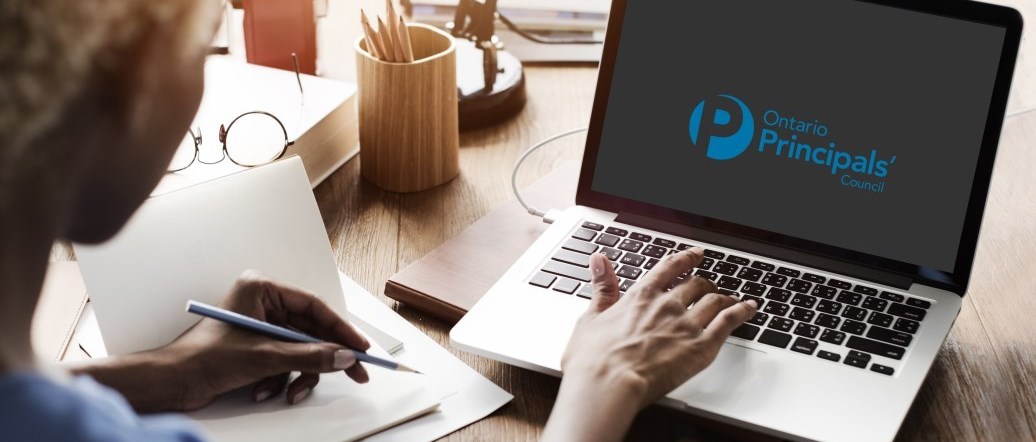 A series of webinars will be offered to Members on relevant topics identified by Members. These 60-minute online sessions will provide evidence-based, practical content, designed to meet the needs of school leaders in the current Ontario education context.
All sessions are free and offered through Zoom Webinar.
Recorded sessions and past resources can found in the right side menu once logged into your OPC account.
Upcoming Sessions
Date: Thursday March 30, 2023
Time: 3:30 p.m. - 5:30 p.m. EDT
Reducing Anxiety and Challenging Behaviour in Schools
Date: Tuesday April 18, 2023
Time: 3:00 p.m. - 5:30 p.m. EDT