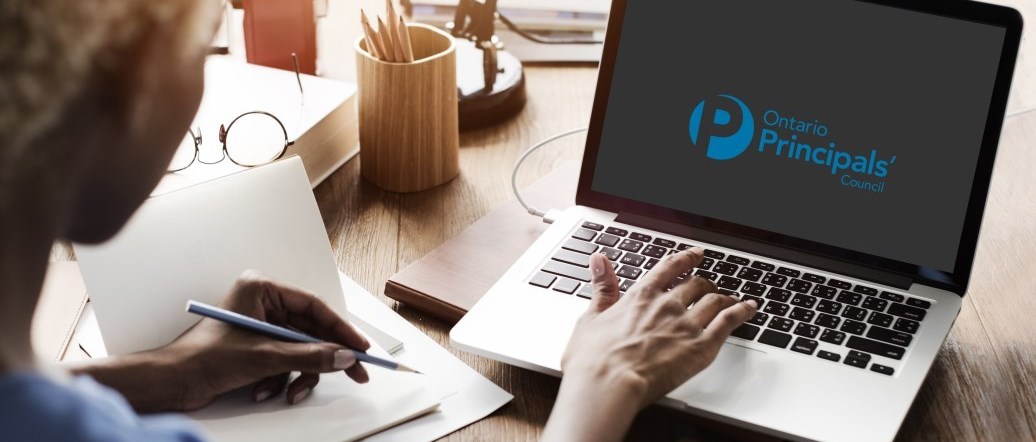 A series of monthly webinars will be offered to Members on relevant topics identified by Members. These 60-minute online sessions will provide evidence-based, practical content, designed to meet the needs of school leaders in the current Ontario education context.
All sessions are free and offered through Zoom Webinar.
Cannabis Legalization Issues - March 12 at 1:00 p.m.
This 60-minute webinar will support school leaders on dealing with issues related to Cannabis Legalization. Our Professional Learning Team and Protective Services Team will collaborate to design and deliver a webinar informed by participants on relevant issues. Those who register will be able to provide input identifying particular topics of interest, including
Student use of cannabis
How has legalization changed student discipline in regard to cannabis usage?
Staff use of medical cannabis
Parents/Guardians use of cannabis
Particular challenges of edibles
Particular challenges of vaping
Legal stores in close proximity to schools
If you would like to provide input, register by February 23.