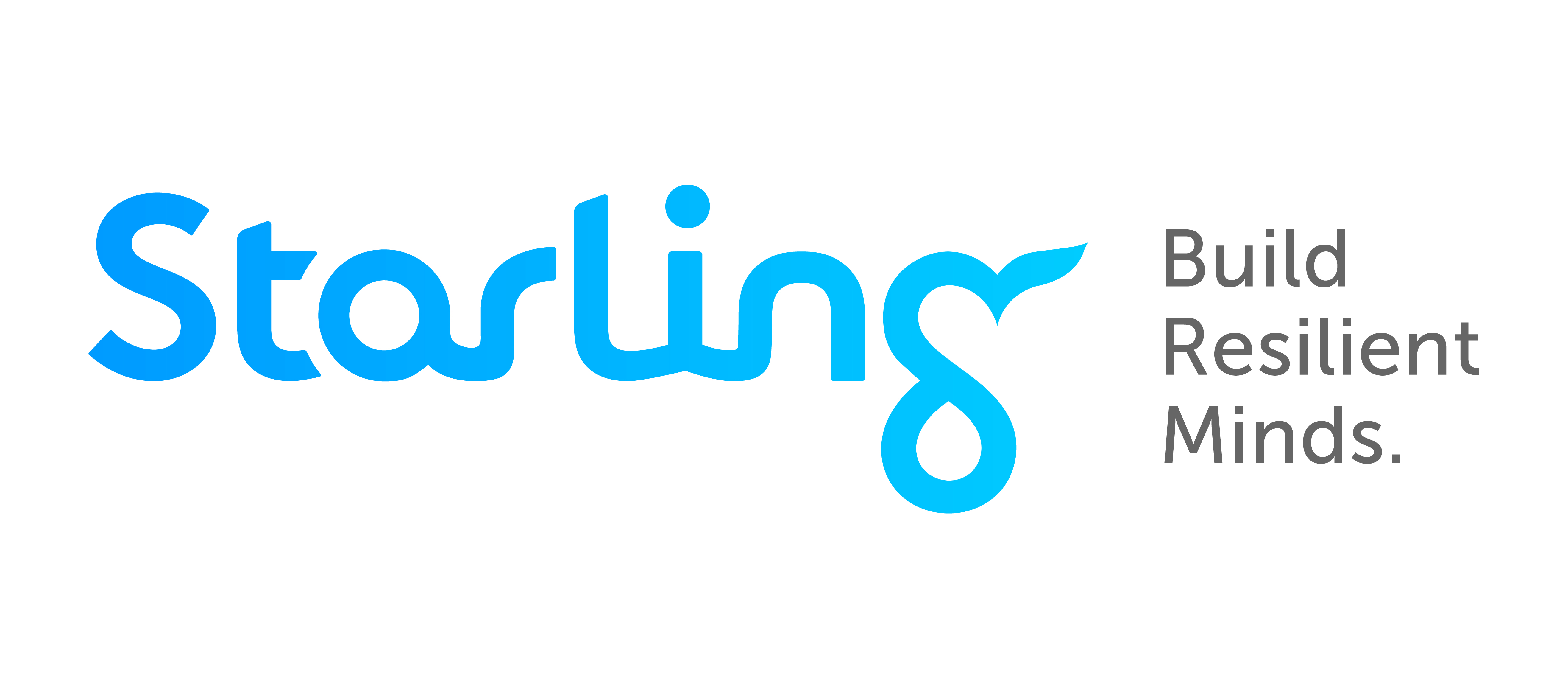 The OPC has been hearing from an increasing number of Members in recent years that a resource to assist with mental wellness and stress would be a welcome addition to our current inventory of professional learning offerings. After some research, we met Dr. Andrew Miki, the founder of Starling Minds, whose program offers online evidence-based mental health support and education. We believe the program will benefit our current Members and aspiring leaders. The fact it is online means that it is available to every Member across the province upon demand – when you can best fit it into your busy schedule.
We are pleased to be able to offer this program to you, and hope that you find it a useful resource for your mental wellness.
Additional Resources to Help You Manage Stress
We know that the role of today's principal or vice-principal has never been so challenging. The increasing number of new responsibilities and resulting work intensification has increased our stress. In recent surveys we heard that 36% of our leaders rarely achieve an effective work-life balance. The OPC is committed to supporting Members by offering tools and programs to help you with your overall mental health so that you can live your professional and personal life to the fullest.
"I've learned a great deal about mental health and in particular the impact of low self-esteem. Starling is giving me hope for my current work situation and my mental wellbeing."
- Ontario-based principal
Your Mental Health Matters
The Canadian Mental Health Association (CMHA) has found that by the time we reach age 40, one in two people will be diagnosed with a mental illness. Starling Minds was developed by Dr. Andrew Miki who recognized that Cognitive Behavioural Therapy (CBT) could be delivered in an online learning format to help people beat these odds. Today, thousands of people use Starling Minds to better understand their own mental health and to experience less anxiety, sadness and worry.
How Does Starling Minds Work?
Starling Minds is based on CBT, an evidence-based practice that can help principals and vice-principals overcome and manage anxiety, depression and stress. The program begins with a mental health assessment so you can see where you are along the mental health continuum. Over the course of your participation in the program, you'll start to see how Starling's strategies help your mental health improve over time. You can also connect to our anonymous community of other principals and vice-principals who use Starling Minds.
A short video about Starling Minds
The 21-session guided course can be completed at your own pace, but we recommend that you work through it over the course of a month. Each session takes roughly 5-10 minutes and is composed of interactive exercises, short videos and optional interaction with a community of other OPC Members who are also working on building their mental resilience.
How Do I Get Started?
Ready to make your mental health a priority and develop skills to better manage stress? Visit members.starlingminds.com and 'create your account.'
Select the Ontario Principals' Council from the dropdown list. Then complete the registration page and enter your OPC Member Number.
Your use of Starling Minds is completely confidential. After registering, Starling issues you a unique Member ID so your participation in the program remains anonymous. Please email members@starlingminds.com if you have further questions or concerns.
"I have been diagnosed with PTSD. Some of this makes sense to me specifically the goal setting. I have always set lofty goals but lately, my lofty goals have been unachievable. Starling has helped me set myself on the path to small successes."
- Ontario-based principal