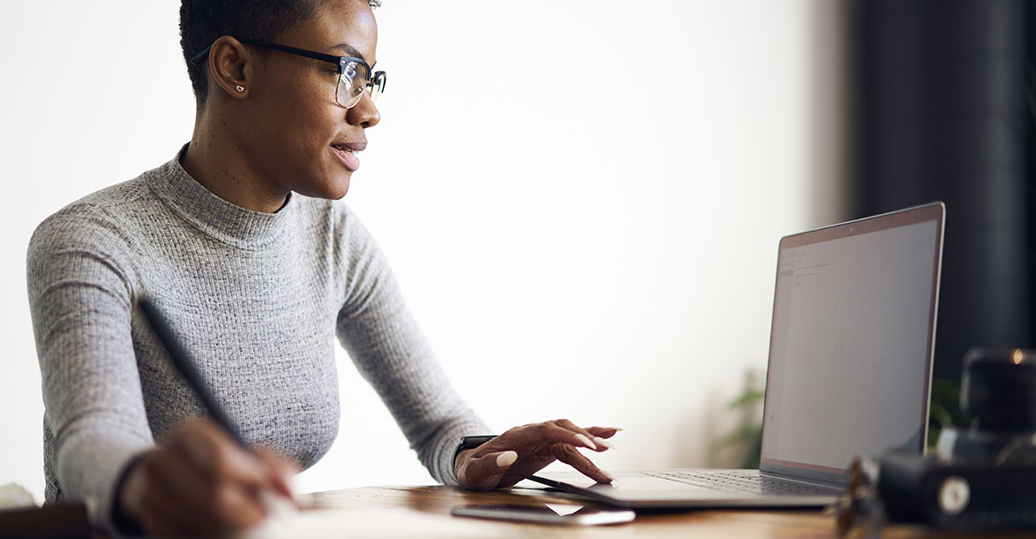 We are a voluntary, professional association with over 5,000 Members.
Becoming a Member
To apply for membership, fill out a membership application and send to Membership Services by email, fax or post.
New Appointees
If you recently became a principal or vice-principal, becoming a Member of the Ontario Principals' Council is time sensitive. Submit your application within 60 days of your first day in the role to be eligible for historical protective services coverage.
Eligibility
You may become a Member if you
are a principal or vice-principal in a publicly funded district school board in Ontario or other government of Ontario agency that is funded by a Ministry of the government of Ontario
pay the Membership fees
work in the field of education in Ontario and
are not a member of the Ontario Teachers' Federation (OTF).
If this doesn't fit your role, you can apply to become an Associate of the OPC.