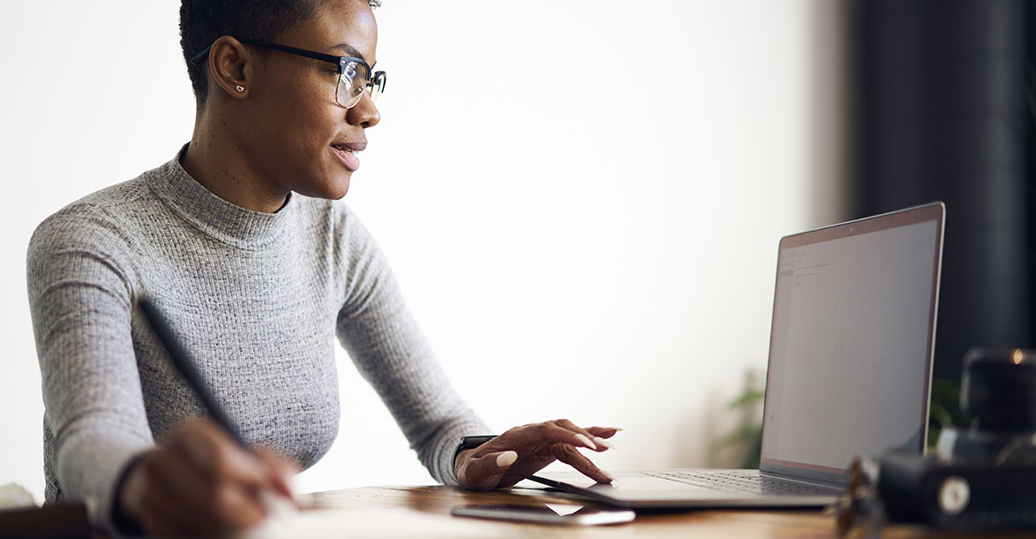 The Ontario Principals' Council (OPC) is the voluntary professional association representing principals and vice-principals in Ontario's public schools. Our 5,400 Members represent elementary and secondary school leaders from across Ontario and operate within the ethical guidelines of the Ontario College of Teachers (OCT).
As a Member, you will receive
Protective Services support for matters of employment
professional advice from experienced consultants who are former principals
regular emails and updates from our current President
our award-winning The Register magazine
access to Member-only web resources
discounted Member rates for Professional Learning
eligibility for the OPC Group Benefits plan, if working for a participating board and
discounted rates and extra services through our Member Discount program.
To apply for membership, complete our membership application and send to Membership Services by email, fax or post.
Consideration for New Appointees
If you recently became a principal or vice-principal, becoming a Member of the the OPC is time sensitive. Submit your application within 60 days of your first day in the role to be eligible for historical protective services coverage.
How do I know if i am eligible?
You may become an OPC Member if you
are a principal or vice-principal in a publicly funded district school board in Ontario or other government of Ontario agency that is funded by a Ministry of the government of Ontario
pay the required Membership fees
work in the field of education within Ontario and
are not a member of the Ontario Teachers' Federation (OTF).
If any of the listed above does not fit your current role, you can apply to become an Associate of the OPC.