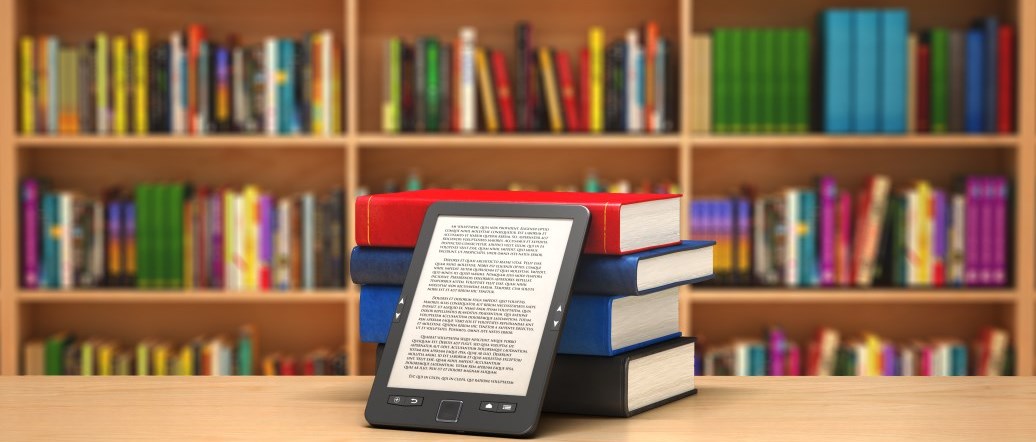 As part of our professional learning offerings, we are introducing OPC Book Clubs. Through four 60-minute interactive online meetings, OPC Members will come together to discuss how the concepts in the chosen book can support their practice as a school administrator. At the last session, the author will be available to answer questions or support the discussion. Participating Members will have to purchase the books in advance of the first session, but participation in the book club is at no cost to Members. Whenever possible, we have tried to obtain the books at a discounted rate. If a discounted rate is available, it will be detailed below. The rate applies to all OPC Members, whether you participate in the book club or not.
The NEW Team Habits - Starting February 26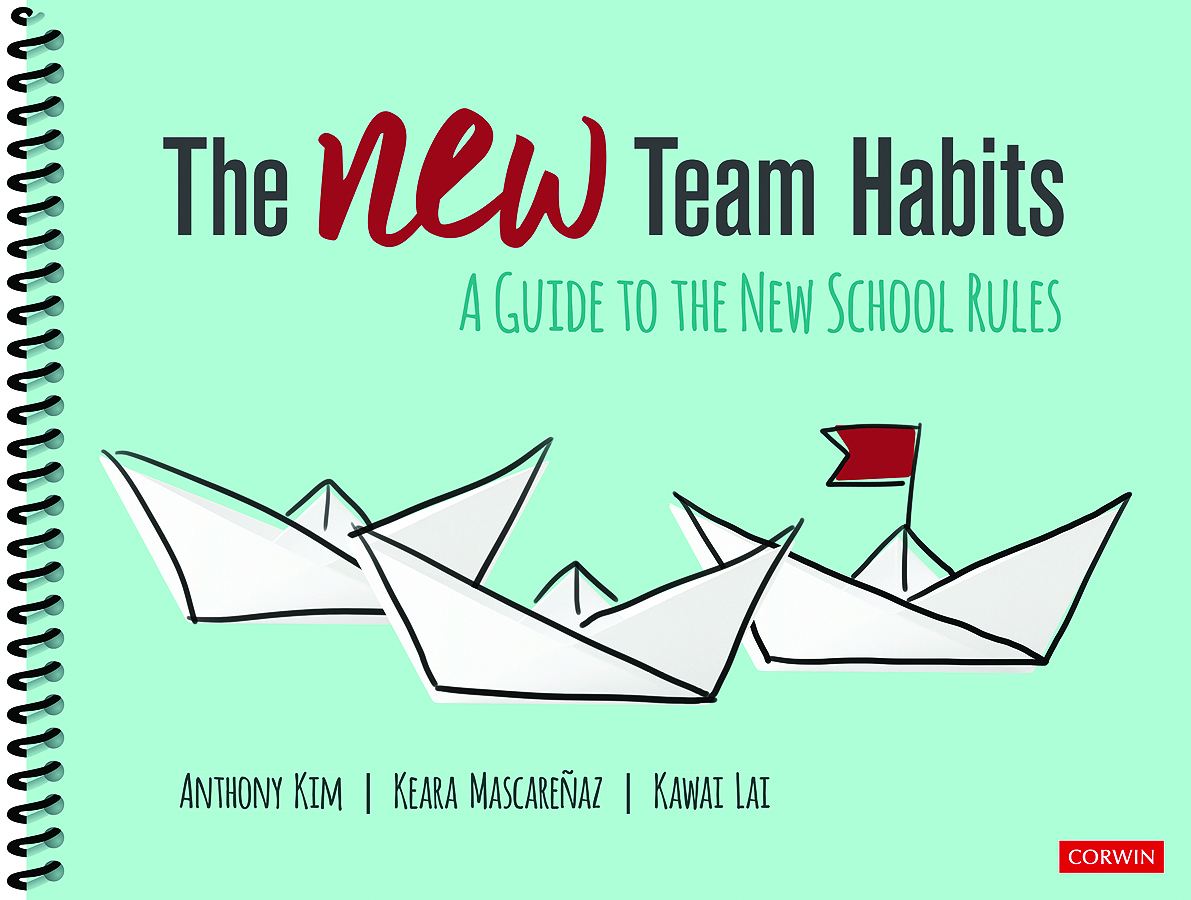 By Anthony Kim, Keara Mascarenaz and Kawai Lai
Written for leaders who want to improve their teams, this guide is a follow-up to the best-seller, The NEW School Rules, a framework for transitioning to a more responsive, innovative organization. The NEW Team Habits goes further, providing battle-tested practices the authors have used with hundreds of leadership teams to build betterhabits for team learning, meetings, and projects.
Book Club Facilitator: Lisa Collins, Principal, Near North District School Board
Dates
Participants will discuss the book over 60-minute online sessions on Wednesdays on the following dates at 3:30 p.m.:
February 26

March 11

April 1 and

April 22 (with Author).
Book Orders
A 20% discount has been arranged through Corwin for OPC Members: CODE20
Registration Deadline: February 20, 2020
Instructional Leadership - Starting March 3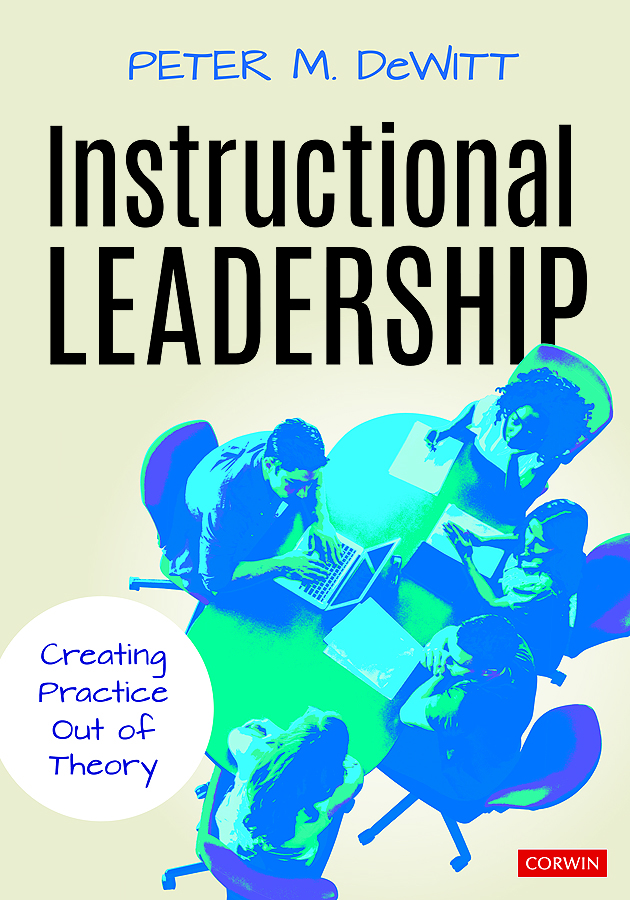 By Peter Dewitt
This step-by-step how-to guide presents the six driving forces of instructional leadership within a multi-stage model for implementation, helping leaders deliver lasting improvement through small, collaborative changes over time. Includes practical research-based strategies, "entry point" sections, study questions, and guidance on working with PLCs, faculty meetings, teacher observations, and walkthroughs.
Book Club Facilitator: Dave Westaway, Principal, Thames Valley District School Board
Participants will discuss the book over 60-minute online sessions on the following dates at 4:15 p.m.:
March 3

March 24

April 16 and

April 28 (with Peter Dewitt).
Book Orders
Instructional Leadership: Creating Practice Out of Theory
A 20% discount has been arranged through Corwin for OPC Members: CODE20
Registration Deadline: February 27, 2020