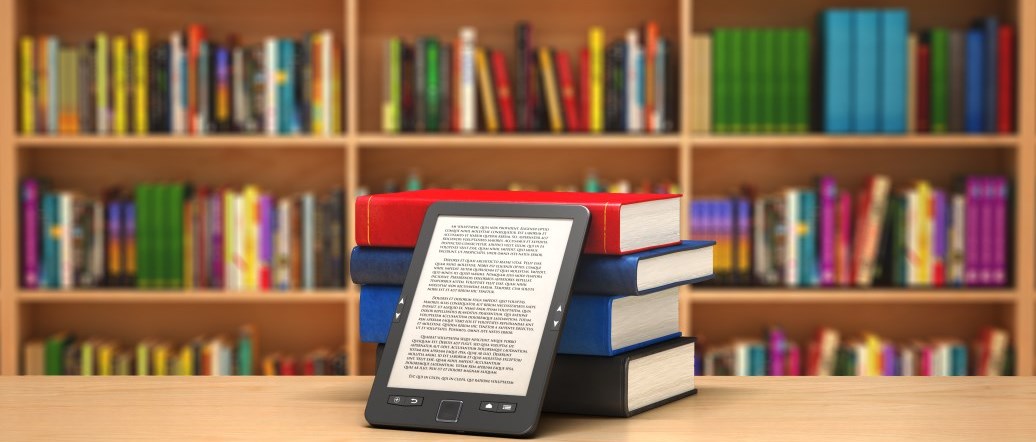 As part of our professional learning offerings, we are introducing OPC Book Clubs. Through four 60-minute interactive online meetings, OPC Members will come together to discuss how the concepts in the chosen book can support their practice as a school administrator. At the last session, the author will be available to answer questions or support the discussion. Participating Members will have to purchase the books in advance of the first session, participation in the book club is at no cost to Members and Associates. Any non-OPC Members or Associates will pay a fee to take part in the book club. Whenever possible, we have tried to obtain the books at a discounted rate. If a discounted rate is available, it will be detailed below. The rate applies to all OPC Members, whether you participate in the book club or not.
Open for Registration
Unsettling Canada: A National Wake-up Call
Authors: Arthur Manuel and Ronald M. Derrickson
Description: Unsettling Canada, a Canadian bestseller, is built on a unique collaboration between two First Nations leaders, Arthur Manuel and Grand Chief Ron Derrickson.
Both men have served as chiefs of their bands in the B.C. interior and both have gone on to establish important national and international reputations. But the differences between them are in many ways even more interesting. Arthur Manuel is one of the most forceful advocates for Aboriginal title and rights in Canada and comes from the activist wing of the movement. Grand Chief Ron Derrickson is one of the most successful Indigenous businessmen in the country.
Facilitator: Denise Nickerson
Session dates: All sessions will occur from 4:00 p.m to 5:00 p.m.
February 3
February 17
March 3
March 23
Purchase: Hardcopy or Ebook
Engage Every Family
Author: Steven M. Constantino
Description:Why haven't we been more successful in engaging every family in the educational lives of their children? Why do we still struggle with the notion of engaging every family as a conduit to improved student learning?

This book outlines a pathway and process to engage every family, including those families that have been traditionally disengaged or disenfranchised. Updates to this second edition include updated research to ensure a firmer foundation for each of its five simple principles.
Facilitators: Wendy Banhan and Peter Banhan
Session dates: All sessions will occur from 3:30 p.m. to 4:30 p.m.
February 10
February 24
March 10
March 24 (Author will be joining session)
Purchase: Hardcopy
Use Code: CODE20 at checkout for 20% off your purchase through Corwin
Humanizing Distance Learning: Centering Equity and Humanity in Times of Crisis
Author: Paul France
Description: "In some ways, shouldn't we always be teaching from a distance?"
Paul France asks this not as pitch for distance learning. But because part of the reason distance learning has been so challenging, Paul asserts, is that we're replicating long-standing practices that promote dependent learning in our students. Why not use this unique moment of time to reconnect with the true purpose of teaching: to help our students become liberated learners and free thinkers?
The next logical step in teachers' months-long distance learning "journey," Humanizing Distance Learning describes how to center humanity and equity in our process of reimagining learning.
Facilitator: Teri Cook
Session dates: All sessions will occur from 3:00 p.m. to 4:00 p.m.
February 11
February 25
March 11
March 25 (Author will be joining session)
Purchase: Hardcopy
Use Code: CODE20 at checkout for 20% off your purchase through Corwin