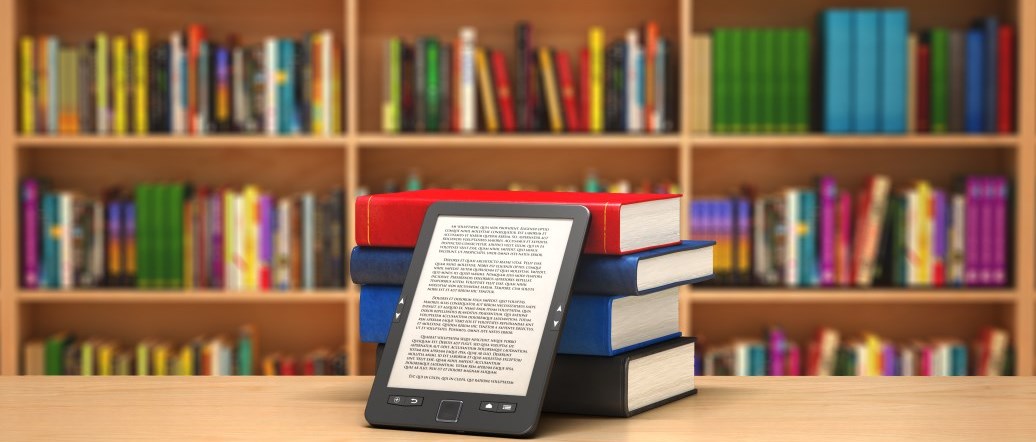 As part of our professional learning offerings, we are introducing OPC Book Clubs. Through 60-minute interactive online meetings, OPC Members will come together to discuss how the concepts in the chosen book can support their practice as a school administrator. At the last session, the author will be available to answer questions or support the discussion. Participating Members will have to purchase the books in advance of the first session, participation in the book club is at no cost to Members and Associates. Any non-OPC Members or Associates will pay a fee to take part in the book club. Whenever possible, we have tried to obtain the books at a discounted rate. If a discounted rate is available, it will be detailed below. The rate applies to all OPC Members, whether you participate in the book club or not.
Open for Registration
Cultivating Genius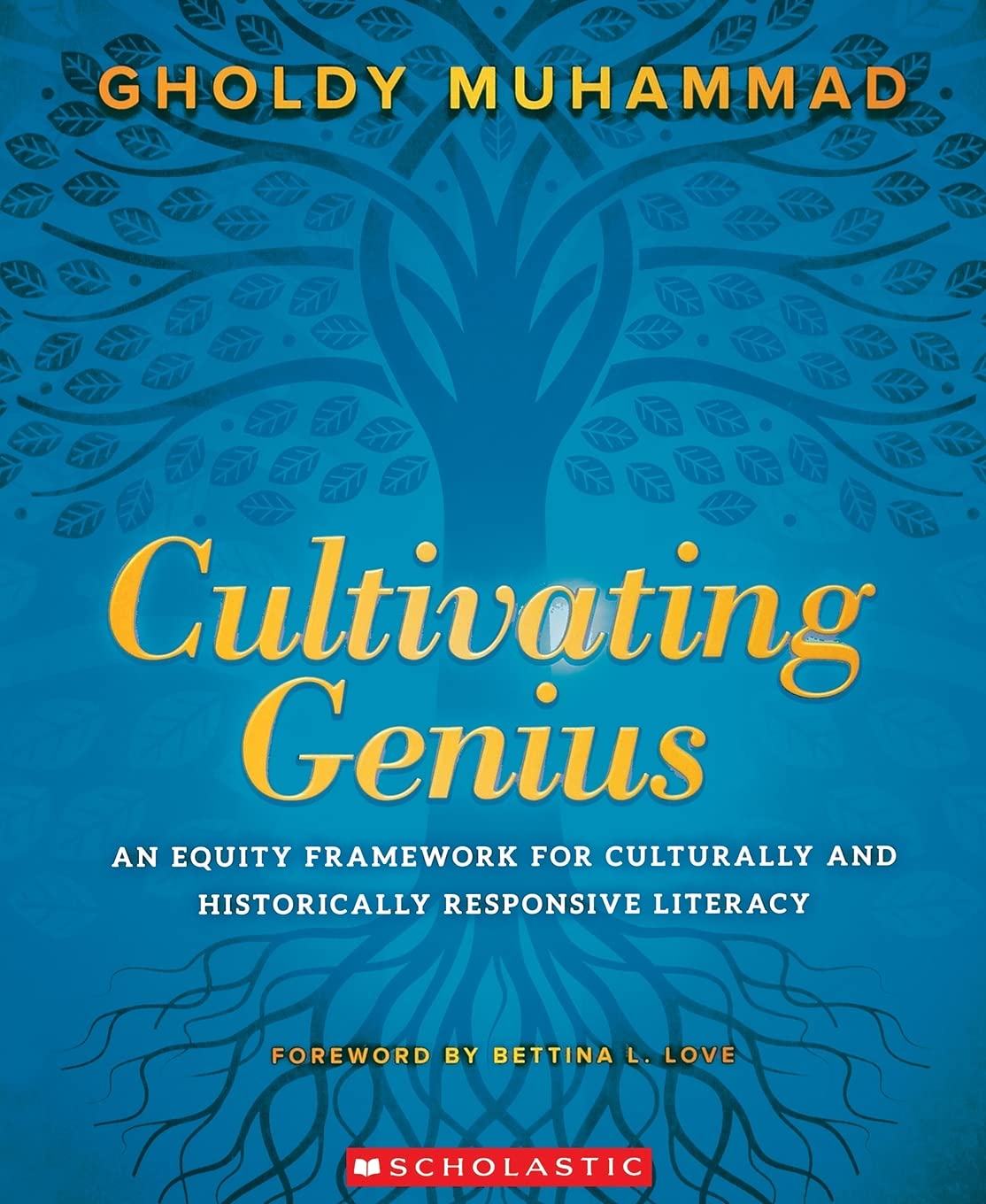 Author: Gholdy Muhammad
Description: The four-layered framework- identity, skill development, intellectualism and criticality- is essential for all youth in classrooms, especially youth of color, who traditionally have been marginalized in learning standards, policies, and school practices. Readers will learn how to redesign their learning goals, lesson plans, and the texts they use to teach. The framework offers a unique and breakthrough blend of multiple pedagogical approaches including cognitive, sociocultural, and critical and sociohistorical theories.
Session dates: All sessions will occur from 4:00 p.m to 5:00 p.m.
October 12
October 26
November 9
November 23
The book can be purchased from multiple sources:
- Amazon
- Indigo
How to Be an Antiracist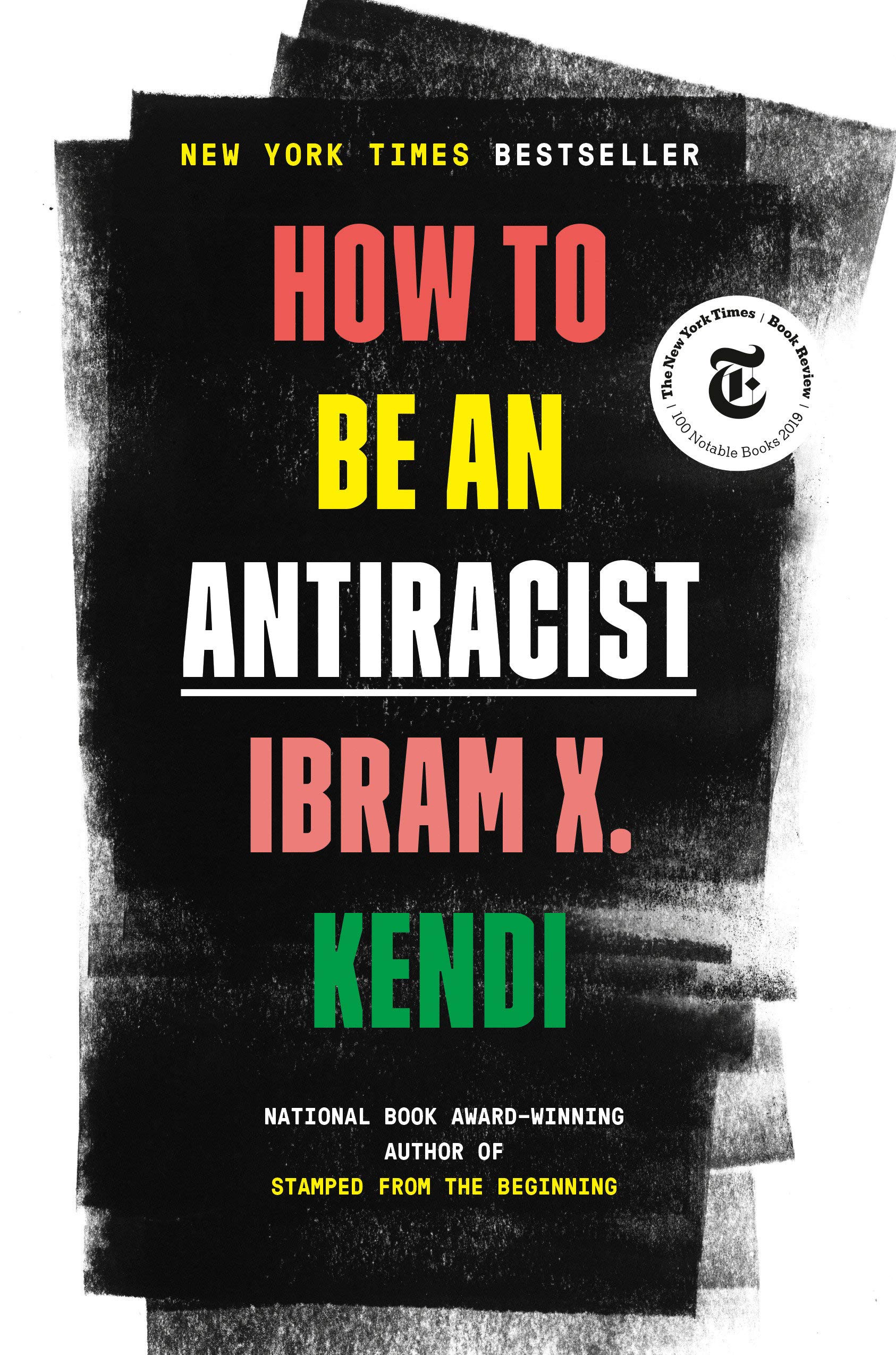 Author: Ibram X Kendi
Description: Antiracism is a transformative concept that reorients and reenergizes the conversation about racism—and, even more fundamentally, points us toward liberating new ways of thinking about ourselves and each other. At its core, racism is a powerful system that creates false hierarchies of human value; its warped logic extends beyond race, from the way we regard people of different ethnicities or skin colors to the way we treat people of different sexes, gender identities, and body types. Racism intersects with class and culture and geography and even changes the way we see and value ourselves. In How to Be an Antiracist, Kendi takes readers through a widening circle of antiracist ideas—from the most basic concepts to visionary possibilities—that will help readers see all forms of racism clearly, understand their poisonous consequences, and work to oppose them in our systems and in ourselves.

Session dates: All sessions will occur from 4:00 p.m to 5:00 p.m.
October 28
November 11
November 25
December 9
The book can be purchased from multiple sources:
- Amazon
- Indigo
Joint Association Book Clubs
In partnership with Catholic Principals' Council | Ontario, we are offering author-led book clubs providing participants a unique reading and reflective experience. Authors will be facilitating the first and last sessions of the book club.
Deep Diversity: A Compassionate, Scientific Approach to Achieving Racial Justice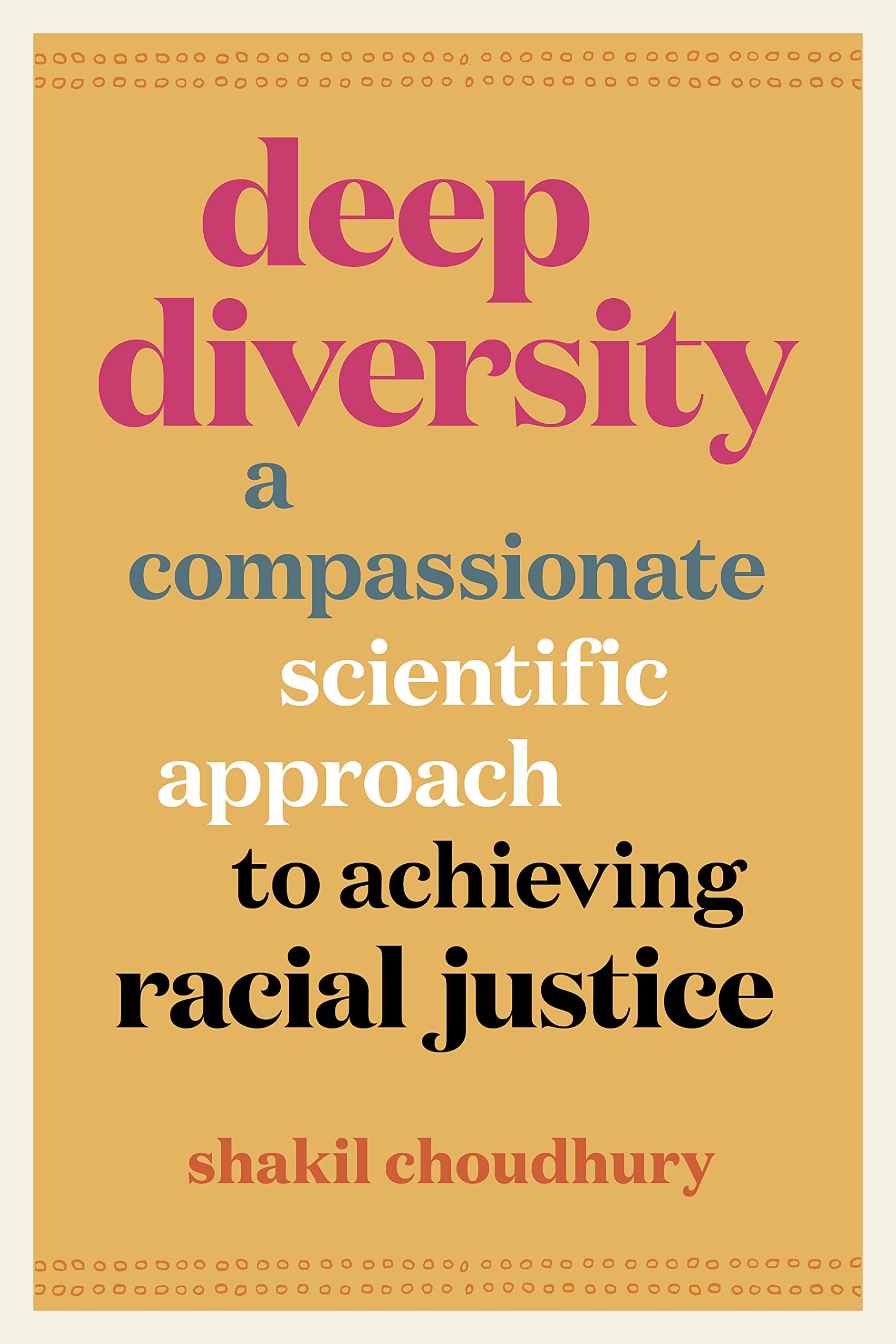 Author: Shakil Choudhury
Description: In Deep Diversity, award-winning racial justice educator Shakil Choudhury explores the emotionally loaded topic of racism using a compassionate, scientific approach that everyone can understand-whether you are Black, Indigenous, a person of color (BIPOC), or white.
With clear language and engaging stories that will appeal to readers of Brené Brown and Malcom Gladwell, Choudhury explains how and why well-intentioned people can perpetuate systems of oppression, often unconsciously. Using a trauma-informed approach that removes shame or blame, he offers us the tools to recognize, take authentic responsibility, and enact deep change.
Session dates:
October 7 from 4:30 p.m to 5:45 p.m.
November 16 from 4:00 p.m to 5:15 p.m.
The book can be purchased from multiple sources:
- Amazon
- Indigo
Register by October 1
Stretching Your Learning Edges: Growing (Up) At Work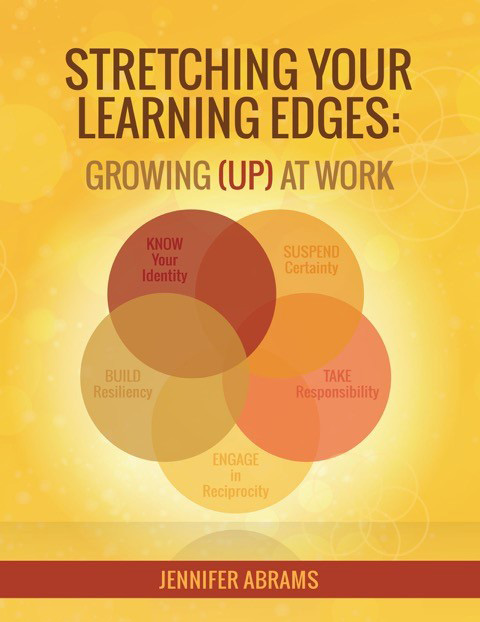 Author: Jennifer Abrams
Description: Personal growth animates professional growth; professional growth inspires personal growth. This book offers mindsets and practical resources for guiding and stimulating your learning journey and illuminates the intertwined nature of individual and organizational development. Richly rooted in adult development theories, Jennifer Abrams defines five facets of what it means to grow (up) in a work context: identity, certainty, responsibility, reciprocity, and resiliency.
Session dates: All sessions will occur from 4:00 p.m to 5:15 p.m.
January 13
February 10
March 3
The book can be purchased from:
- MiraVia
- RedShelf (ebook version)
Register by January 7
---
The Ontario Principals' Council is committed to accommodating the individual needs of our Members and learning session participants, in accordance with the Accessibility for Ontarians with Disabilities Act (AODA). Our professional learning offerings provide access to a variety of AODA compliant mechanisms, including technologies, to share, collaborate and connect across Ontario and beyond. If you require accommodation, please contact learning@principals.ca or call 416-322-6600 and ask to speak with a member of our professional learning team.