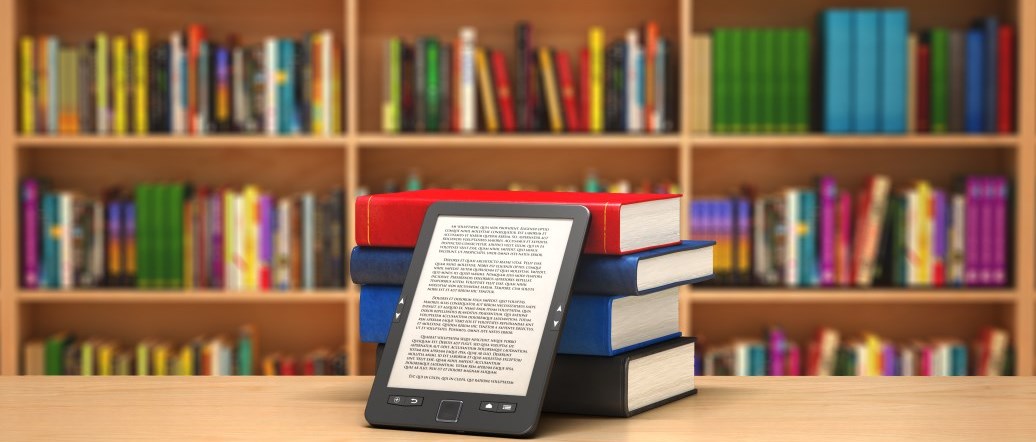 As part of our professional learning offerings, we are introducing OPC Book Clubs. Through 60-minute interactive online meetings, OPC Members will come together to discuss how the concepts in the chosen book can support their practice as a school administrator. At the last session, the author will be available to answer questions or support the discussion. Participating Members will have to purchase the books in advance of the first session, participation in the book club is at no cost to Members and Associates. Any non-OPC Members or Associates will pay a fee to take part in the book club. Whenever possible, we have tried to obtain the books at a discounted rate. If a discounted rate is available, it will be detailed below. The rate applies to all OPC Members, whether you participate in the book club or not.
Open for Registration
Unreconciled: Family, Truth, and Indigenous Resistance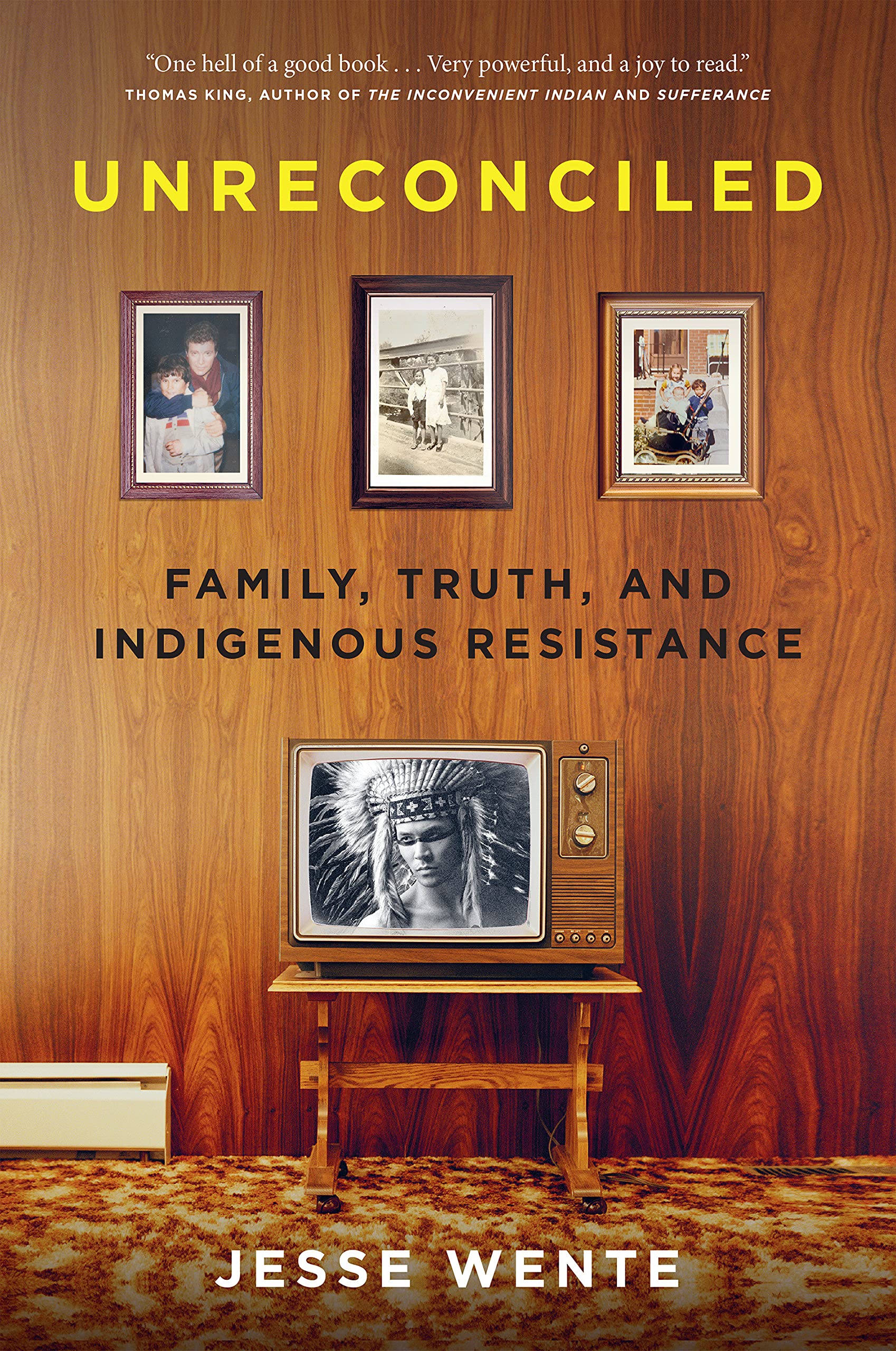 Author: Jesse Wente
Description: Part memoir and part manifesto, Unreconciled is a stirring call to arms to put truth over the flawed concept of reconciliation, and to build a new, respectful relationship between the nation of Canada and Indigenous peoples.

Jesse Wente remembers the exact moment he realized that he was a certain kind of Indian--a stereotypical cartoon Indian. He was playing softball as a child when the opposing team began to war-whoop when he was at bat. It was just one of many incidents that formed Wente's understanding of what it means to be a modern Indigenous person in a society still overwhelmingly colonial in its attitudes and institutions.

Session dates: All sessions will occur from 4:00 p.m to 5:00 p.m.
March 24
March 31
April 7
April 14
The book can be purchased from multiple sources:
- Amazon
- Indigo
Joint Association Book Clubs
In partnership with Catholic Principals' Council | Ontario, we are offering author-led book clubs providing participants a unique reading and reflective experience. Authors will be facilitating the first and last sessions of the book club.
Leading From the Inside Out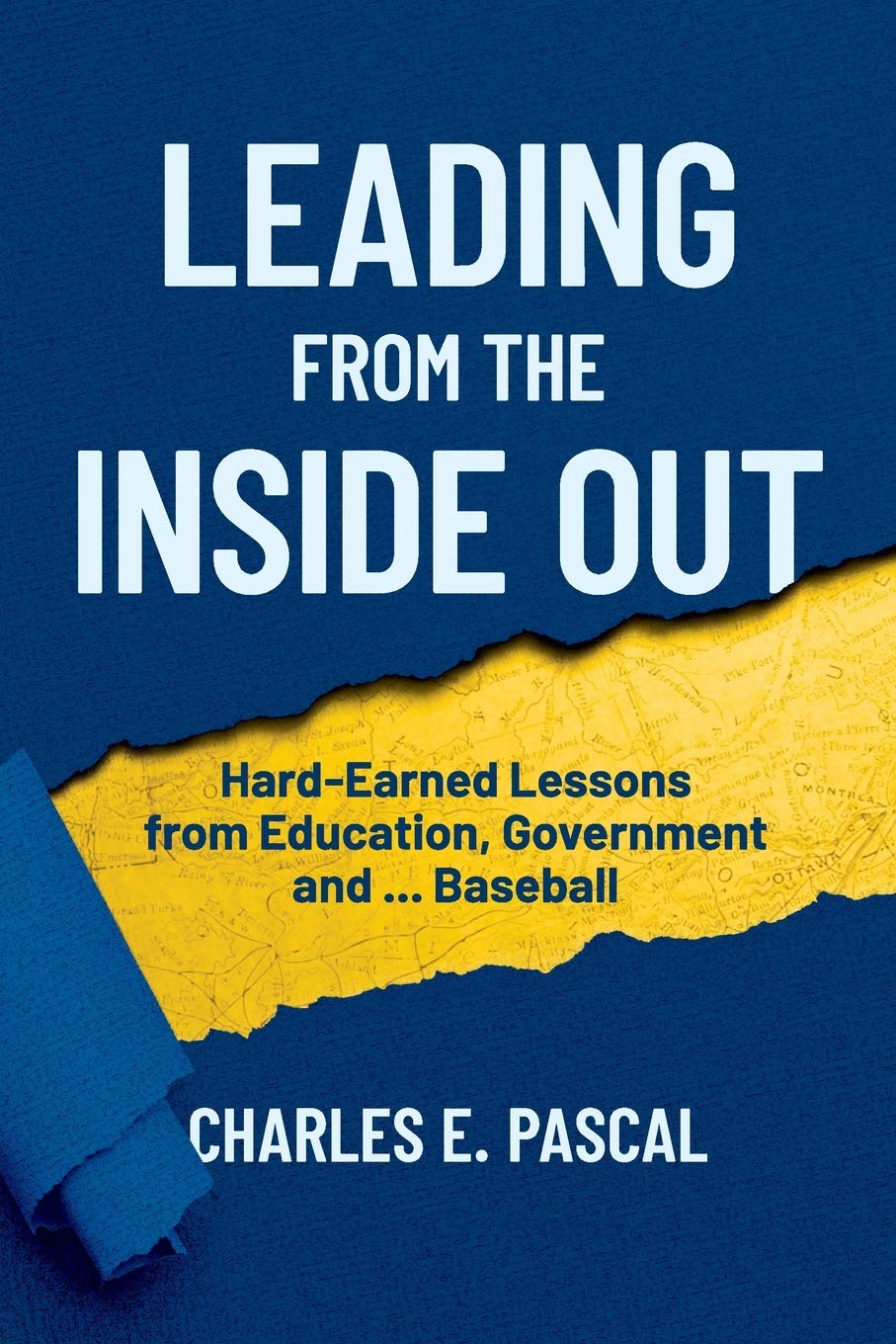 Author: Charles Pascal
Description: An autobiography-turned-leadership guide on the ways in which one's life lessons can (and should!) shape their approach to the art of business and leadership. An ode to lessons learned, experiences shared, and leading from the inside out.
Session dates: All sessions will occur from 4:00 p.m to 5:15 p.m.
April 20 (chapters 1 - 5)
May 4 (chapters 6 - 10)
May 19 (chapters 11 - 14)
The book can be purchased from:
- Indigo
- Amazon
---
The Ontario Principals' Council is committed to accommodating the individual needs of our Members and learning session participants, in accordance with the Accessibility for Ontarians with Disabilities Act (AODA). Our professional learning offerings provide access to a variety of AODA compliant mechanisms, including technologies, to share, collaborate and connect across Ontario and beyond. If you require accommodation, please contact learning@principals.ca or call 416-322-6600 and ask to speak with a member of our professional learning team.