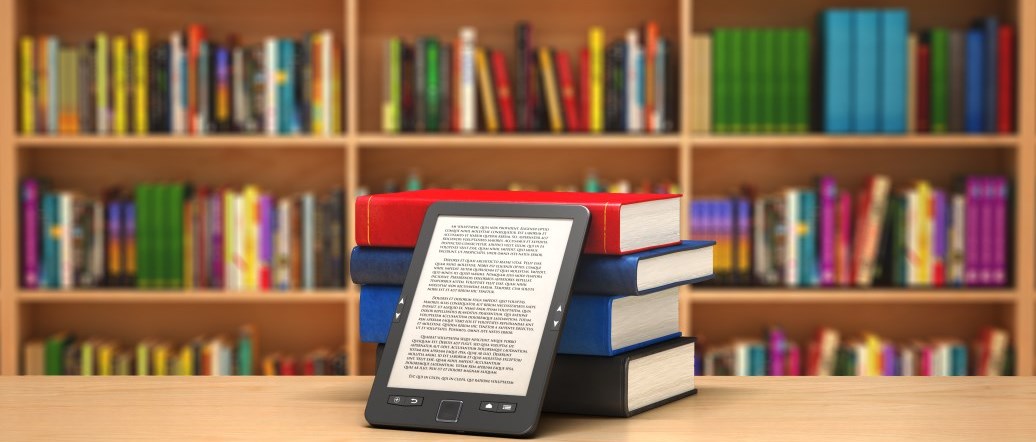 As part of our professional learning offerings, we are introducing OPC Book Clubs. Through four 60-minute interactive online meetings, OPC Members will come together to discuss how the concepts in the chosen book can support their practice as a school administrator. At the last session, the author will be available to answer questions or support the discussion. Participating Members will have to purchase the books in advance of the first session, participation in the book club is at no cost to Members and Associates. Any non-OPC Members or Associates will pay a fee to take part in the book club. Whenever possible, we have tried to obtain the books at a discounted rate. If a discounted rate is available, it will be detailed below. The rate applies to all OPC Members, whether you participate in the book club or not.
Open for Registration
Culturally Responsive School Leadership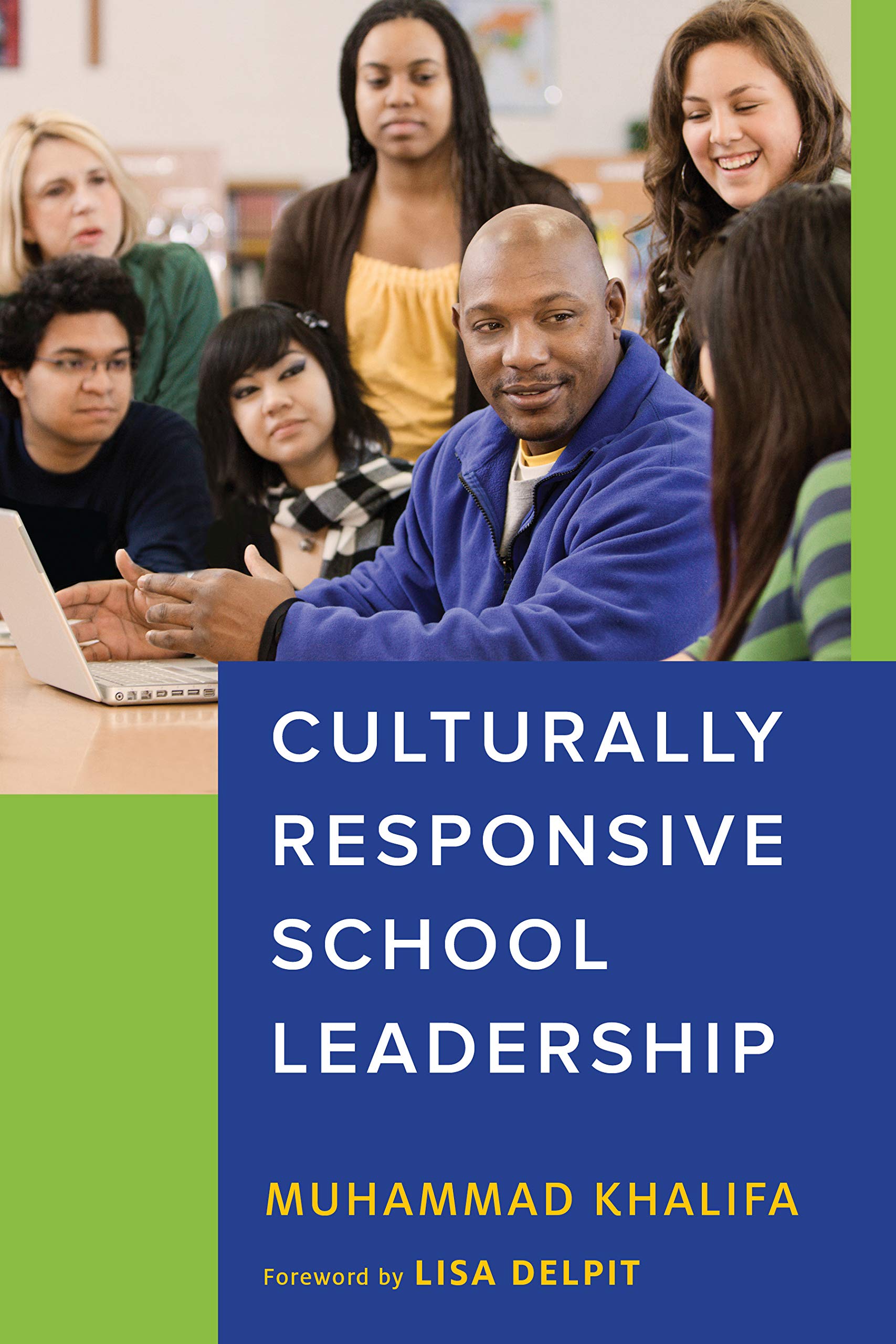 Author: Muhammad Khalifa
Description: Culturally Responsive School Leadership focuses on how school leaders can effectively serve minoritized students-those who have been historically marginalized in school and society. The book demonstrates how leaders can engage students, parents, teachers, and communities in ways that positively impact learning by honoring indigenous heritages and local cultural practices.
Facilitator: Farah Slimati
Session dates: All sessions will occur from 10:30 a.m to 11:30 a.m.
July 21
July 28
August 11
August 18
The book can be purchased from multiple sources:
- Amazon
The Blueprint: 6 Practical Steps to Lift Your Leadership to New Heights
Author: Doug Conant
Description: In The Blueprint, part leadership manifesto, part practical manual, Doug teaches leaders how to work through the same six steps that he used to transform his journey. The six steps are manageable and incremental, designed to fit practically within the pace of busy modern life. Knowing how daunting the prospect of change can be, Doug arms readers with exercises and practices to realistically bring their foundation to life in every situation. Now, today's leaders who feel stuck and overwhelmed finally have a blueprint for lifting their leadership to make meaningful change in their organizations and in the world.
Facilitators: Christina Rathier
Session dates: All sessions will occur from 10:00 a.m. to 11:00 a.m.
July 13
July 21
July 27
August 17
The book can be purchased from multiple sources:
- Indigo (note the ebook version is a lower cost)
- Amazon
Collective Student Efficacy: Developing Independent and Inter-Dependent Learners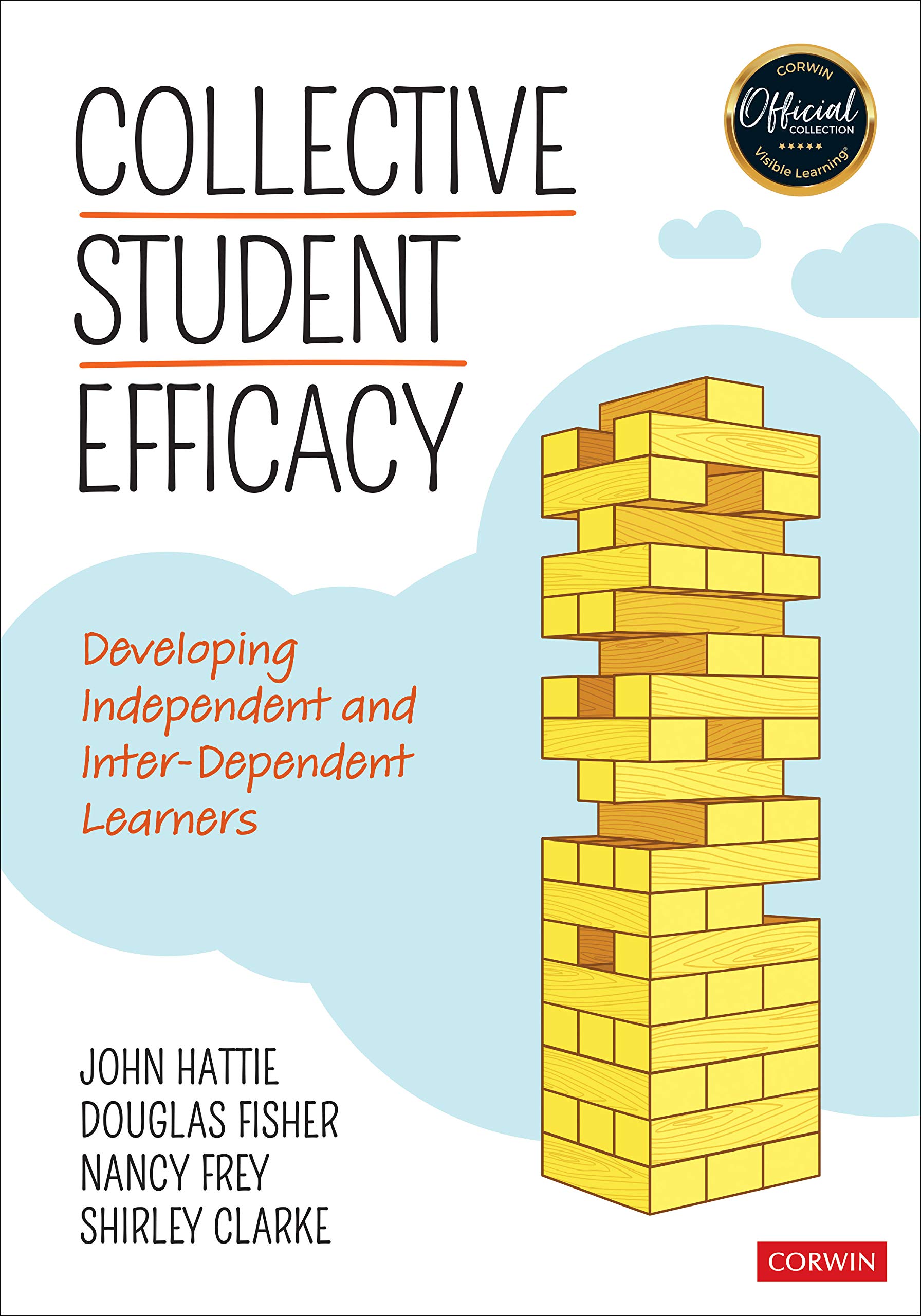 Authors: John Hattie, Douglas Fisher, Nancy Frey, Shirley Clarke
Description: Collective Student Efficacy illuminates the power of collective efficacy and identifies the many ways teachers can activate collective efficacy with their students. More than cooperative and collaborative learning, collective efficacy requires the refinement of both individual and collective tasks that build on each other over time.
Facilitators: Asha Rathod
Session dates: All sessions will occur from 10:00 a.m. to 11:00 a.m.
July 22
July 29
August 12
August 19
The book can be purchased from:
- Corwin (use promo code: CODE20 for 20% off at checkout)