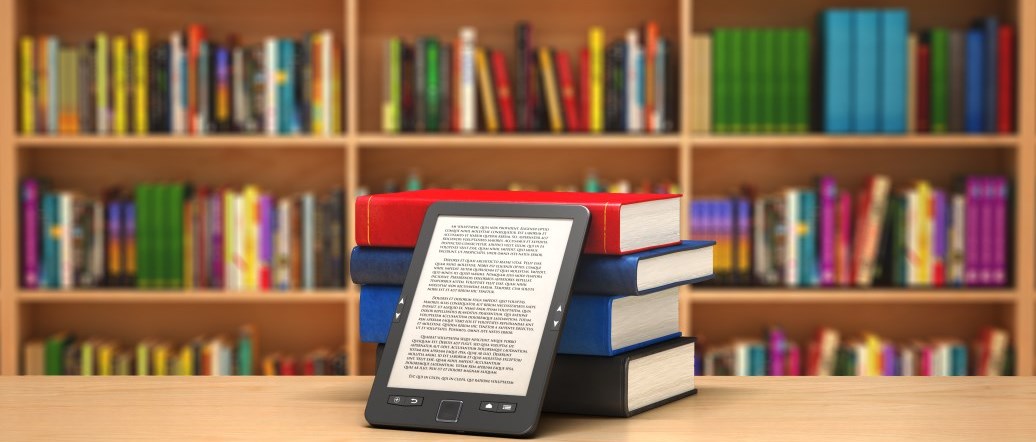 As part of our professional learning offerings, we are introducing OPC Book Clubs. Through four 60-minute interactive online meetings, OPC Members will come together to discuss how the concepts in the chosen book can support their practice as a school administrator. At the last session, the author will be available to answer questions or support the discussion. Participating Members will have to purchase the books in advance of the first session, but participation in the book club is at no cost to Members. Whenever possible, we have tried to obtain the books at a discounted rate. If a discounted rate is available, it will be detailed below. The rate applies to all OPC Members, whether you participate in the book club or not.
Open for Registration
21 Things You May Not Know About the Indian Act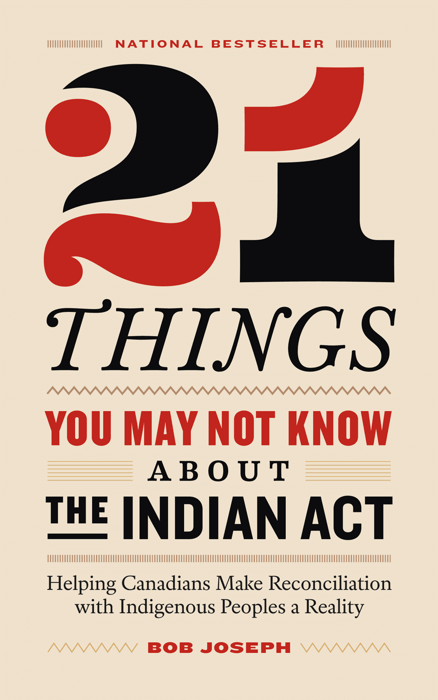 Author: Bob Joseph


Joseph explains how Indigenous Peoples can step out from under the Indian Act and return to self-government, self-determination, and self-reliance—and why doing so would result in a better country for every Canadian. He dissects the complex issues around truth and reconciliation, and clearly demonstrates why learning about the Indian Act's cruel, enduring legacy is essential for the country to move toward true reconciliation.
Facilitator: Erin Elmhurst
Session Dates: All sessions are at 11:00 a.m.
May 27
June 10
June 24
July 8 (author Bob Joseph will be joining the last session)
The Devil Is in the Details : System Solutions for Equity, Excellence, and Student Well-Being
Authors: Michael Fullan and Mary Jean Gallagher
The Devil is in the Details shows how we can re-think the education system and its three levels of leadership-local, middle, and top-so that each level can contribute to dramatic transformation whether individually or collectively. Readers will find detailed cases and analyses of successful systems, ideas for how leaders at all levels can take steps to begin and actions and strategies for addressing equity, excellence and wellbeing.
Facilitators: Merrill and Jolleen Mathews
Session Dates: All sessions are at 12:00 p.m.
June 4
June 18
July 2
July 16

On the last session one of the authors, Dr. Michael Fullan, O.C. will join to discuss the book and answer questions by readers.


Use Code: CODE20 at checkout for 20% off if buying hardcopy
Registration Full
Quality Implementation
Authors: Jenni Donohoo and Steven Katz
Teams with a strong sense of collective efficacy devise ways to make "what's supposed to work" actually work, and find ways to exercise control over challenges that surround them. Expanding on this critically-important topic, this book accentuates the importance of collective efficacy as the single most important driver of student achievement and the key to successful implementation.
Facilitator: Christina Saunders
Session Dates: All sessions are at 10:30 a.m.
June 16
June 30
July 14
July 28

On the last session both of the authors will join to discuss the book and answer questions by readers.


Use Code: CODE20 at checkout for 20% off if buying hardcopy
NOTE: If you have registered for this book club before May 14, please re-register
Upcoming Book Clubs
Challenging Mindset
Authors: James Nottingham and Bosse Larsson
This book answers key questions about Carol Dweck's theory of Mindset – What is a 'growth mindset' and what difference can it make? Why are growth mindset interventions not working in schools (yet) and what can be done to change this? What is a 'failure mindset' and why is it more influential than an adult's fixed or growth mindset?