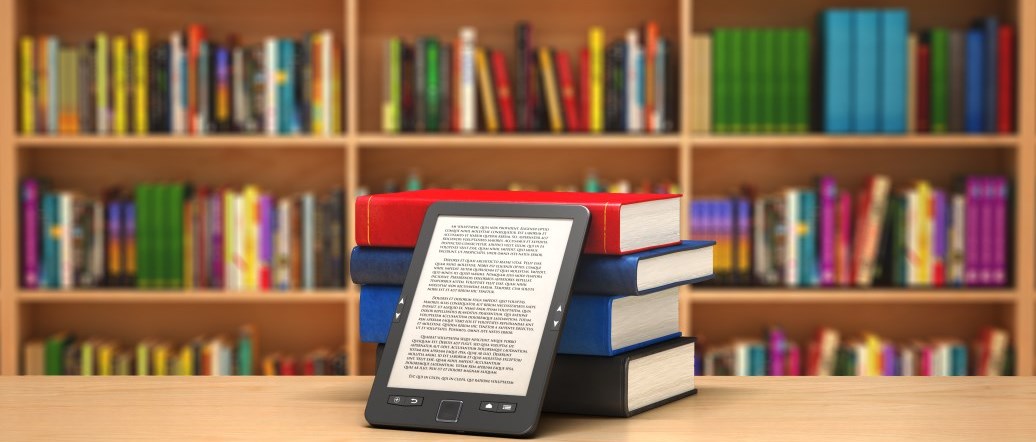 As part of our professional learning offerings, we are introducing OPC Book Clubs. Through four 60-minute interactive online meetings, OPC Members will come together to discuss how the concepts in the chosen book can support their practice as a school administrator. At the last session, the author will be available to answer questions or support the discussion. Participating Members will have to purchase the books in advance of the first session, participation in the book club is at no cost to Members and Associates. Any non-OPC Members or Associates will pay a fee to take part in the book club. Whenever possible, we have tried to obtain the books at a discounted rate. If a discounted rate is available, it will be detailed below. The rate applies to all OPC Members, whether you participate in the book club or not.
Open for Registration
The Empathy Effect
Author: Helen Riess, MD
Description: Empathy is undergoing a new evolution. In a global and interconnected culture, we can no longer afford to identify only with people who seem to be a part of our "tribe." As Dr. Helen Riess has learned, our capacity for empathy is not just an innate trait―it is also a skill that we can learn and expand. With The Empathy Effect, Dr. Riess presents a definitive resource on empathy: the science behind how it works, new research on how empathy develops from birth to adulthood, and tools for building your capacity to create authentic emotional connection with others in any situation.
Session dates: All sessions will occur from 10:30 a.m. to 11:30 a.m.
September 30
October 21
November 11
December 2
Registration is closed.
The Skin We're In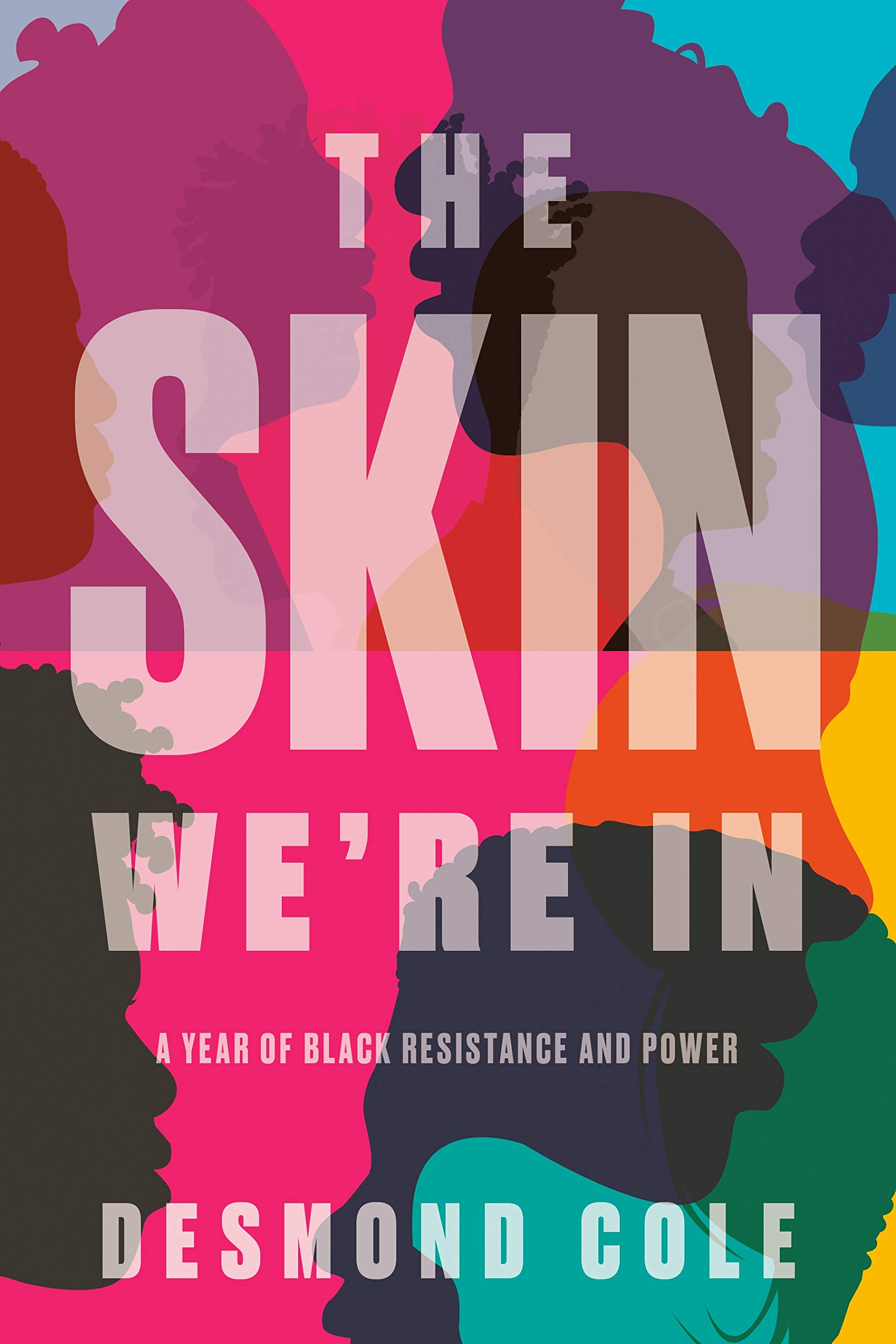 Author: Desmond Cole
Description: Puncturing the bubble of Canadian smugness and naive assumptions of a post-racial nation, Cole chronicles just one year—2017—in the struggle against racism in this country. It was a year that saw calls for tighter borders when Black refugees braved frigid temperatures to cross into Manitoba from the States, Indigenous land and water protectors resisting the celebration of Canada's 150th birthday, police across the country rallying around an officer accused of murder, and more.
Session dates: All sessions will occur from 4:15 p.m. to 5:15 p.m.
October 7
October 29
November 19
December 10
Registration is closed.
10 Mindframes for Leaders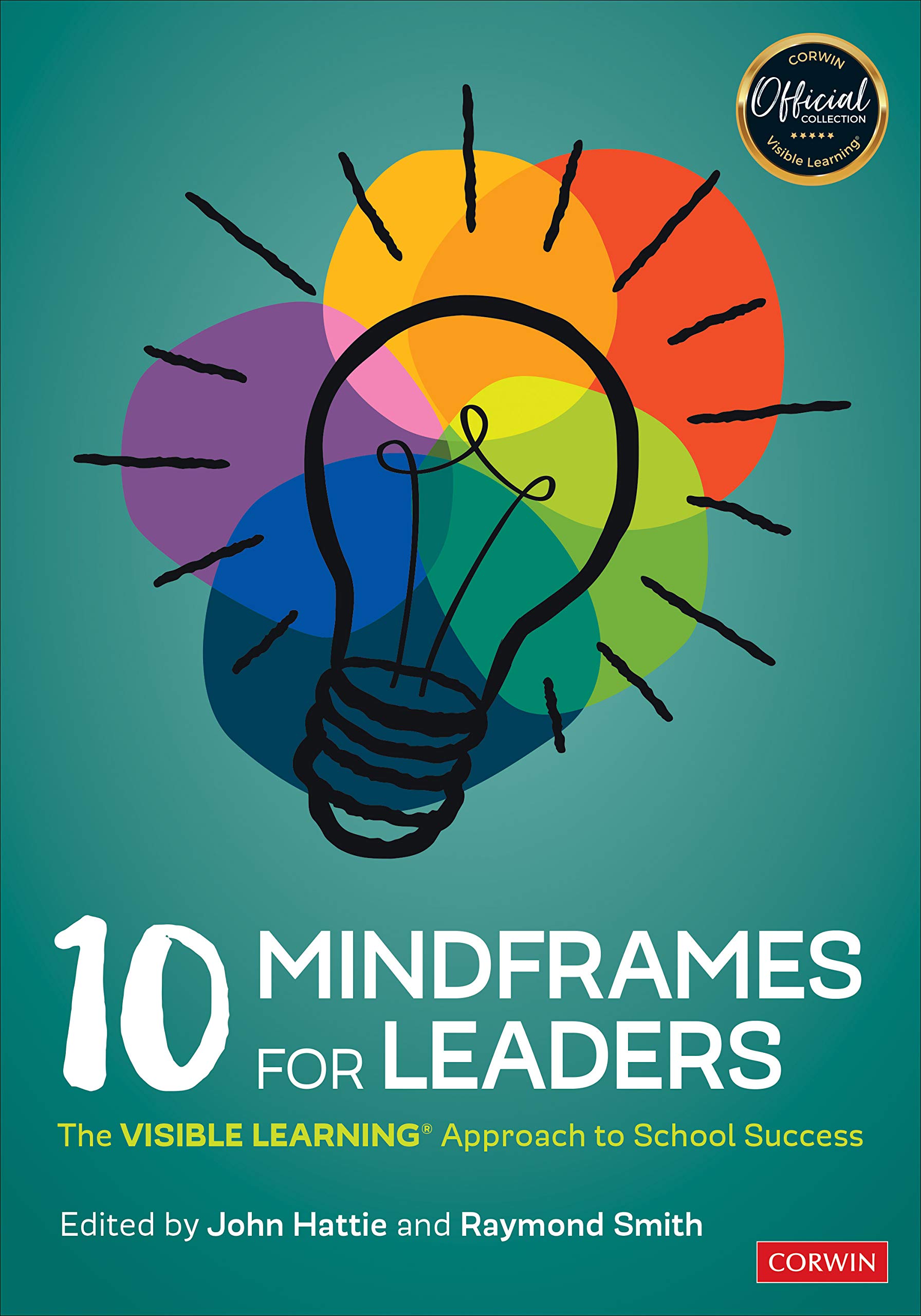 Editors: John Hattie and Raymond Smith
Description: Building on over twenty-five years of Visible Learning research and girded by a theory of action that ensures school leaders have the expertise to select, implement, and evaluate high impact interventions, the book brings the mindframes of ten world-renowned educators to life. Ten chapters, each written by a different thought leader, detail a mindframe at the heart of successful school leadership, along with the high probability influences that make each mindframe visible.
Session dates: All sessions will occur from 1:30 p.m. to 2:30 p.m.
October 13
November 3
November 24
December 15
Use Code: CODE20 at checkout for 20% off if buying hardcopy
Registration: Ensure you register through the correct link
OPC Member or Associate Registration