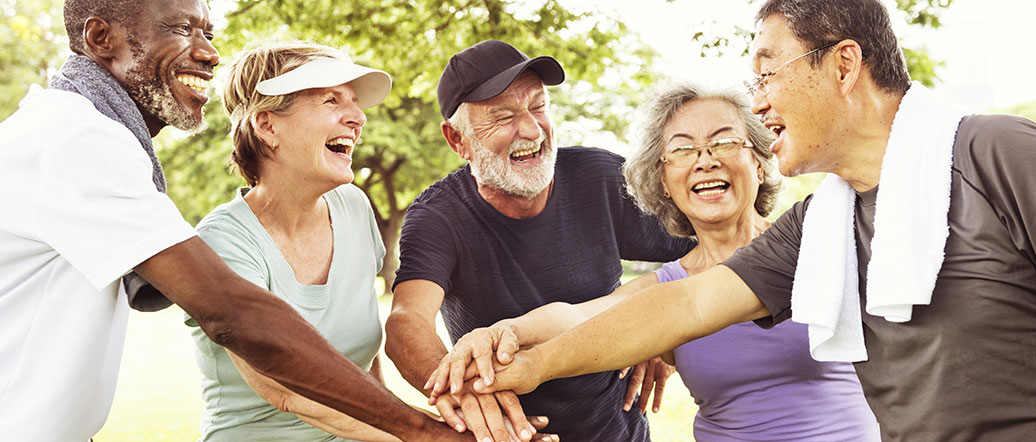 Whether you are retiring next year or in the next 30 years, having a plan is always a good idea. The Ontario Principals' Council invites you to participate in one or both of the retirement planning workshops being offered through the Ontario Teachers Insurance Plan (OTIP) or the Retired Teachers of Ontario (RTOERO).
OTIP-RAEO Workshop – Walk into Retirement with a Plan

Retiring in the short or long-term and have questions about retirement benefits and finances?
We invite you to attend the Walk into Retirement with a Plan workshop.
During this workshop, you'll learn about
retirement benefits for life – discover why OTIP is now the leading choice for plan flexibility regarding retirement health, dental and travel benefits
your pension
other sources of retirement revenue, including CPP and OAS, and
RRSP withdrawal strategies.
There are currently no sessions scheduled at this time.
Register online at: OTIP Events
RTOERO Retirement Planning Workshop
RTOERO Retirement Planning Workshop
We invite you to attend one of RTOERO's retirement planning workshops.
Attend our virtual retirement planning workshop to learn what you need to know, and walk away with answers, resources and clarity on your next steps.
Our retirement planning workshops is for everyone from the education community – whether you're retiring this year or considering retirement in the next few years! The session covers everything you need to know to prepare for retirement and support you through the transition and during retirement, including
benefits of activating your free RTOERO membership while you're still employed
planning for your financial future
your pension
health benefit for retirees, including the advantages of group insurance
how RTOERO benefit plans can help secure your future and
retirement insights from your peers.
There are no sessions scheduled at this time.