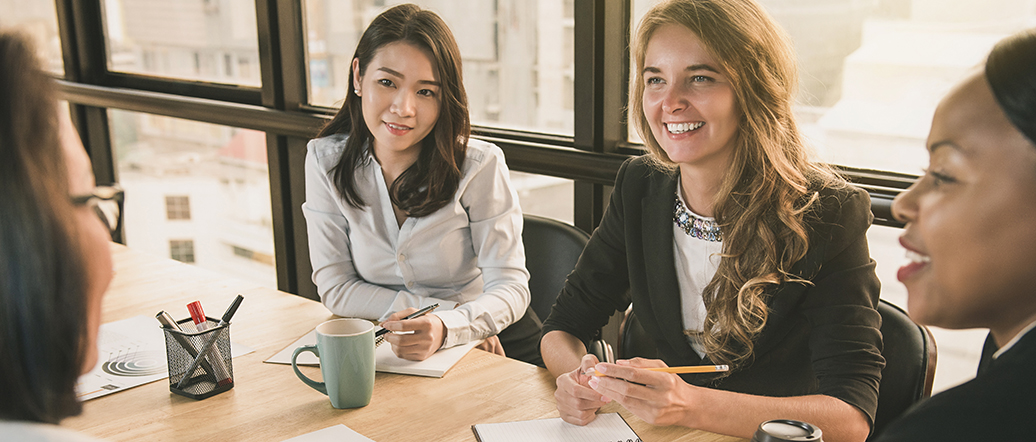 The Protective Services Team (PST) is made up of experienced principals and lawyers. The PST provides professional advice and legal support to OPC Members according to the provisions set out in the Protective Services Policy for employment-related issues such as
disputes, complaints and investigations
discipline: employment (board) or professional (College of Teachers)
contract matters
general employment-related legal advice.
This support to individuals neither replaces nor duplicates board insurance coverage.
The Protective Services Consultants are all experienced principals. Often, professional advice from a consultant may resolve the Member's concern. When necessary, the Protective Services Consultant will refer the matter promptly to an OPC lawyer.
Protective Services Workshops
Protective Services offers workshops covering a variety of workshops including employment-related issues (e.g., disputes, complaints, investigations, discipline), relevant legislation (e.g., the Education Act, the Occupational Health and Safety Act, the Human Rights Code) and regulatory issues (e.g., the College of Teachers).