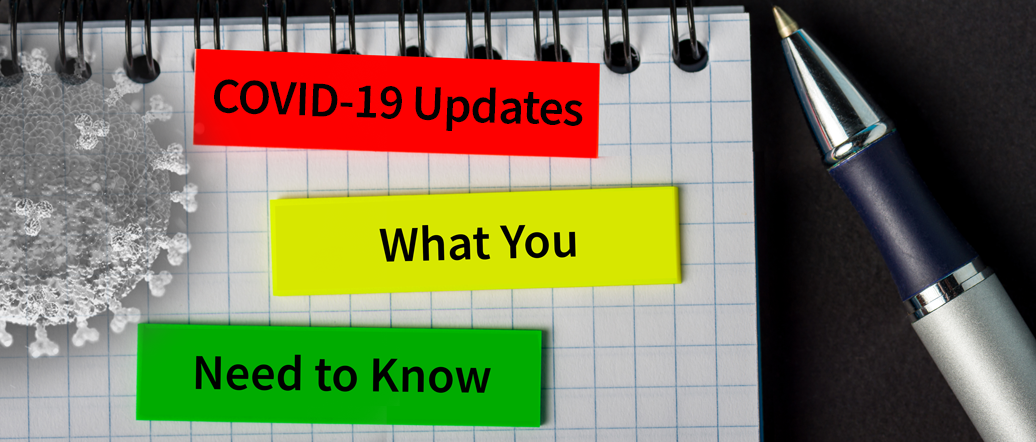 Following the current restrictions our office is currently working remotely until Monday, March 14, 2022. Our support and service to Members during the ongoing pandemic continues without interruption so that you can continue your work on behalf of your students.
In this section, we continue to post information related to the pandemic. We encourage you to check this section and our Government and Ministry News page for important information and updates. We also encourage you to check all communication from your district school board.
Should you have any questions during this time, please call our office at 416-322-6600 or toll-free at 1-800-701-2362.
PST Resources for Members
Additional Member Supports