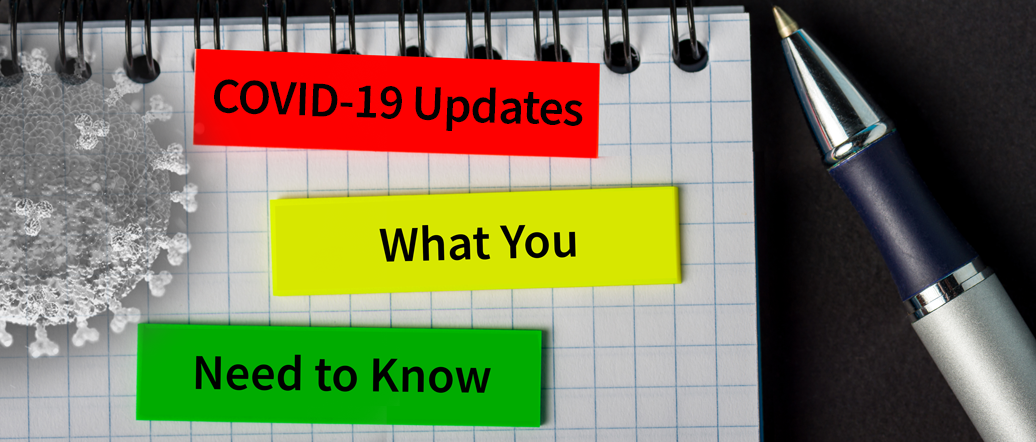 As part of our responsibility to support safety and well-being by reducing the transmission rate of COVID-19, please be advised that our downtown Toronto office will remain closed until Monday, October 18, 2021. Our support and service to Members continues without interruption, recognizing that you need and deserve our best as you work tirelessly for the benefit of all Ontario students.
In this section we will be posting timely information for you during this period. We encourage you to check here frequently for any updates. We also strongly encourage you to check all communication from your district school board.
Should you have an urgent matter during this time, please call our office at 416-322-6600 or toll-free at 1-800-701-2362. The recording will direct you on how to proceed with your call for assistance.
President's Messages (March–June 2020)
For all messages before or after these dates please see our President's Message section of the website.
June 2020
May 2020
April 2020
March 2020
Government and Public Health Resources (April – December 2020)
For all government and ministry memos as of January 1, 2021, please see Government and Ministry News.
PST Resources for Members
Additional Member Supports
Mental Health Resources
Government News Releases
July 2020
June 2020
May 2020
April 2020
March 2020

Resources
* Please note that the posting of these resources is not an endorsement by the OPC of the information contained therein. They are third-party resources provided for your convenience, and you may wish to use them if you find them helpful and appropriate.
Academics
Art & Crafts
Physical/Movement
Virtual Museum/ Virtual Zoo or Streaming
Science & Nature
Reading