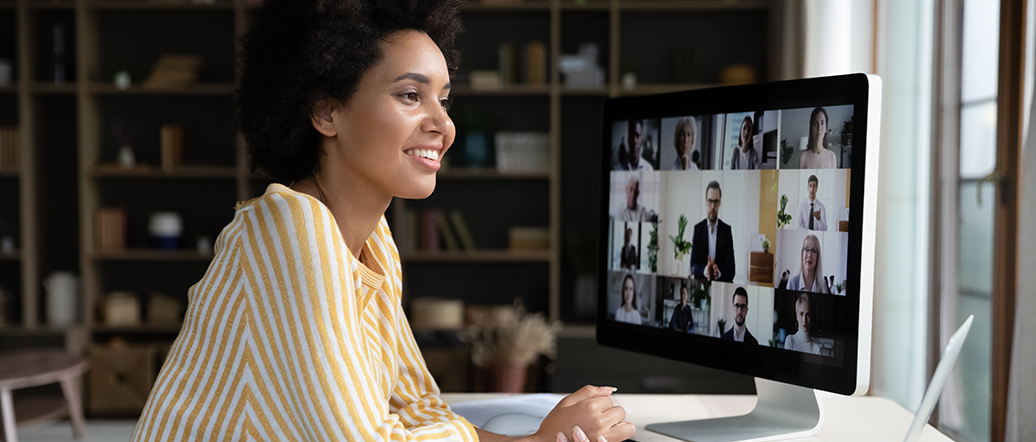 Building Relationships and Developing People
Discussion-based learning and opportunities to reflect how relationships are the foundation of all aspects of school leadership and improvement. Relevant and timely topics and case studies related to current issues in schools and the connection to leading people will be the focus of each session.
Session 1: Who are you? – Reflecting on your beliefs, values and ways of being.
Session 2: What is your critical consciousness? – Reflecting on self, school and systems.
Session 3: How do you authentically engage with others? – Building relationships built on truth and trust.
Session 4: Where are you on the journey of courageous conversations?
Session 5: What makes you an inclusive leader? – Designing and promoting a culture of learning.
Session 6: Leading from the heart – Coaching to inspire the best in others.
Wednesdays from 4:00 – 5:30 p.m. EDT/EST
October 25, 2023
November 22, 2023
January 24, 2024
February 21, 2024
April 3, 2024
May 8, 2024
Cost: $75 (Members and Associates)
Facilitators:
Susie Lee-Fernandes, OPC Director of Professional Learning
Irfan Toor, OPC Director of Equity, Diversity and Inclusion
Session is underway.
This series of sessions are facilitated virtually. Once registration closes for this series, we will confirm and send a Zoom Meeting link for you to access the sessions.
Terms and Conditions
Refund Policy
A full refund is available if you cancel up to two weeks before the start date, less a 15% non-refundable registration fee.
An 80% refund is available if you cancel one week before the start date.
There is no refund for cancellations after the start date.
A full refund applies when a session is cancelled due to low enrollment.
Interpretation Services Terms and Conditions
The Ontario Principal's Council (OPC) is committed to accommodating the individual needs of our Members, in accordance with the Accessibility for Ontarians with Disabilities Act and the Ontario Human Rights Code. Once a candidate has registered and paid the applicable registration fees for a course, the OPC will contract with an interpretation service of its choosing and will cover the fees and expenses related to interpretation services in accordance with its contract arrangements with the interpreter. The candidate is welcome to provide a list of preferred interpreters for us to consider, but OPC retains the discretion to choose the provider of these services.

As the OPC is required to comply with the cancellation policy specific to each independent interpreter, it will communicate the cancellation policy to the course candidate in writing. A candidate seeking to cancel their participation in an OPC course must comply with the interpreter's cancellation policy and be respectful of the associated timelines. Candidates will be held responsible for cancellation fees applied as a result of missing timelines for cancellation.

OPC's standard refund policy will also apply to all cancellations.