Truth and Reconciliation Calls to Action
Speaker: Chief Cadmus Delorme, Chief of the Cowessess First Nation.
Date: Wednesday November 16, 2022.
Time: 4:00 p.m. - 5:00 p.m. EST
Cost: Free for OPC members and associate members. Non-members = $56.50 ($50.00 + 6.50 HST).
Location: This is a virtual session and will take place over Zoom.
Description: Chief Cadmus Delorme will present on Truth and Reconciliation Calls to Action. He will explain the reality of what we all inherited and suggestions on educational actions to take when it comes to a stronger relationship between Indigenous People and Canada.
Please ensure you register through the correct link: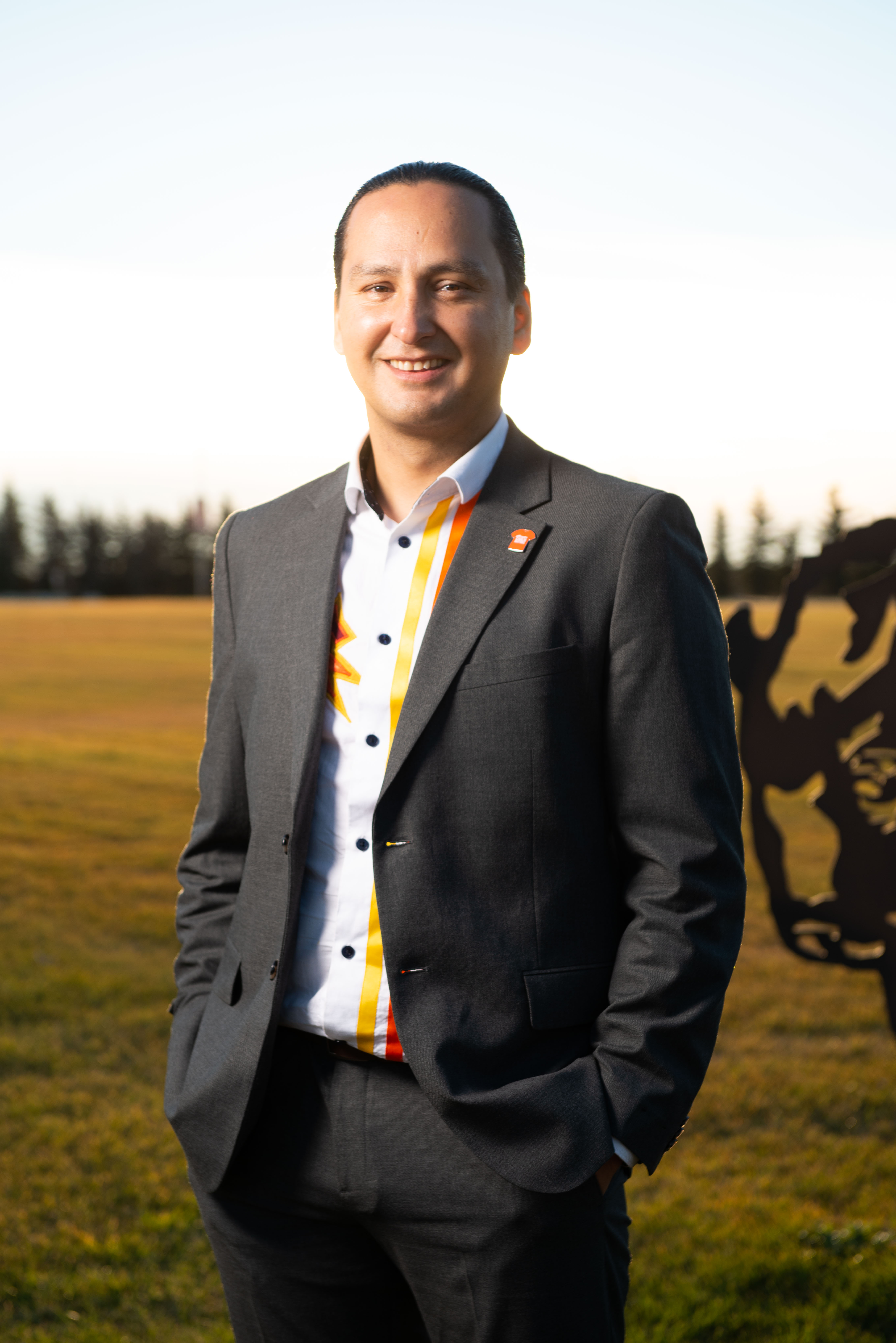 Chief Cadmus Delorme, a Cree and Saulteaux, is the Chief of the Cowessess First Nation. Chief Delorme graduated from Cowessess Community Education Centre in 2000. He later moved to Regina to pursue a Bachelor of Business Administration and a Certificate in Hospitality, Tourism and Gaming Entertainment Management from the First Nations University of Canada (FNUniv), and a Master of Public Administration from the Johnson Shoyama Graduate School of Public Policy. Recently, he has completed an Institute of Corporate Directors designation.
This past year, Chief Delorme faced one of the hardest moments as Chief when the Saulteaux and Cree First Nation made international headlines with the discovery of potentially 751 unmarked graves near the former Marieval Indian Residential School. Shortly after, Cowessess made headlines again as the first First Nations community to sign an agreement with Ottawa that returns jurisdiction over children in care to the community. Federal legislation overhauling Indigenous child welfare was passed in 2019 and came into force last year.