Universal Design for Learning (UDL)
During this introductory learnshop, participants will explore the science and practices of Universal Design for Learning (UDL) as an inclusive design approach to learning and leading. Our primary goal as educational leaders is to ensure safety and safety in the classroom comes with the removal of barriers and bias and growth of accessibility, intentionality and responsiveness, UDL assists with this process.
"Universal design for learning (UDL) is a framework to improve and optimize teaching and learning for all people based on scientific insights into how humans learn." (CAST, 2018)
By the end of this session:
all leaders will be able to
Reflect on their understanding of UDL
List several look-fors that can be noticed in classrooms
some leaders will be able to
Name several specific UDL practices that can be used as an inclusive leader
Identify areas for UDL implementation
a few leaders will be able to
Plan for one big and/or one small change in practice
Jump into action
Date: Thursday, February 23, 2023
Time: 4:00 p.m. - 5:15 p.m. EST
Cost: Free for OPC Members and associate members. Non-members = $50 plus HST
Facilitator: Kristen Clarke
Please ensure you register through the correct link.
Facilitator: Kristen Clarke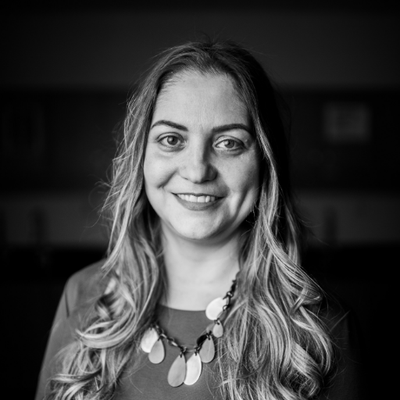 Kristen is a learner-centred educator and leader with over twenty years of experience in public education, and more recently, in the Independent school system.Kristen's passion for equitable assessment and universal design for learning (UDL) started in teachers' college and continues today with her work with teachers and leaders. In her previous roles as an Education Officer at EQAO and Coordinator for Assessment in the PDSB, and in her current roles as Dean of Teaching and Learning at the Bishop Strachan School and OISE Assessment AQ facilitator, Kristen prioritizes differentiation, universal design, and culturally responsive practices as foundations to empowering all learners, educators and leaders