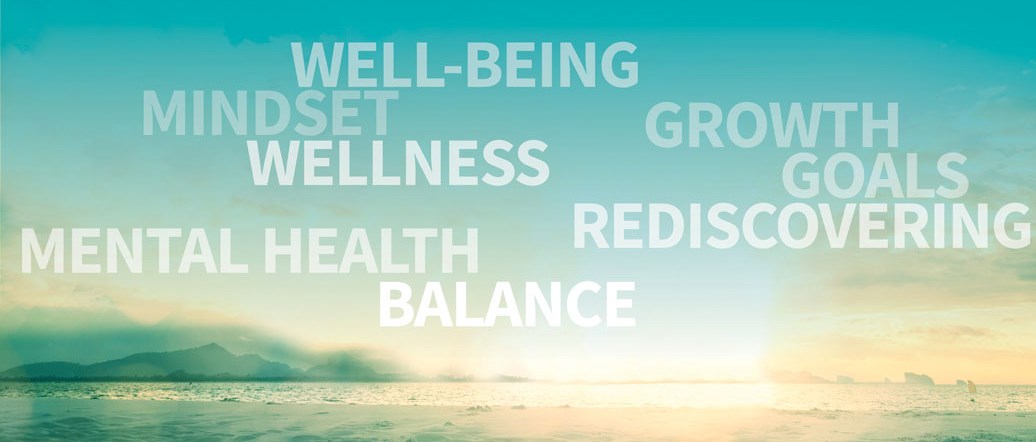 OPC will be offering Members and Associates free wellness and mental health based webinars once a month throughout the year. Others are open to register at cost.
---
Managing Your Mental Fitness in a COVID-19 World
Starling Minds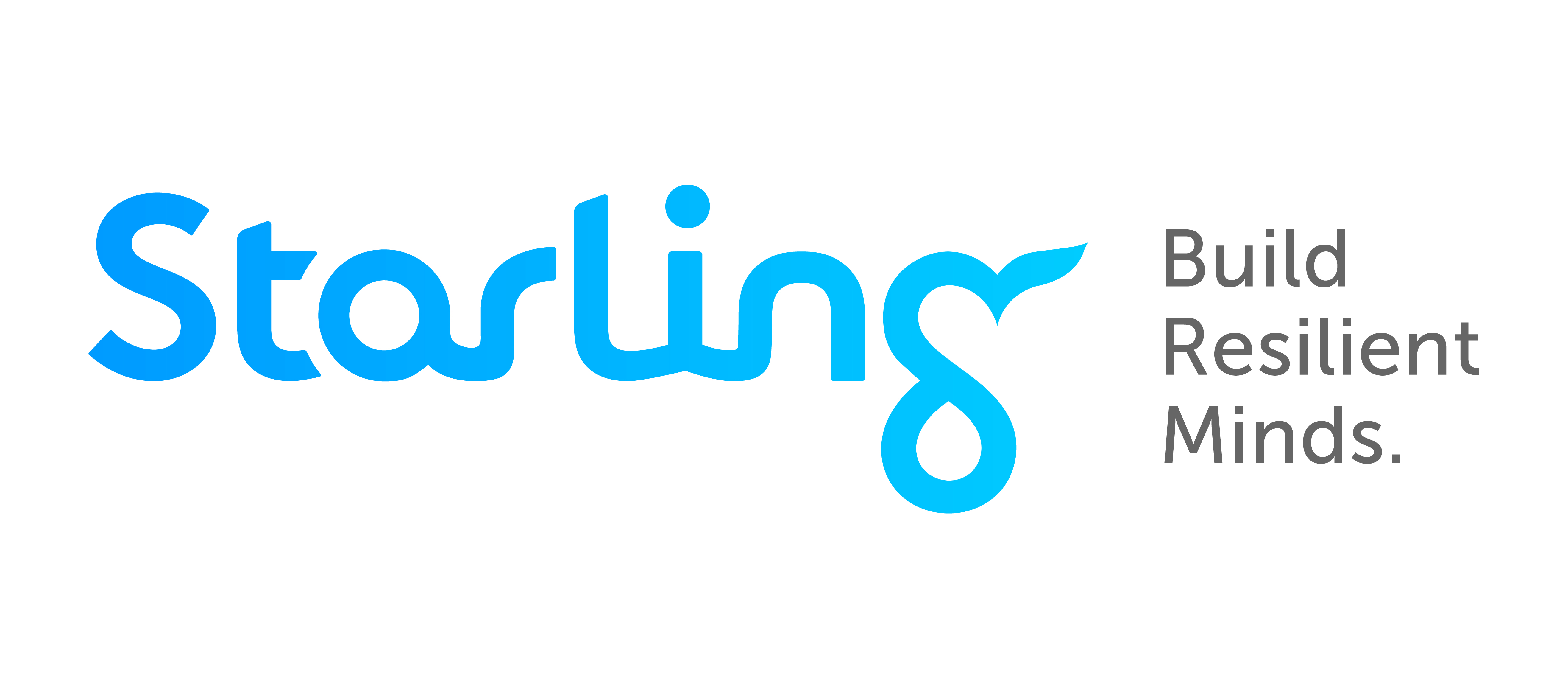 Description: An interactive experience with our new Mental Fitness program with our VP of Customer Operations, Julian Deck. You will learn several Cognitive Behavioural Therapy tools and solutions to manage mental health in the face of uncertainty.
Date: March 30
Time: 4:00 p.m. - 5:00 p.m. EST
---
Getting Ready to be Intentional on our April Break
Presenter: Michelle Sigmann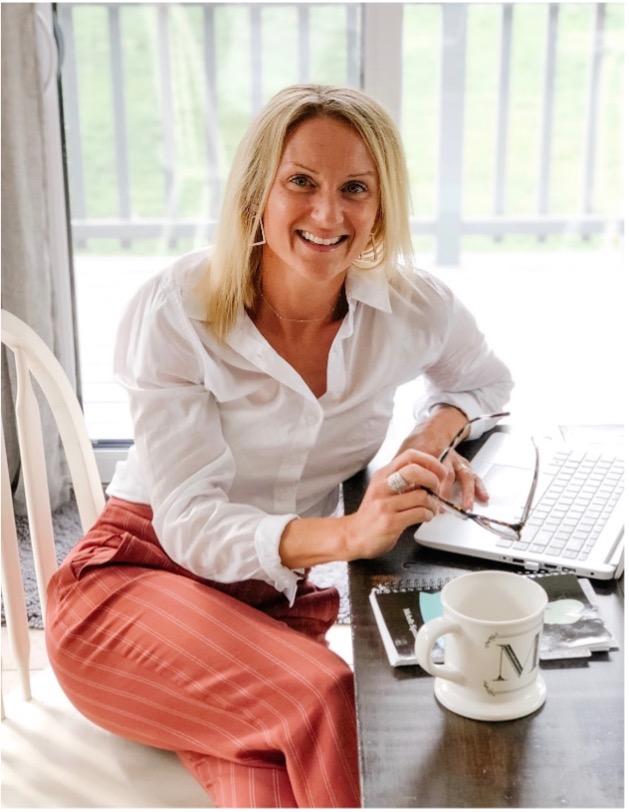 As a wife, and a mom of two I understand the struggle of learning to balance life. Professionally I am a Vice Principal and a Certified Wellness Coach. Although life keeps me busy, I live everyday motivated to help people make change in their day to day habits and mindset; one of those being learning a balanced approach. When you are committed to yourself; you will make change. I believe when you put one foot in front of the other, and you can get fuelled by each step you take each day…you will make every journey inspiring.
Description: As we begin to wind down for our April Break it is important that we take the time to re-evaluate our priorities for ourselves over the break and regain our balance and goals back. In this session we will focus on learning, building and implementing vision boards and how we can use them to increase motivation, decrease stress and narrow down our goals. This session will give background on vision boards, and how and why they work! In addition I will teach you how to use the vision boards to refocus your mind on your goals and actions that you want for yourself both in health and wellness, personal and professional! This will be a working session so that you can take these tools away with you to begin implementing over your break!
Date: April 7
Time: 4:00 p.m. - 5:00 p.m.
---
Becoming an Associate of OPC
If you are interested in taking part in multiple OPC Professional Learning opportunities, you can become an Associate and receive many of the same resources and discounts as OPC Members.