OPC will be offering Members and Associates free wellness and mental health based webinars once a month throughout the year. Others are open to register at cost.
---
Being Well, Leading Well
Alexandra Fortier, EdD, MSS, RSW
Date: October 20
Time: 4:20 p.m. - 5:20 p.m.
Description: The goal of this webinar is to ignite your motivation to take a next step towards enhancing your well-being as a person, a school leader and as a school community! To do so, we will review the impact of stress on school leaders, teachers and students; explore what can be done (and what you are already doing) that works, and finally, end with a challenge for you to try something different!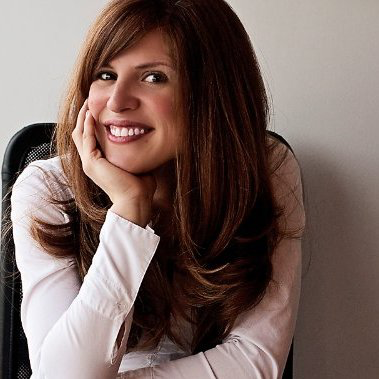 Dr. Alexandra Fortier has worked at the intersection of the child and youth mental health and education sectors for more than 20 years. Within these fields, she has been a front line social worker, a program director, a consultant and a speaker. For the past seven years, she has coached Ontario school boards in the implementation of their mental health and addictions strategy, and has led the Innovation, Training and Scale Up Lab at School Mental Health Ontario, in partnership with the Centre for School Mental Health at Western University.
A seasoned speaker, Dr. Fortier has presented locally, nationally, internationally and most recently, virtually, on topics including: Organizational Health and Wellness for Leaders and Staff; School Mental Health; Innovation and Design Thinking Processes; Implementation Science; Leadership and Sustainable Knowledge to Action.
OPC Member or Associate Registration
---
Kellylee Evans
Juno Award-Winning Singer-Songwriter | Motivational Speaker
Date: November 18
Time: 4:00 p.m. - 5:00 p.m.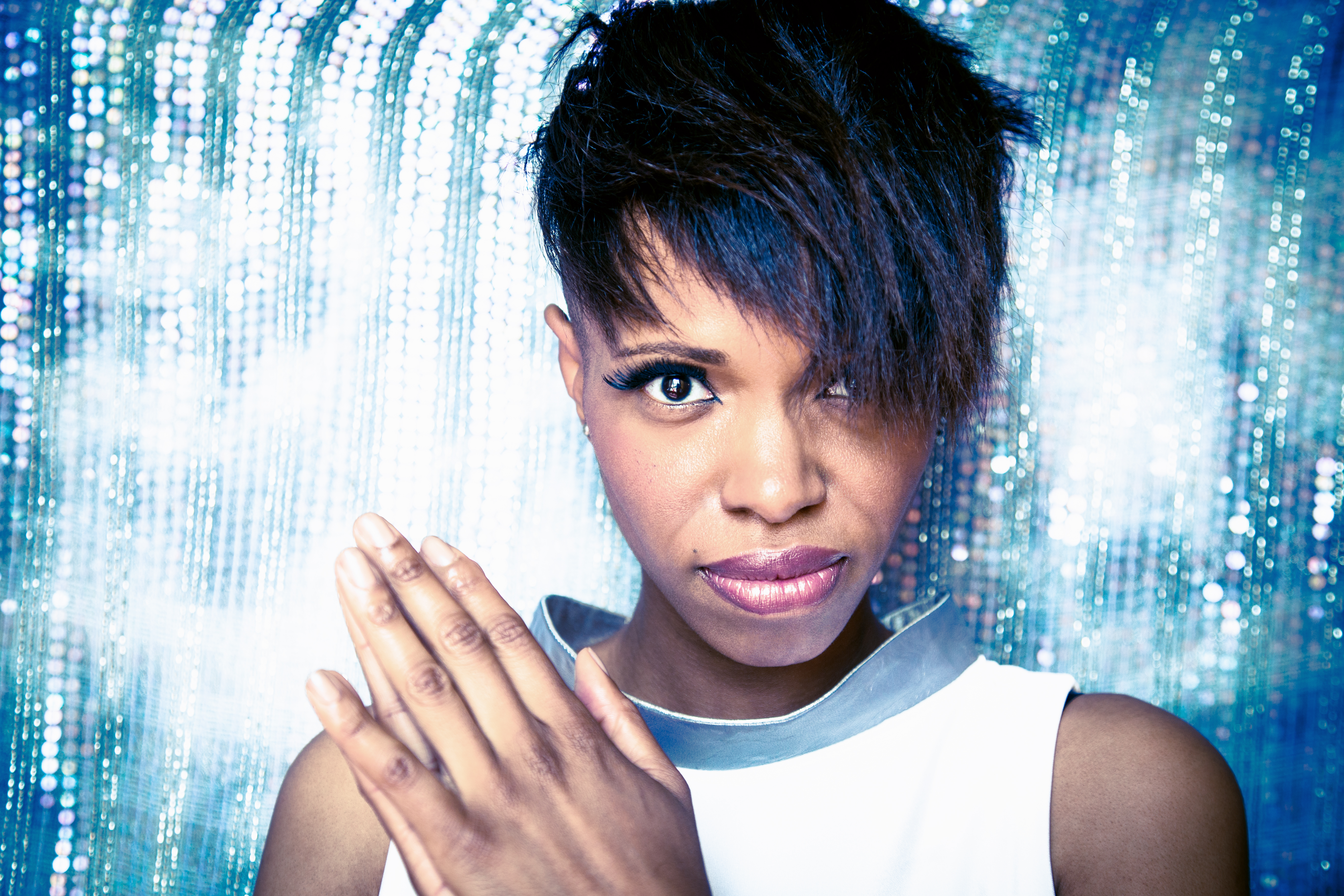 Internationally acclaimed Juno Award-Winning singer songwriter Kellylee Evans has been making waves around the world with her energy-charged performances. She shares her inspirational journey of recovery, and showcases the importance of self-care and finding your superpower. Evans' keynotes resonate with anyone who has ever had their life interrupted by an illness or a setback.
With multiple albums to her name and a gruelling touring schedule, Evans experienced a life altering event in 2013 when she was struck by lightning while washing dishes in her home. For several months, she worked to regain her health, stamina, and balance, however, in 2015, she suffered a devastating concussion that left her unable to tour. For the next two years, this mother of three dedicated herself to recovery so she could get back to making and sharing her music.
OPC Member or Associate Registration
Becoming an Associate of OPC
If you are interested in taking part in multiple OPC Professional Learning opportunities, you can become an Associate and receive many of the same resources and discounts as OPC Members.