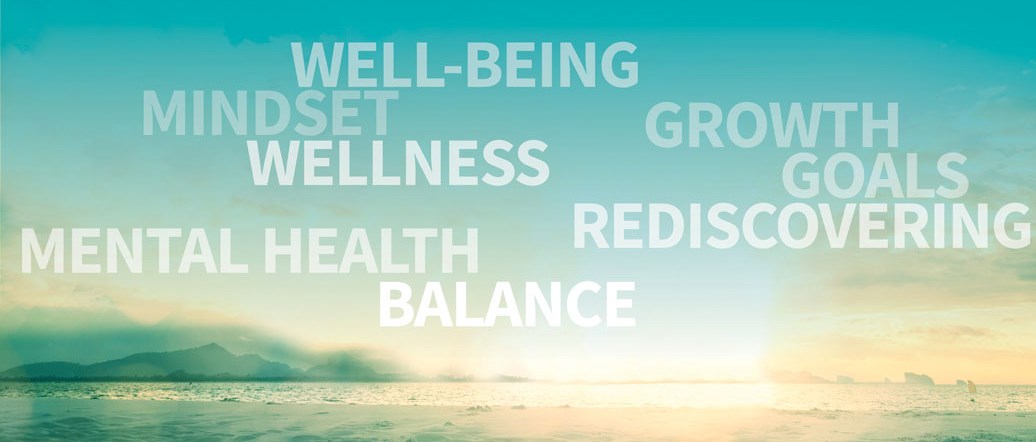 OPC will be offering Members and Associates free wellness and mental health based webinars once a month throughout the year. Others are open to register at cost.
---
How To Stay Productive During a Stressful Time
Chris Bailey
Date: January 28
Time: 4:00 p.m. - 5:00 p.m.
Description: It's not easy to be productive right now. But here's the good news — in the middle of a difficult time, it is actually possible for us to invest in our mental health and our productivity at the same time.
We're the most productive when we work with intention behind what we do, whether we're at work or at home. The more intentional we are, the more productive we become. Better yet, when we find ways to focus deeply and amplify our creativity, we can start to push out anxious thoughts associated with this uncertain time and increase our sense of accomplishment throughout the day.
Participants will learn:
how to determine the best possible tasks and projects to work on every day
how to focus on important tasks when focusing is most difficult
how to tame distractions in order to focus more deeply
how to become more creative through deliberate mind wandering
how to invest in self-care while spending more time at home and
how to keep "anxiety scrolling" to a minimum.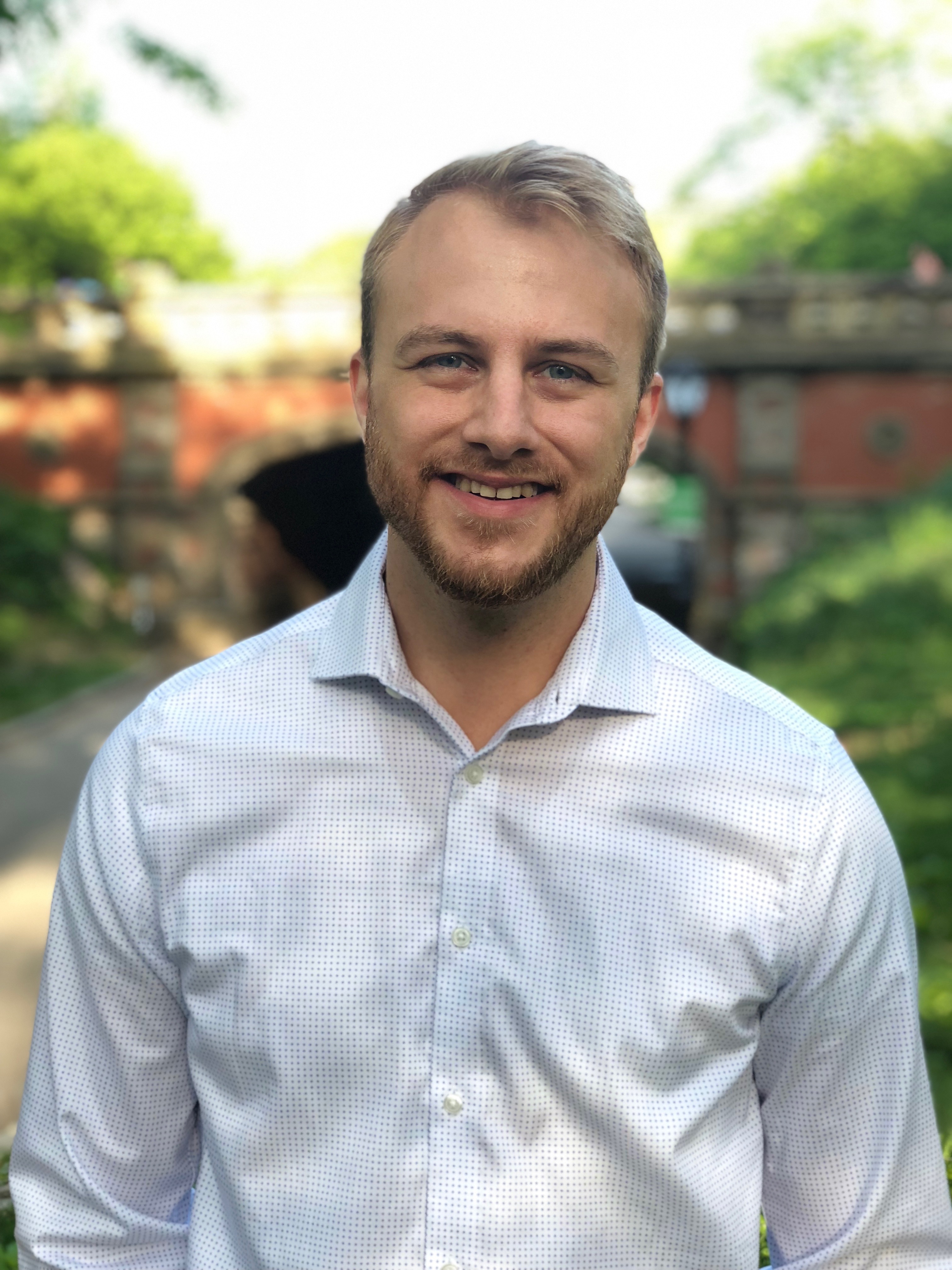 Called "the most productive man you'd ever hope to meet" by TED Talks, a "productivity mastermind" by Fast Company, and "a quirky and energetic guide through the productivity thicket" by the Harvard Business Review, Chris Bailey transforms how people think about productivity in the workplace and beyond.
A bestselling author, Bailey has written two books: Hyperfocus: How to Be More Productive in a World of Distraction, and The Productivity Project: Accomplishing More by Managing Your Time, Attention, and Energy.
Please ensure you register through the correct link.
OPC Member or Associate Registration

---
Managing Your Mental Fitness in a COVID-19 World
Starling Minds
Description: An interactive experience with our new Mental Fitness program with our VP of Customer Operations, Julian Deck. You will learn several Cognitive Behavioural Therapy tools and solutions to manage mental health in the face of uncertainty.
Register for one of the two webinars available.
Session One: February 18
Time: 7:00 p.m. - 8:00 p.m. EST
Session Two: March 30
Time: 4:00 p.m. - 5:00 p.m. EST
---
Becoming an Associate of OPC
If you are interested in taking part in multiple OPC Professional Learning opportunities, you can become an Associate and receive many of the same resources and discounts as OPC Members.