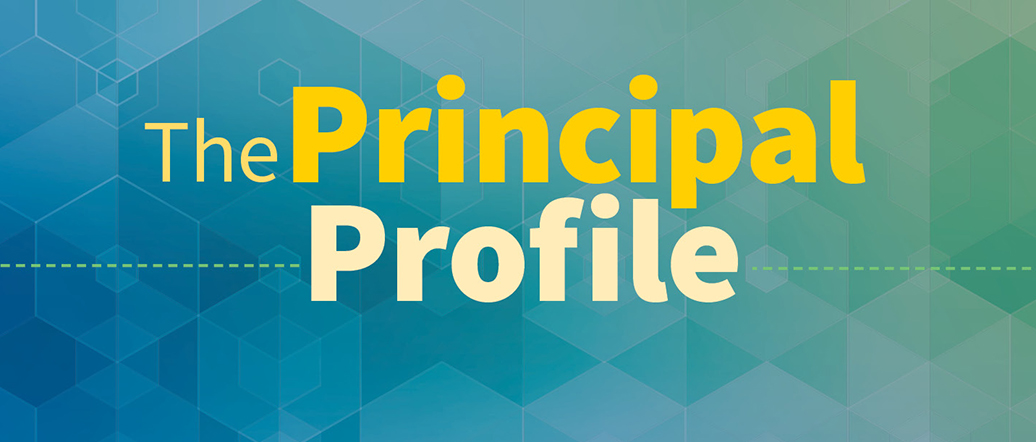 In May 2021, on National Principal's Day (NPD), we developed a campaign to highlight principals and vice-principals, recognizing our Members publicly. We talked about your role and responsibilities, as a way to help the public understand who you are and what you do. That campaign took the form of a full-page ad in the Toronto Star, and a social media campaign on our platforms.
We will now be extending the campaign to include a local component. Once or twice a month, we'll be featuring one of our Members through their local newspaper and on our social media sites.
Visit this section for an overview of the local advocacy ads to date.