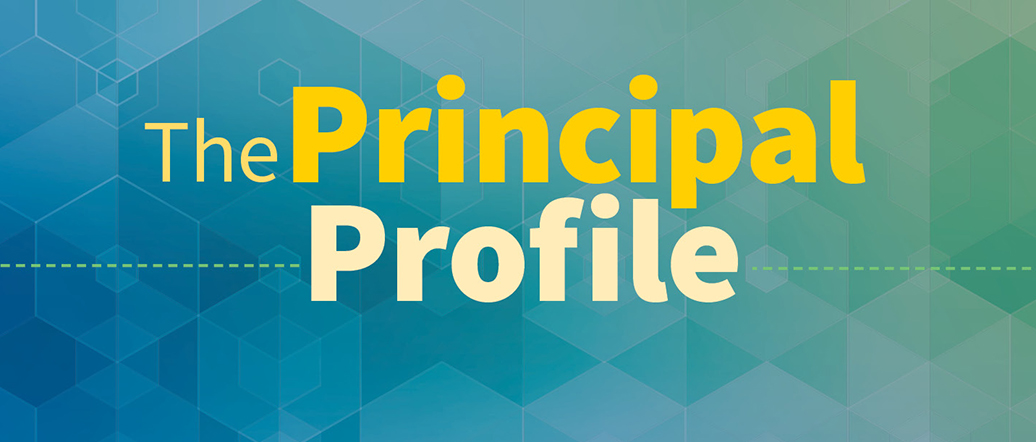 In May 2021, on National Principal's Day (NPD), we developed a campaign to highlight principals and vice-principals, recognizing our Members publicly. We talked about your role and responsibilities, as a way to help the public understand who you are and what you do. That campaign took the form of a full-page ad in the Toronto Star, and a social media campaign on our platforms.
In 2021-2022, we extended the campaign to include a local component. Once or twice a month, we featured one of our Members through their local newspaper and on our social media sites. Those participants were then compiled into another Toronto Star ad for National Principal's Day in May 2022.
As part of our 25th Anniversary celebration year, we continue to highlight our Members through our Principal Profile campaign on X and LinkedIn.
Visit this section for an overview of the local advocacy ads to date.