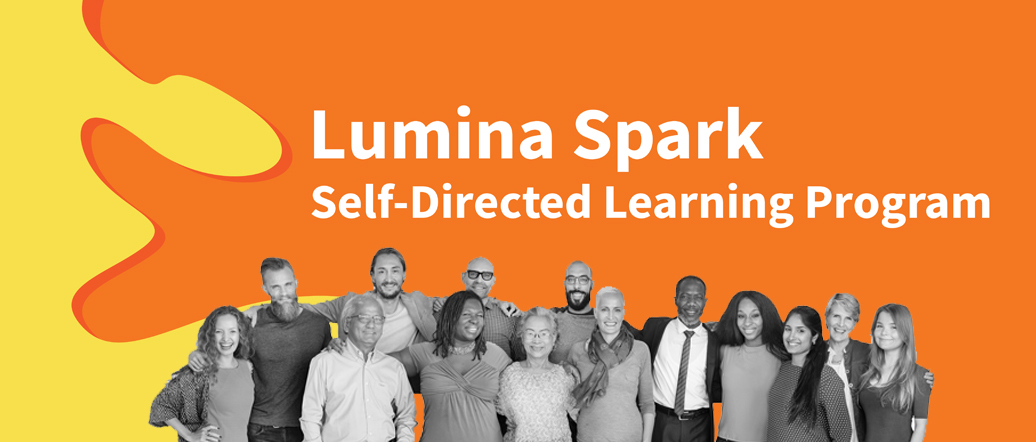 Lumina Learning creates an innovative way of measuring mental capacities and processes. This self-directed offering allows you to navigate the program at your own time and pace to ultimately discover practical actions for improved communication, teamwork and leadership. Lumina Spark reveals your whole personality, providing a unique and comprehensive portrait of who you really are upon completion of the program.
All Lumina Learning programs are built on the same key principles:
Self-knowledge
Building Rapport
Valuing Diversity and
Co-creating Results.
For more information about Lumina portrait options, visit Lumina Spark.
Format
Fully online self-directed program with a 30-minute interactive virtual session with a Lumina Learning practitioner. Within 7 days of registration you will have access to the program and can begin your learning. Registrants will have 30 days to complete the program from their intial start date. Additional information.
Registration
Cost of the program is inclusive of the Lumina portrait fees.
Refund
A full refund is available if you cancel 1 day after your start date. There is no refund for cancellations after 2 days of your start date.