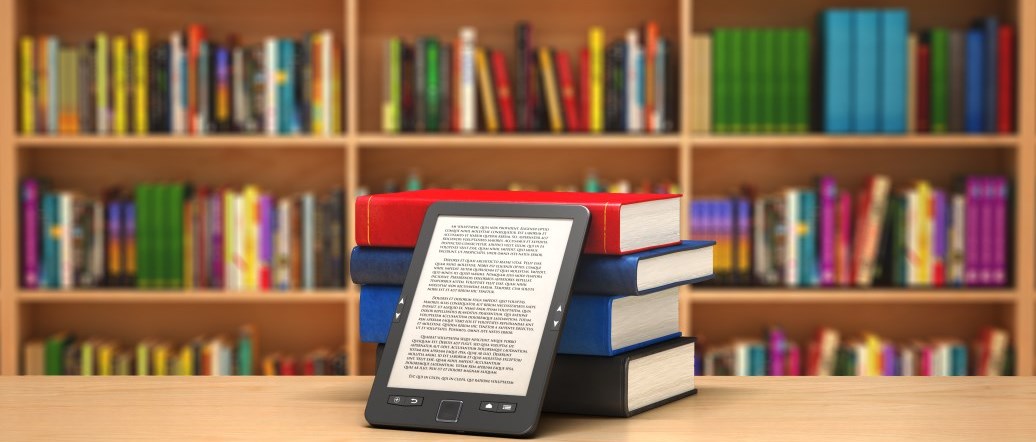 We offer several online book clubs per year. Each book club is a series of four 60-minute interactive discussions.
Through these peer-facilitated, co-learning sessions, OPC Members and Associates will explore and discuss key concepts in the chosen book and how those concepts might inform practice as a school leader. For at least one session, the author would be invited to attend and answer questions or support the discussion.
Participants will need to purchase the books in advance of the first session. Whenever possible, we try to obtain a discounted book price. If a discounted price is available, it will be detailed below. The rate applies to all OPC Members and Associate Members, whether you participate in the book club or not.
Book Clubs are open to all OPC Members. Participation in the book clubs is at no cost to Members and Associates. Non-Members welcome. We encourage broad and diverse input and participation in attending, recommending books, and facilitating sessions.
Call for Titles!
If you are interested in suggesting a book for a future book club, and/or volunteering to facilitate the sessions and/or writing a book review for the Register Magazine, complete our form. Potential facilitators need only have enthusiasm for reading the book and willingness to facilitate some conversation.
Fall 2023
Enacting Anti-racist and Activist Pedagogies in Teacher Education: Canadian Perspectives

Authors: Ardavan Eizadirad, Zuhra Abawi and Andrew B. Campbell
Description: A timely edited collection that examines the complexities, challenges, spaces of resistance, and possibilities when faculty—specifically Black, Indigenous, and racialized faculty—advocate and implement anti racism approaches and pedagogies in Canadian teacher education programs.
Full description and details in product flyer.
To purchase this title from Canadian Scholars, Members can use our OPC Discount Code during check out for a discount on copies - ENACTINGBOOKLAUNCH (expiry extended to November 30, 2023)
Meeting on Tuesdays:
October 10 - Dr. Eizadirad will be joining us!
October 17
October 31
November 14 *Rescheduled to November 21
Time: 4:00 to 5:00 p.m. EDT/EST
Cost: Free
Facilitators: Jacklyn Truscello & Farah Slimati, Peel DSB
Reading Above the Fray (K-2)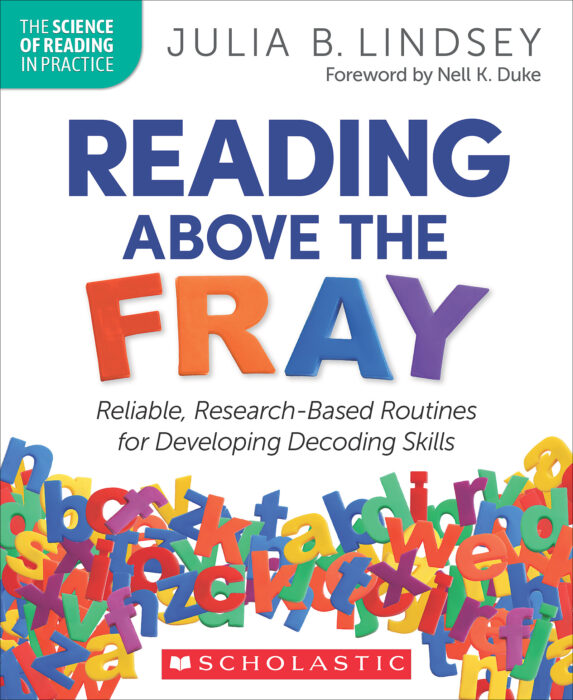 Author: Julia B. Lindsey
Description: Dr. Julia B. Lindsey's evidence-based routines help young readers decode words efficiently so they can spend more energy on comprehending-and enjoying-what they read!
You'll discover:
Need-to-know essentials of how kids learn to read.
Principles of high-quality foundational skills instruction.
Teacher-approved instructional "swaps" to improve early reading instruction.
Dr. Lindsey addresses content learning, culturally responsive practices, and the importance of engaging readers from the start.
Meeting on Wednesdays:
October 18
November 1
November 15
November 29 *Dr. Lindsey will be joining us!
Time: 4:00 to 5:00 p.m. EDT/EST
Cost: Free
Facilitator: Melissa Murray, York Region DSB
Winter 2024
Building Thinking Classrooms in Mathematics (K-12)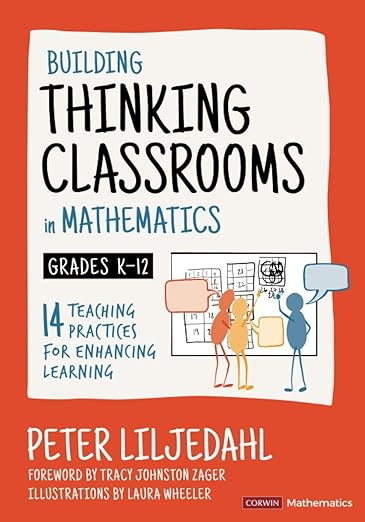 Author: Peter Liljedahl
Description: A thinking student is an engaged student. Sparked by observing teachers struggle to implement rich mathematics tasks to engage students in deep thinking, Peter Liljedahl has translated his 15 years of research into this practical guide on how to move toward a thinking classroom.
This guide:
Provides the what, why, and how of each practice and answers teachers' most frequently asked questions
Includes firsthand accounts of how these practices foster thinking through teacher and student interviews and student work samples
Offers a plethora of macro moves, micro moves, and rich tasks to get started
Organizes the 14 practices into four toolkits that can be implemented in order and built on throughout the year
When combined, these unique research-based practices create the optimal conditions for learner-centered, student-owned deep mathematical thinking and learning, and have the power to transform mathematics classrooms like never before.
Meetings on Thursdays:
January 25, 2024
February 8
February 22
March 7
Time: 4:00 to 5:00 p.m. EST
Cost: Free
Facilitator: Mervi Salo, Toronto DSB
Daring Greatly: How the Courage to Be Vulnerable Transforms the Way We Live, Love, Parent, and Lead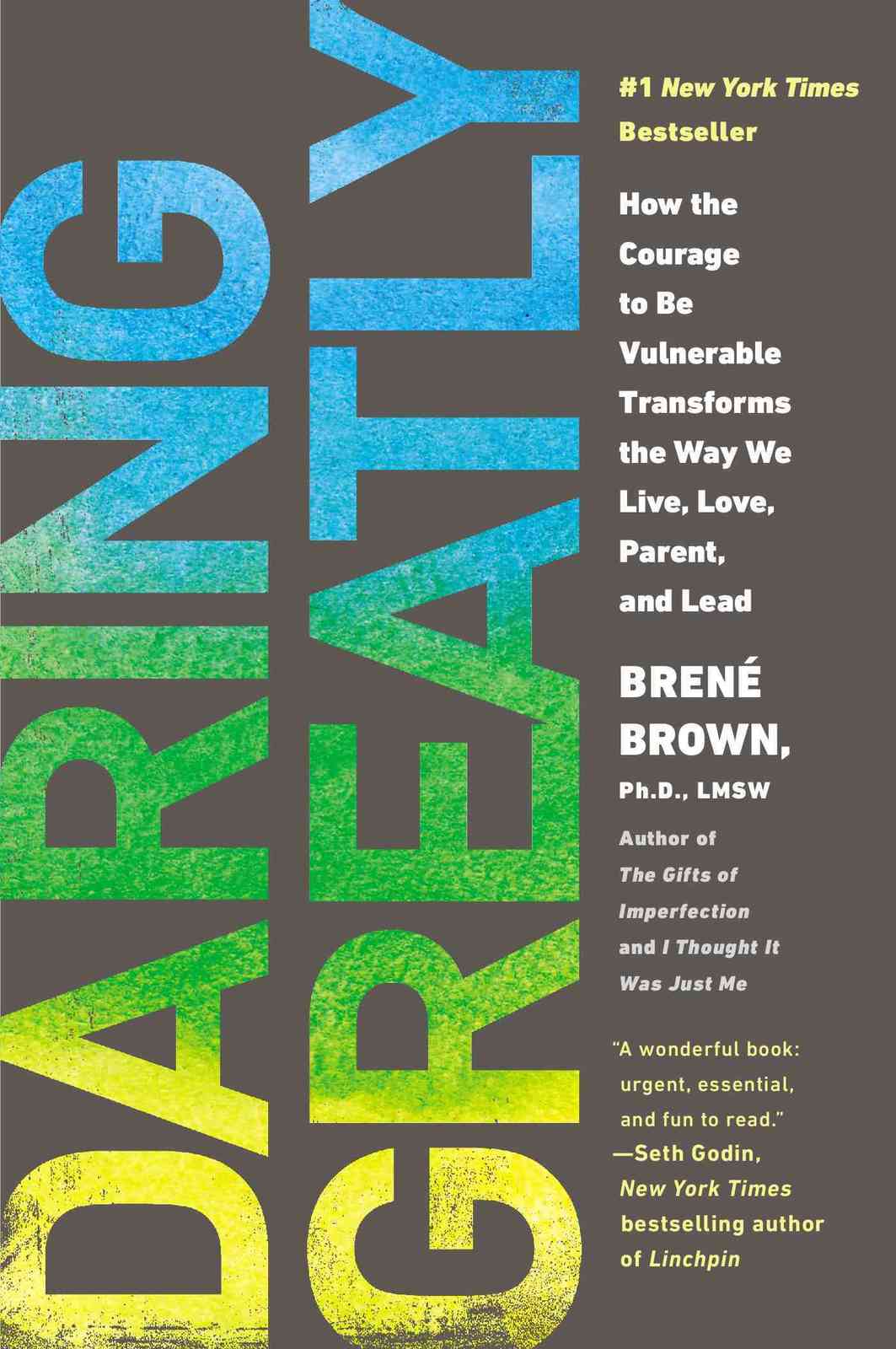 Author: Brené Brown
Description: In a world where "never enough" dominates and feeling afraid has become second nature, vulnerability is subversive. Uncomfortable. It's even a little dangerous at times. And without question, putting ourselves out there means there's a far greater risk of getting criticized or feeling hurt. But when we step back and examine our lives, we will find that nothing is as uncomfortable, dangerous, or hurtful as standing on the outside looking in and wondering what it would be like if we had the courage to step into the arena.
Daring Greatly is a practice and a powerful vision for letting ourselves be seen.
Meeting on Tuesdays:
January 23, 2024

February 6

February 20

March 5
Time: 4:00 to 5:00 p.m. EST
Cost: Free
Facilitator: Julie Chouinard, Ottawa-Carlton DSB
Spring 2024
Planning underway. Suggestions welcome! Please submit using the form noted in the details above.
Past Book Clubs
We maintain a list of all past book clubs. If you would like to recommend a book for our book clubs, please check this list to see if we have already offered the title. The list might also be useful if you are looking for a book to read for your own professional growth.
Organized by Session Offered
Title
Author(s)
Session Date
The NEW team Habits
Anthony Kim
Winter 2020
Instructional Leadership
Peter DeWitt
Winter 2020
Breaking the Ocean
Annahid Dashtgard
Spring 2020
Deep Diversity
Shakil Choudhury
Spring 2020
Dare to Lead
Brene Brown
Spring 2020
21 Things You May Not Know About the Indian Act: Helping Canadians Make Reconciliation with Indigenous Peoples a Reality
Bob Joseph
Summer 2020
Devil is in the Details
Michael Fullan
Summer 2020
Quality Implemetation
Jenni Donohoo and Steven Katz
Summer 2020
Challenging Mindset
James Nottingham
Summer 2020
Empathy Effect
Helen Riess
Fall 2020
The Skin We're In
Desmond Cole
Fall 2020
10 Mindframes for Leaders
John Hattie
Fall 2020
Unsettling Canada:
A National Wake-up Call
Arthur Manuel and
Ronald M. Derrickson
Winter 2021
Engage Every Family
Steven M. Constantino
Winter 2021
Humanizing Distance Learning: Centering Equity and Humanity in Times of Crisis
Paul France
Winter 2021
Reframed Self-Reg for A Just Society
Stuart Shanker
Spring 2021
Getting Ready for Benjamin:
Preparing Teachers for Sexual Diversity
in the Classroom
Rita M. Kissen
Spring 2021
Culturally Responsive School Leadership
Muhammad Khalifa
Summer 2021
The Blueprint: 6 Practical Steps to Lift Your Leadership to New Heights
Doug Conant
Summer 2021
Collective Student Efficacy
Developing Independent and Inter-Dependent Learners
John Hattie
Douglas Fisher
Nancy Frey
Shirley Clarke
Summer 2021
How to be an Anti Racist
Ibrahim Kendi
Fall 2021
Cultivating Genius
Dr. Goldy Mohammed
Fall 2021
Unreconciled: Family, Truth, and Indigenous Resistance
Jesse Wente
Winter 2022
Leading from the Inside Out
Charles Pascal
Winter 2022
Lead From Where You Are
Joe Sanfelippo
Fall 2022
Street Data
Shane Safir, Jamila Dugan
Fall 2022
My Grandmother's Hands
Resmaa Menakem
Fall 2022

From the Ashes: My Story of Being Métis, Homeless, and Finding My Way

Jesse Thistle
Winter 2023

Stuck Improving: Racial Equity and School Leadership

Dr. Decoteau J. Irby
Winter 2023

Coaching for Equity: Conversations That Change Practice

Elene Aguilar
Spring 2023
Indians on Vacation
Thomas King
Spring 2023
Enacting Anti-racist and Activist Pedagogies in Teacher Education: Canadian Perspectives
Ardavan Eizadirad, Zuhra Abawi and Andrew B. Campbell
Fall 2023
Reading Above the Fray
Julia B. Lindsey
Fall 2023
---
The Ontario Principals' Council is committed to accommodating the individual needs of our Members and learning session participants, in accordance with the Accessibility for Ontarians with Disabilities Act (AODA). Our professional learning offerings provide access to a variety of AODA compliant mechanisms, including technologies, to share, collaborate and connect across Ontario and beyond. If you require accommodation, please contact learning@principals.ca or call 416-322-6600 and ask to speak with a member of our professional learning team.